Rural property expertise
From smallholdings and pony paddocks to farms and country estates, we have over a century of experience and expertise in a diverse range of property types.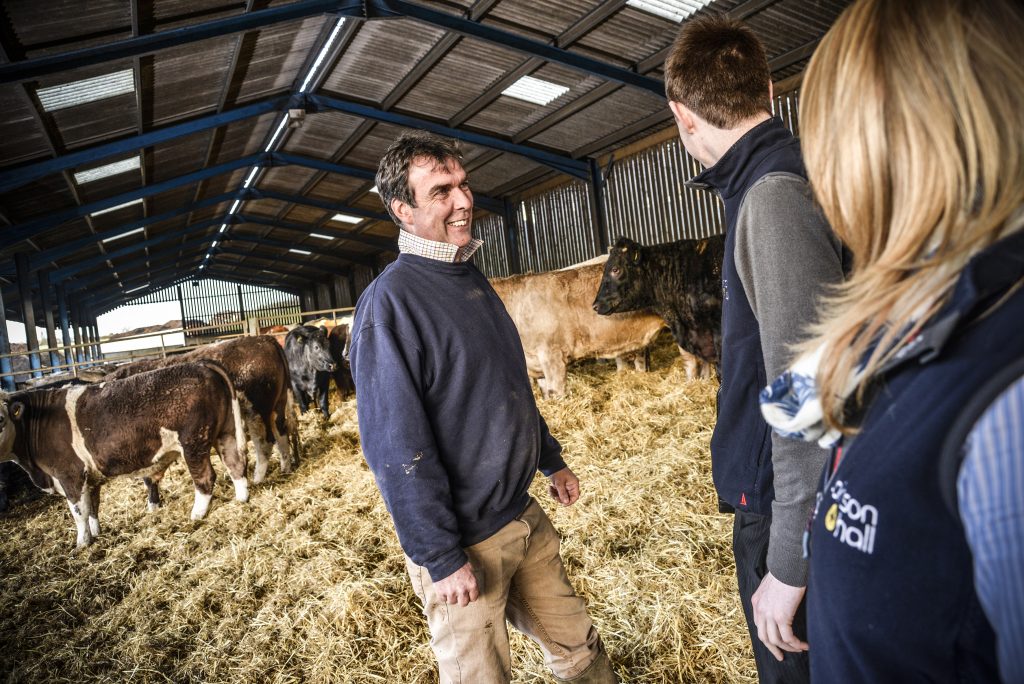 Sound advice from rural experts
Our specialist Rural Chartered Surveyors are from rural backgrounds and have years of experience in the rural property sector. It's in our blood.
Understanding our clients' needs
We aim to develop long-term relationships with our clients, enabling us to understand and appreciate their business objectives and personal goals.
Commitment and excellence
We are passionate about providing a first class service to our clients, meeting their objectives and delivering the best results and value for money. We aim to be the first choice for rural property owners and businesses in our area.
Professionally accredited by the recognised authorities
Our Rural Chartered Surveyors are all members of The Royal Institution of Chartered Surveyors (RICS) and Central Association of Agricultural Valuers (CAAV) adding reassurance that you are dealing with accredited experts in their field.
Access to a comprehensive range of specialist services
We can cater for virtually all property requirements. Our additional services include Residential Lettings, Commercial Sales and Lettings, Auctions, Planning & Development, Renewable Energy and Architecture & Building Surveying.
Email alerts and monthly newsletters
You will receive our monthly email newsletter and occasional alerts, keeping you up to date with the latest news, market updates and relevant issues that affect your property or business.