Experienced in selling a variety of land and property types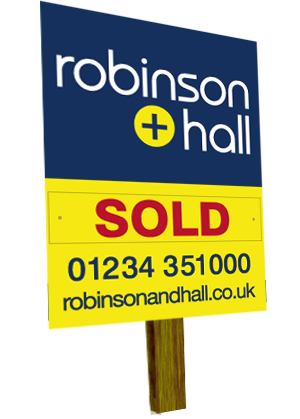 We specialise in the sales of farms, land, development land, residential, commercial and investment property and have over 135 years' experience.
We treat every sale uniquely and work closely with our in-house specialist teams when necessary, including Planning & Development and Rural Property & Business.
Our core values of client care, professionalism and excellence are our number one priority, and we aim to deliver effective property solutions for both long-established and new clients.