Obtaining Planning Permission without the need for a Full Application
Sometimes a full planning application is not required for certain types of development. It is now possible to make significant changes to your dwellings, old farm buildings, commercial premises, or vacant properties without the need for planning permission by the use of 'Permitted Development' rights.
There is a range of rights conferred under Permitted Development which vary depending on your intentions for development. These rights have been extended recently as part of a drive to speed up the planning system and to address changes in the High Street resulting from the move to online shopping accelerated by COVID.
Where change of use or the erection of a new agricultural building is proposed, the submission of certain information is required to the local planning authority as part of a 'Prior Approval' application. This includes such matters as siting, design and materials.
A variety of change of uses can be achieved depending on certain criteria and what the use is changing from, including:
Agricultural buildings to dwellings, commercial uses e.g. office/storage or nurseries
Retail, restaurants or cafés
Assembly and leisure including dance halls, gyms and cinemas
Flexible commercial uses
Education facilities and nurseries
Such permitted changes can add significant value to buildings that may otherwise lie vacant and involve a quicker, simpler and cheaper planning process.
Recent successful applications from barn to dwellings through Permitted Development Rights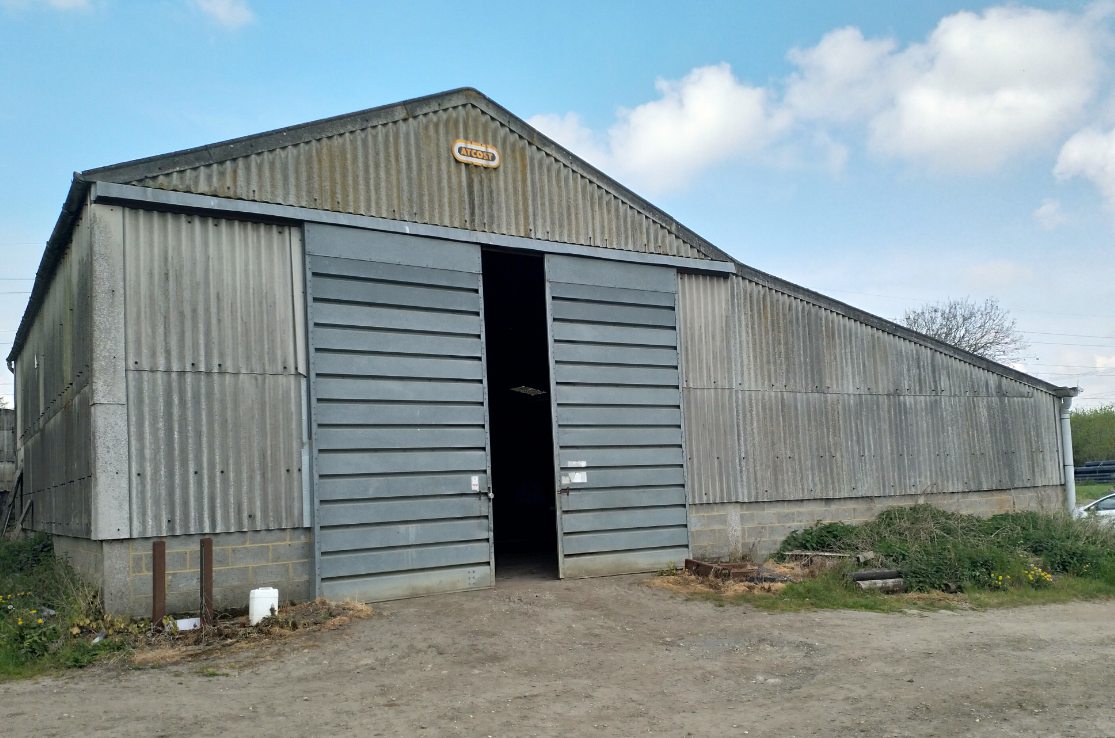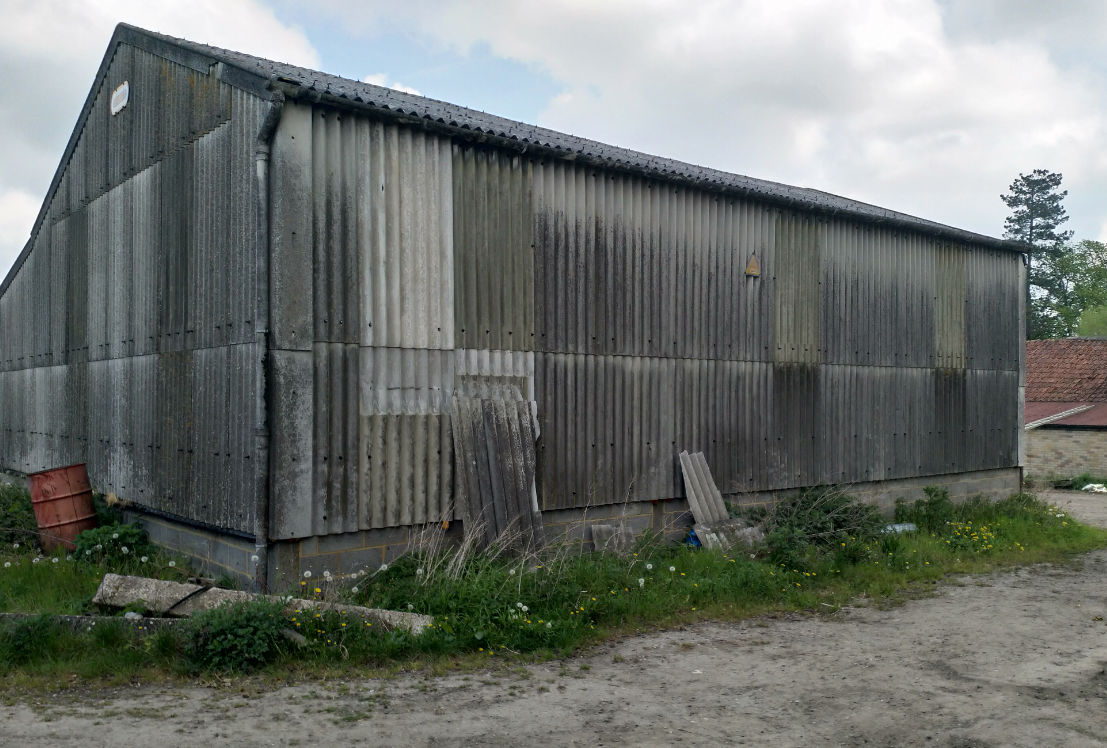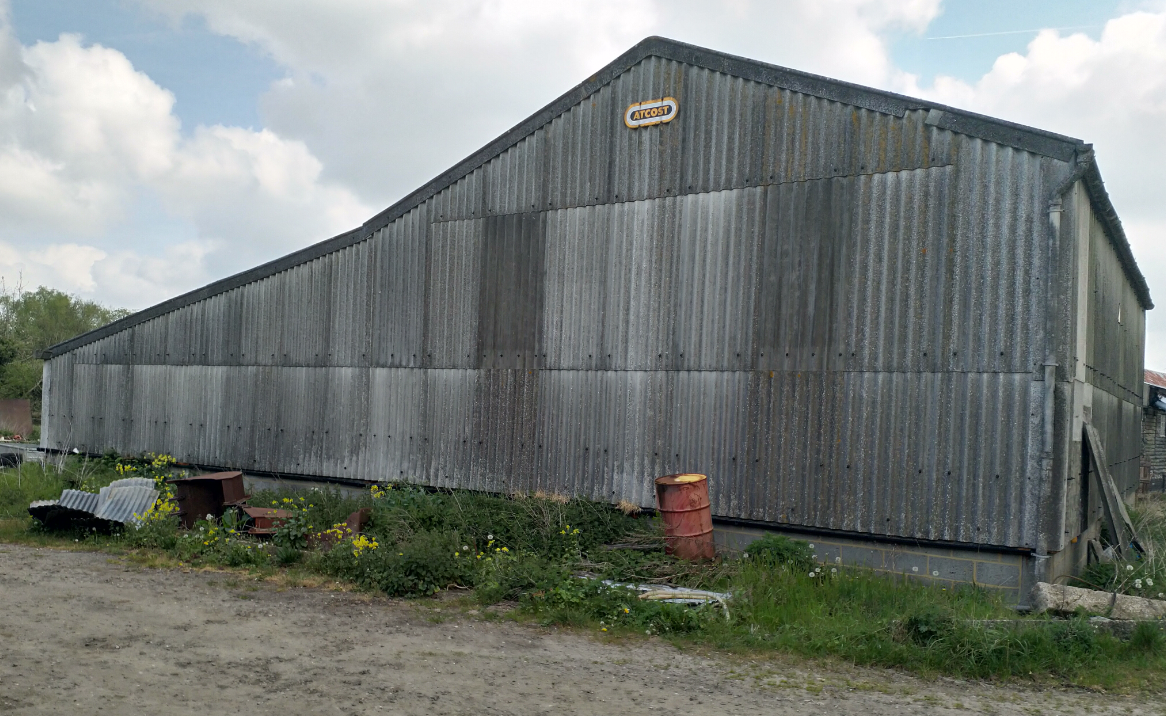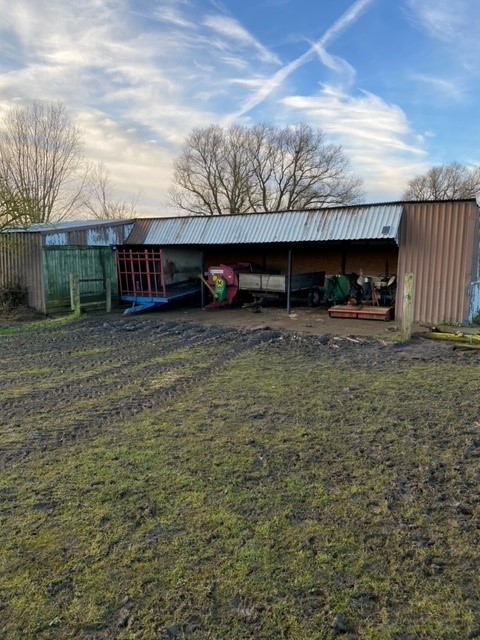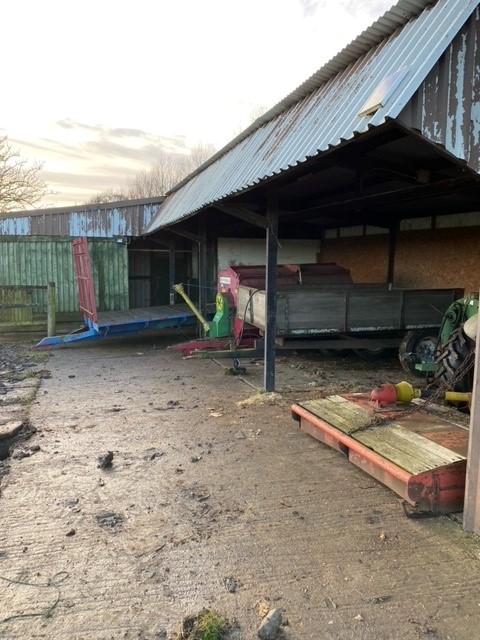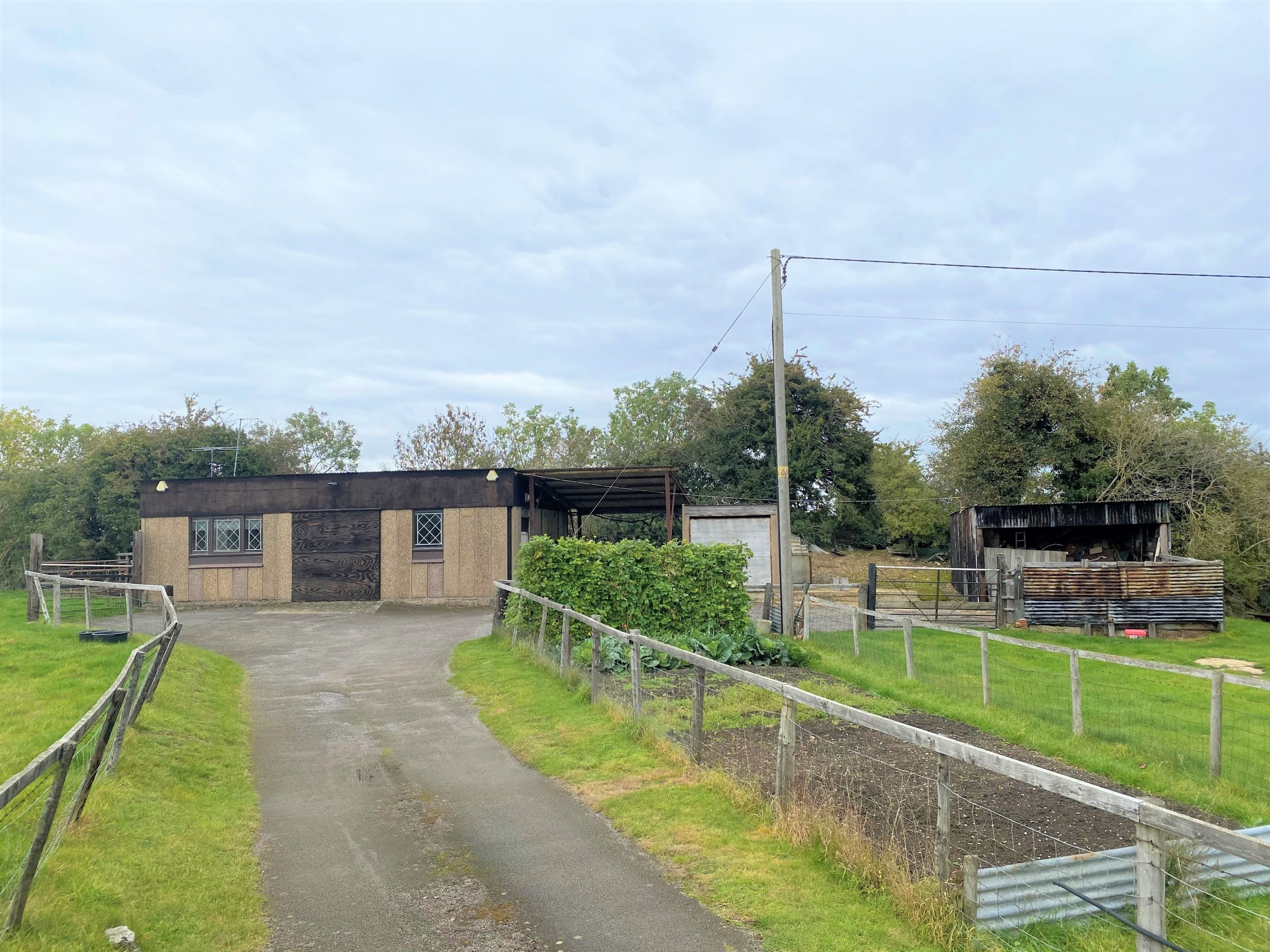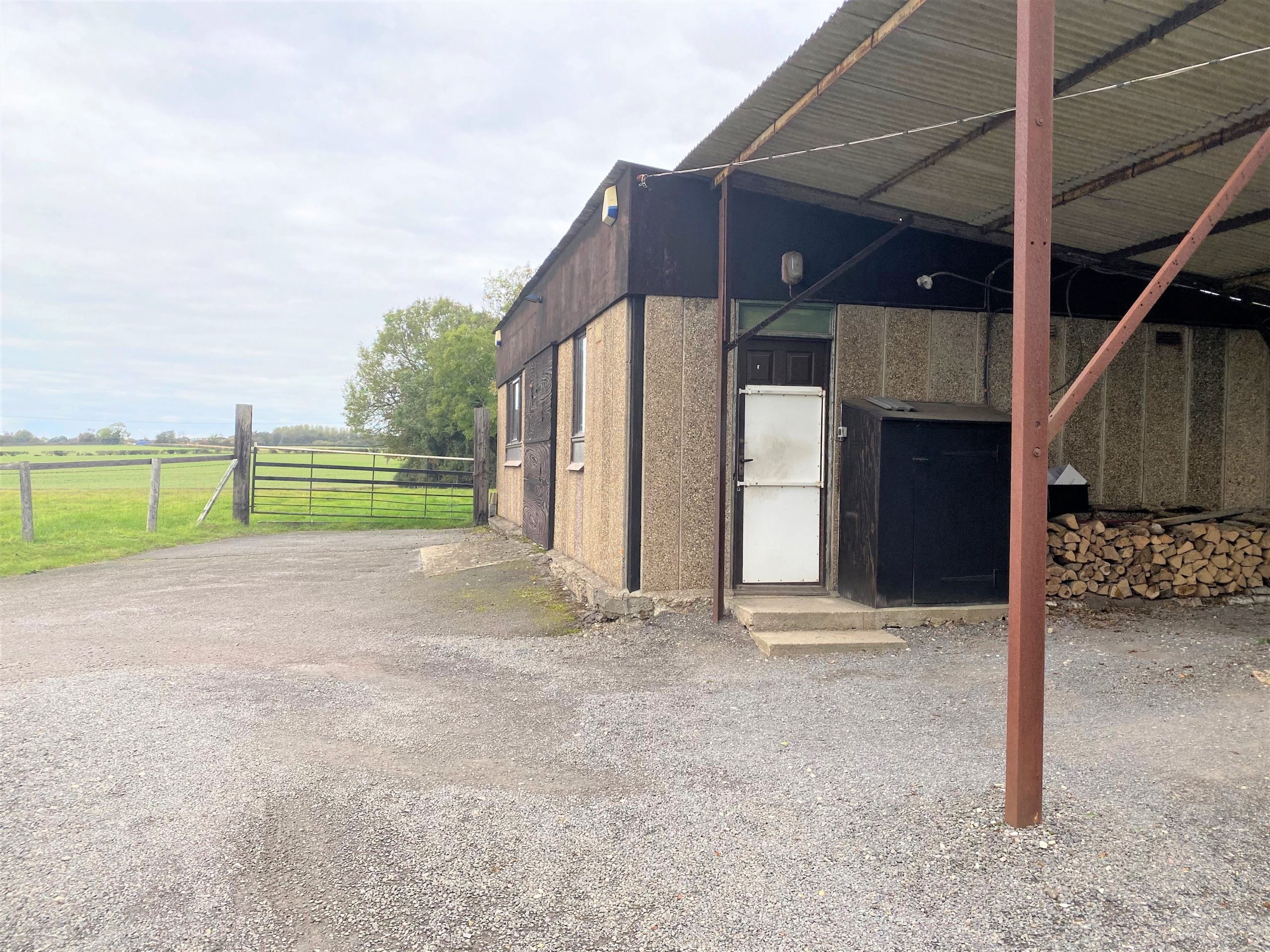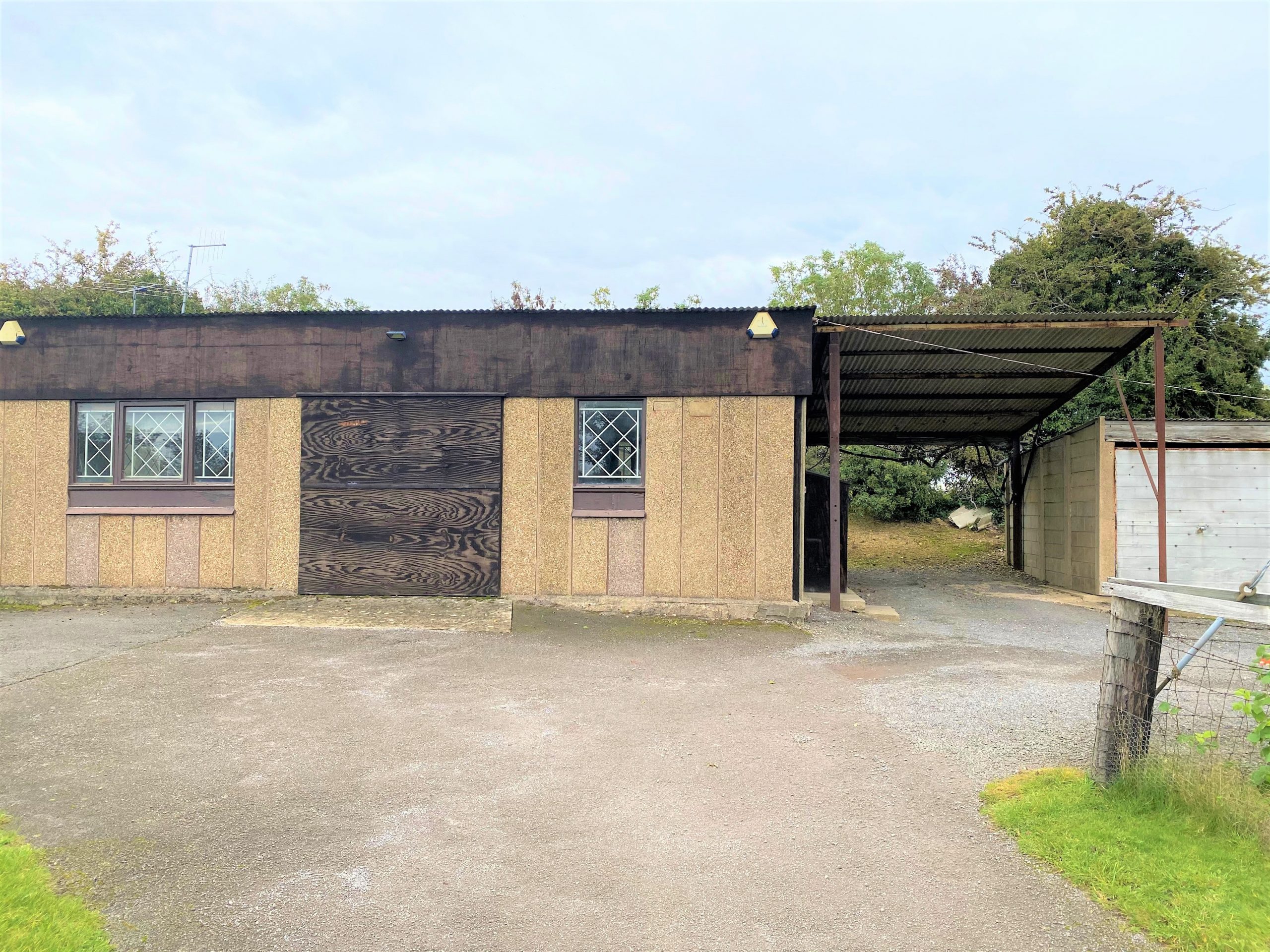 We have extensive experience in guiding our clients through the Permitted Development process and can help you explore your options.
We have particular expertise in advising on the reuse of agricultural buildings. They need not be redundant or derelict – instead they need only be surplus to your own requirements. We can then help make your case through the Prior Approval process aiming to achieve the best possible result for your property.
For further details please contact our Planning & Development team