Managing your project from concept through to completion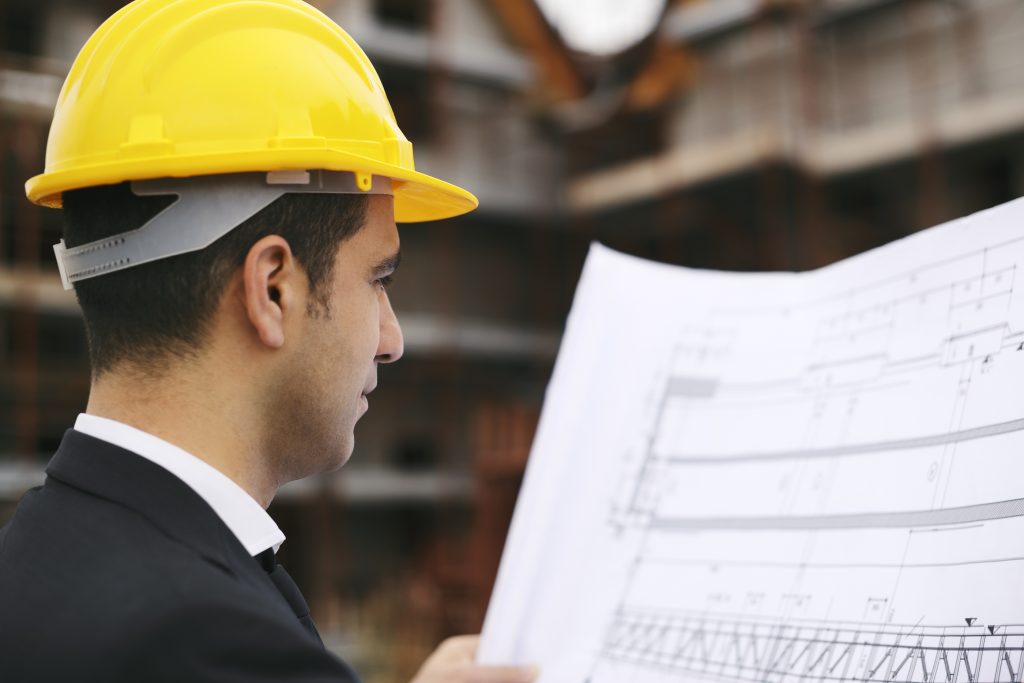 From initial concept through to handing over the keys on completion, our Project Managers will look after your project throughout and work closely with you to ensure that all your requirements are fully catered for.
Our experienced team will produce detailed drawings, prepare specifications and obtain competitive tenders from suitable contractors. We will advise on the most appropriate building contract to enter into, and when work commences, we will act as the main point of contact for the client and contractors. We regularly attend the site to monitor progress, answer contractor's queries and issues, and act as Contract Administrators to ensure that the works are constructed in accordance with the approved drawings.
As a result of our in-house resources and expertise, clients achieve good continuity of service and we can eliminate the risks often associated with handing a project over from one company to another.