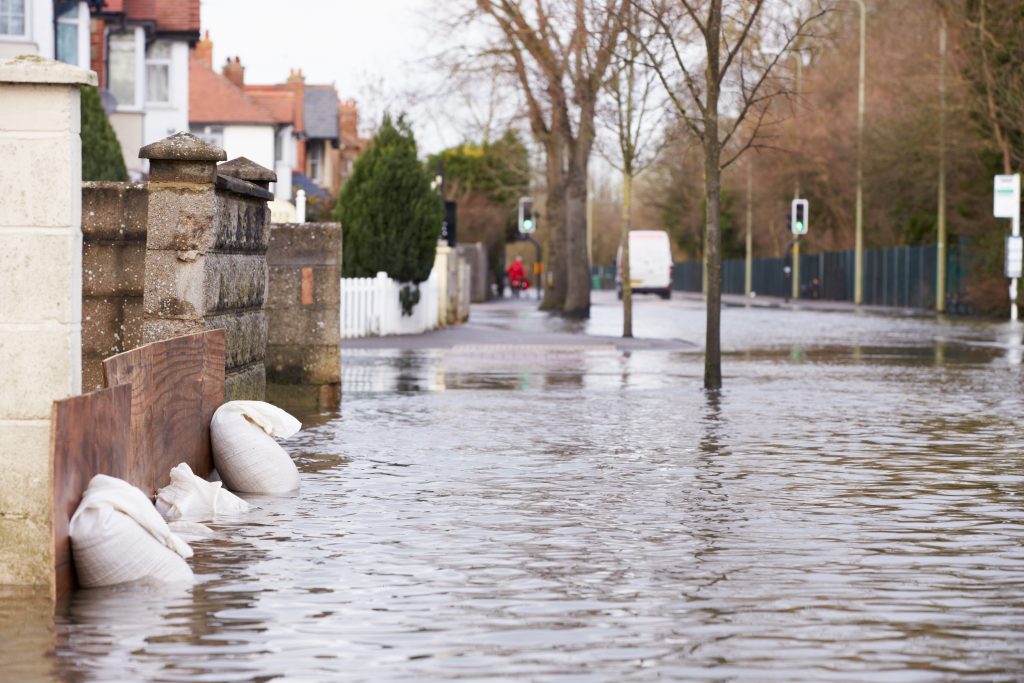 Whether you own a single domestic property or have a diverse portfolio of commercial properties, it's essential your assets are insured for the correct amount. In the financial wake of the pandemic, the last thing you need is to realise a shortfall in your insurance cover.
Don't be left out of pocket
If your property is underinsured and you make a claim, your insurance company can reduce your claim based on the level of the under-insurance. This means that you won't get full compensation for the reinstatement of damage.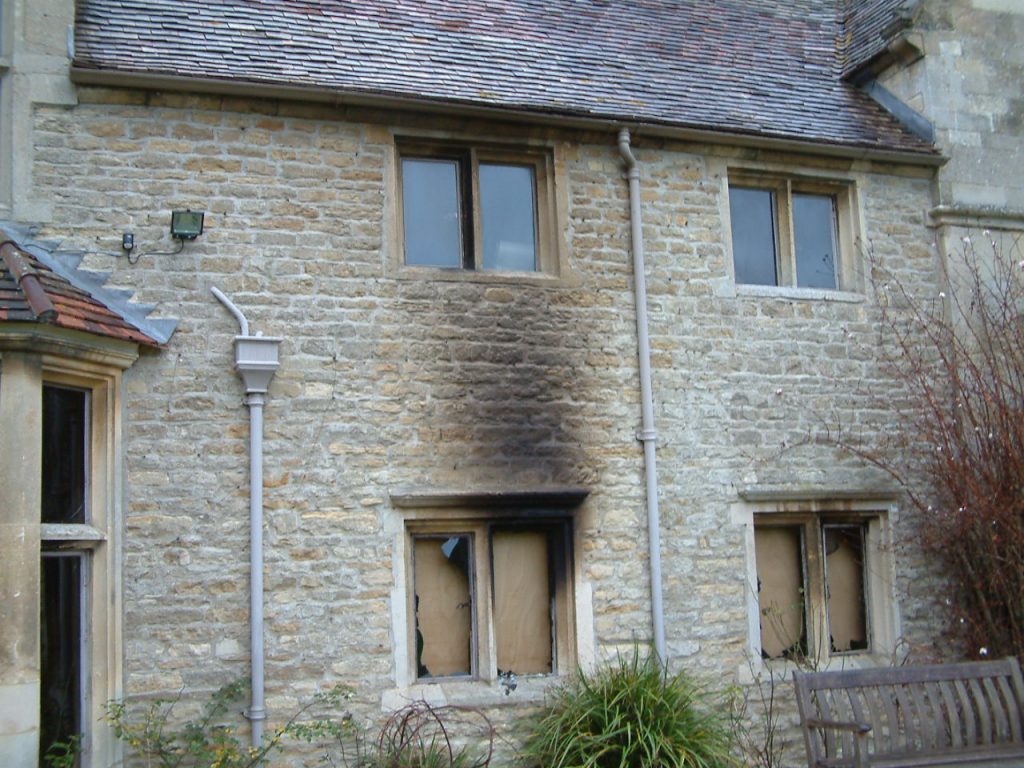 For example, if your property is worth £500,000 but only insured for £400,000 you would be 20% underinsured.
Therefore on a claim for full reinstatement, your insurers would only pay out 80% of your sum insured, meaning you would only receive a maximum of £320,000.
If you are a landlord, your losses may be further exacerbated over loss of rent which will all be reduced by the same margin.
That's the peril of owning a building that's potentially underinsured. Also, you do not want to underestimate the additional delays in resolving the claim. This will potentially affect future occupancy and will ultimately place additional pressure on your finances.
On the other hand, over insurance may make you pay unnecessarily high premium payments. This will be made worse if you have more than one property or manage a large portfolio, which is why a reinstatement cost assessment is so important.
What Is A Reinstatement Cost Assessment (RCA)?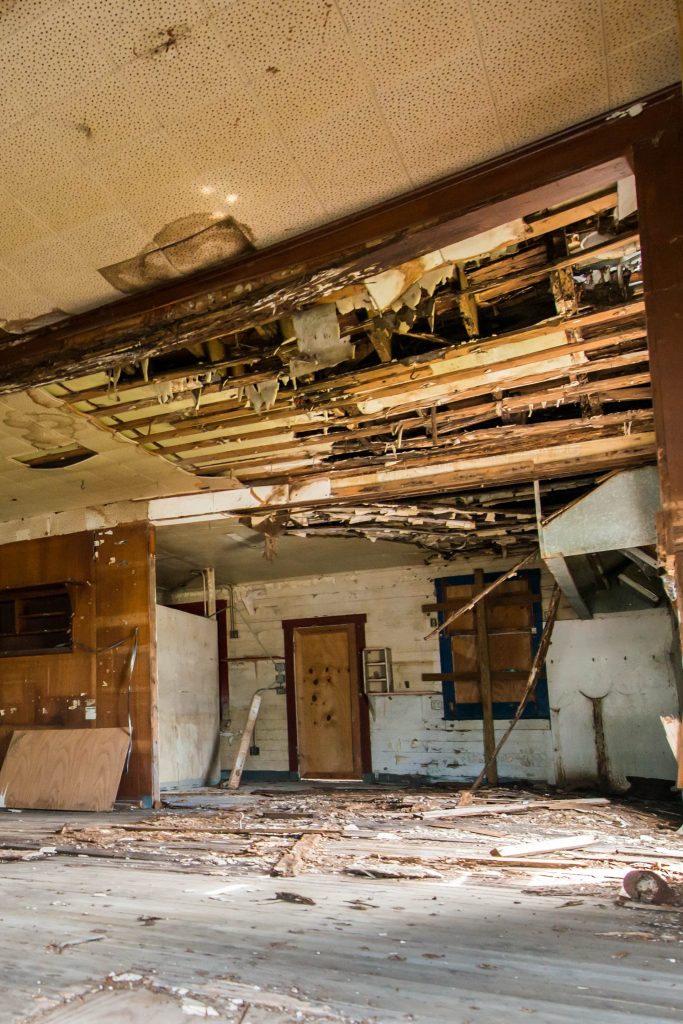 It's important to understand that the reinstatement cost of your property is not the same as its market value. The value is the cost incurred when you completely rebuild the building together with the added costs of all materials and labour.
Each site is unique so in addition to this, the demolition cost of clearing the site, professional fees and any other exceptional features are all taken into consideration.
The value is calculated using recognised up to date industry figures from the Building Cost Information Service (BCIS). This comprehensive assessment includes an inspection of the property and all surrounding boundaries, drains and other relevant features.
We generally advise you should carry out a full reinstatement cost assessment every three to five years or whenever appropriate.
Don't Get Caught Out By The Neighbours
On some occasions, it may not be your fault. You may think the chances of ever needing to submit a claim are slim, however a fire or flood in a neighbouring property may inadvertently cause damage to your property.
Other factors which people also often overlook are:
If you own a listed building or a historic property – specialist materials and building techniques will be needed to restore to their original condition.
Recent improvements – people often forget to reassess values following recent extensions, refurbishments, a change of use or general property upgrades.
Location – awkward and confined sites provide an extra layer of complexity.
Hazardous materials – some properties may contain asbestos. Removing and replacing this can add significant cost to a rebuild.
Don't forget all the above factors will have an impact on property reinstatement values.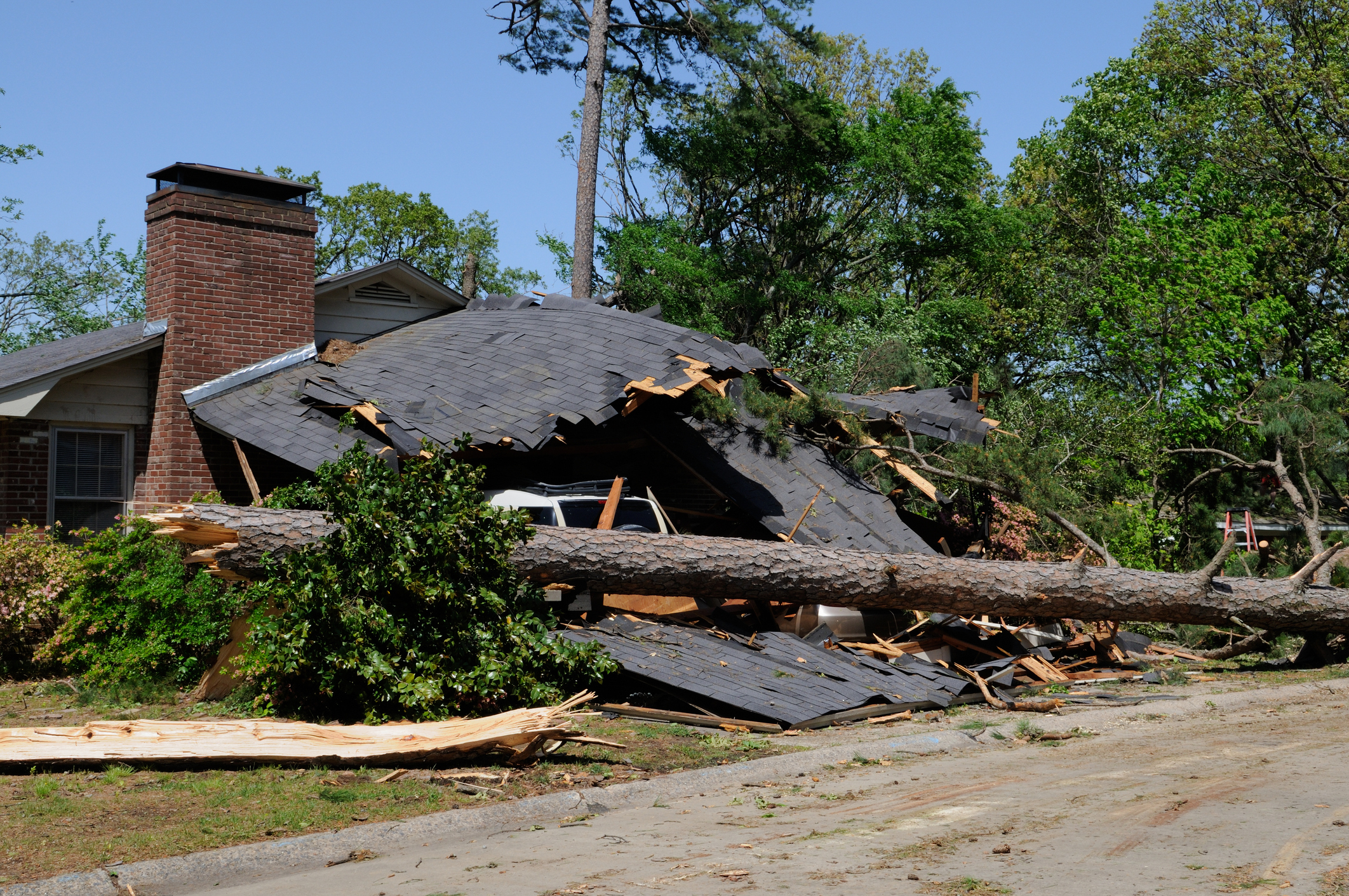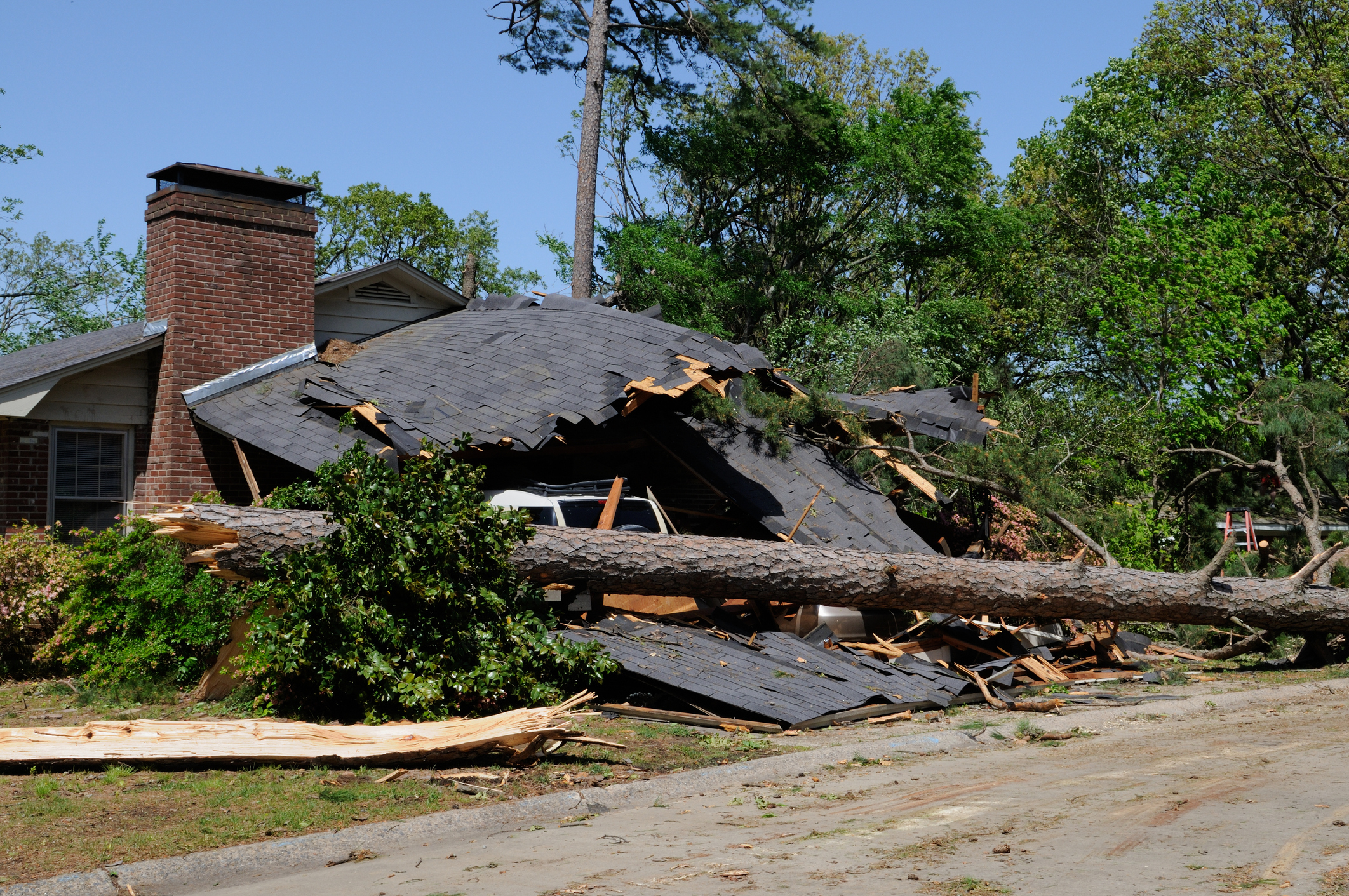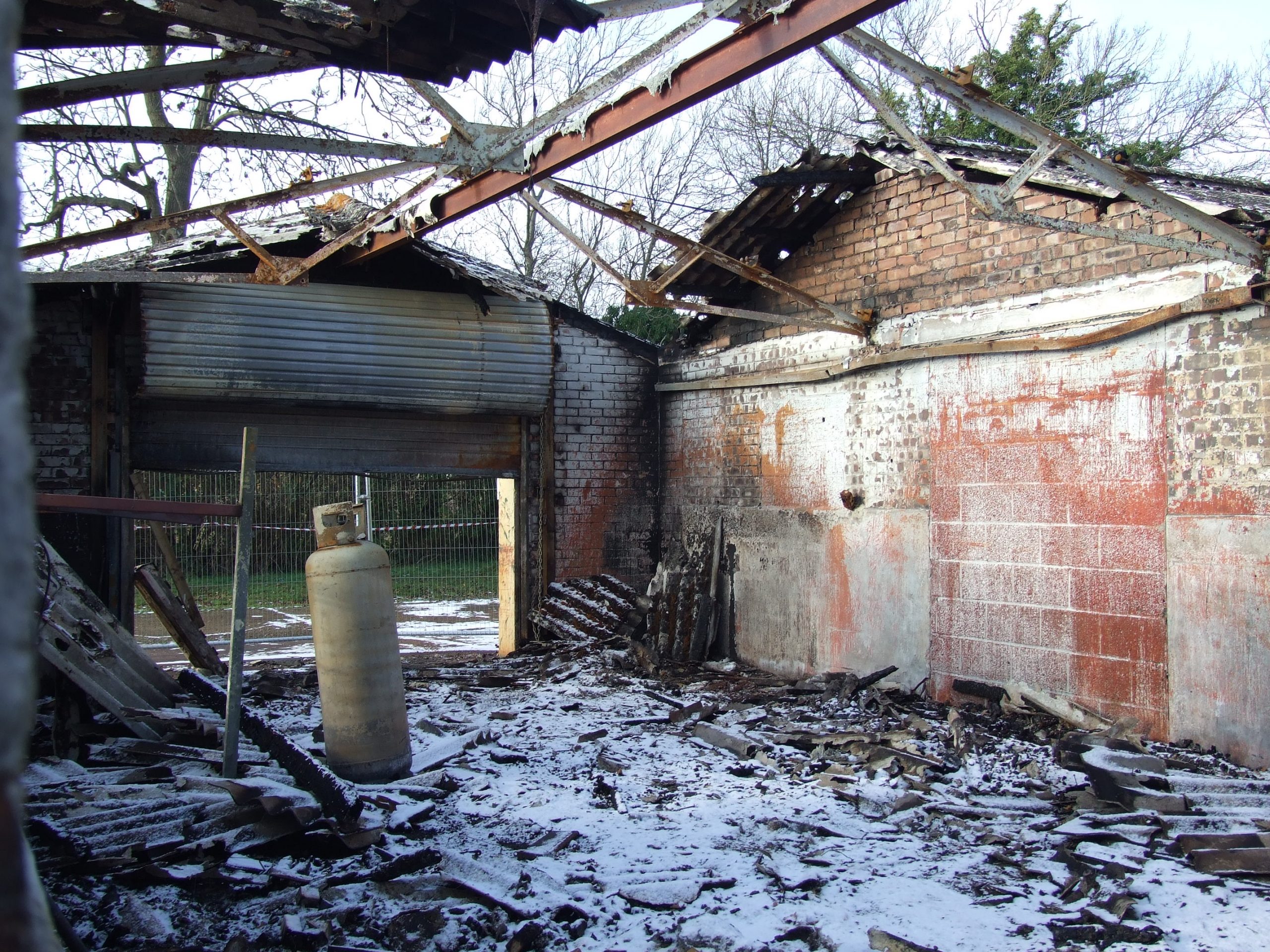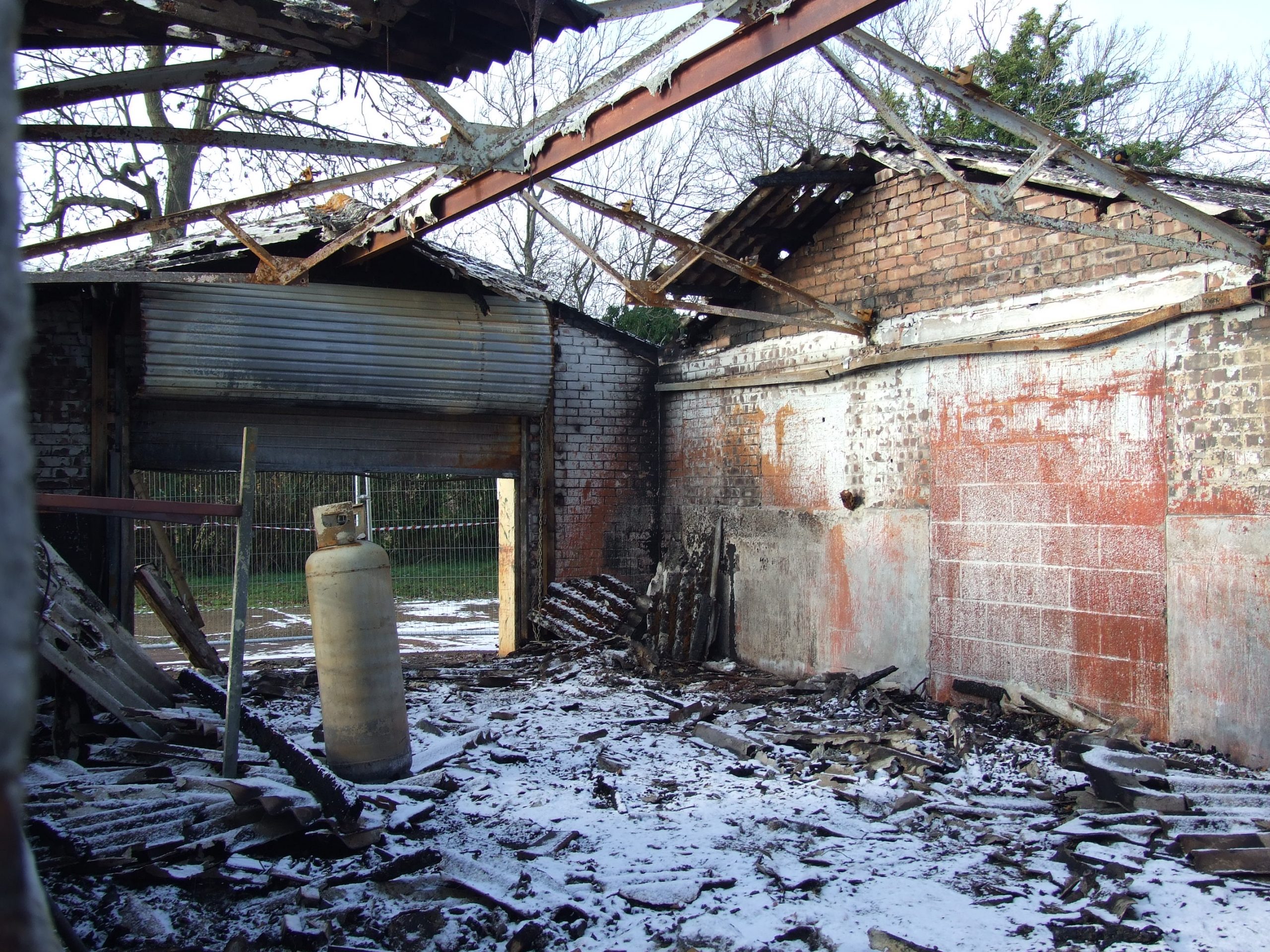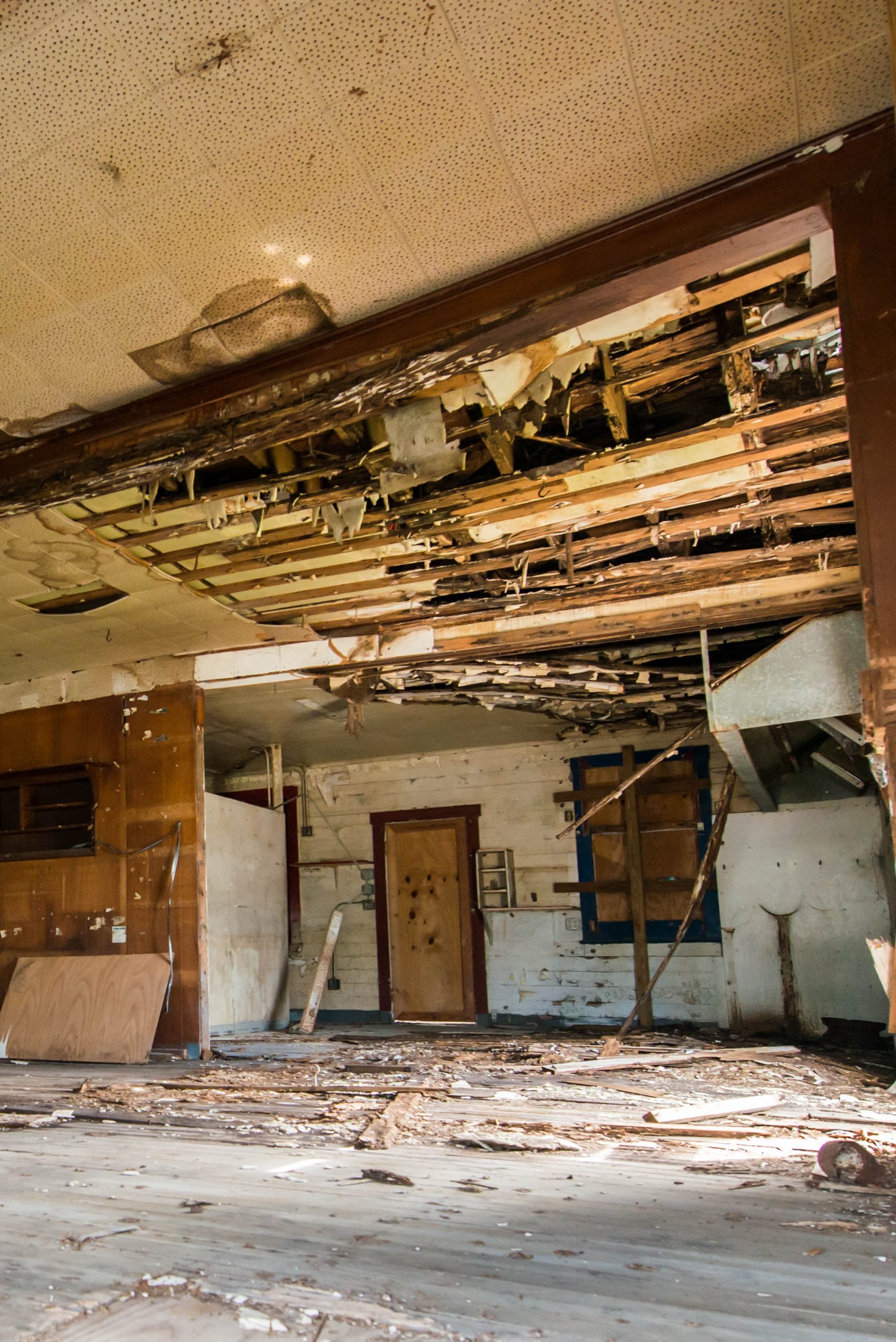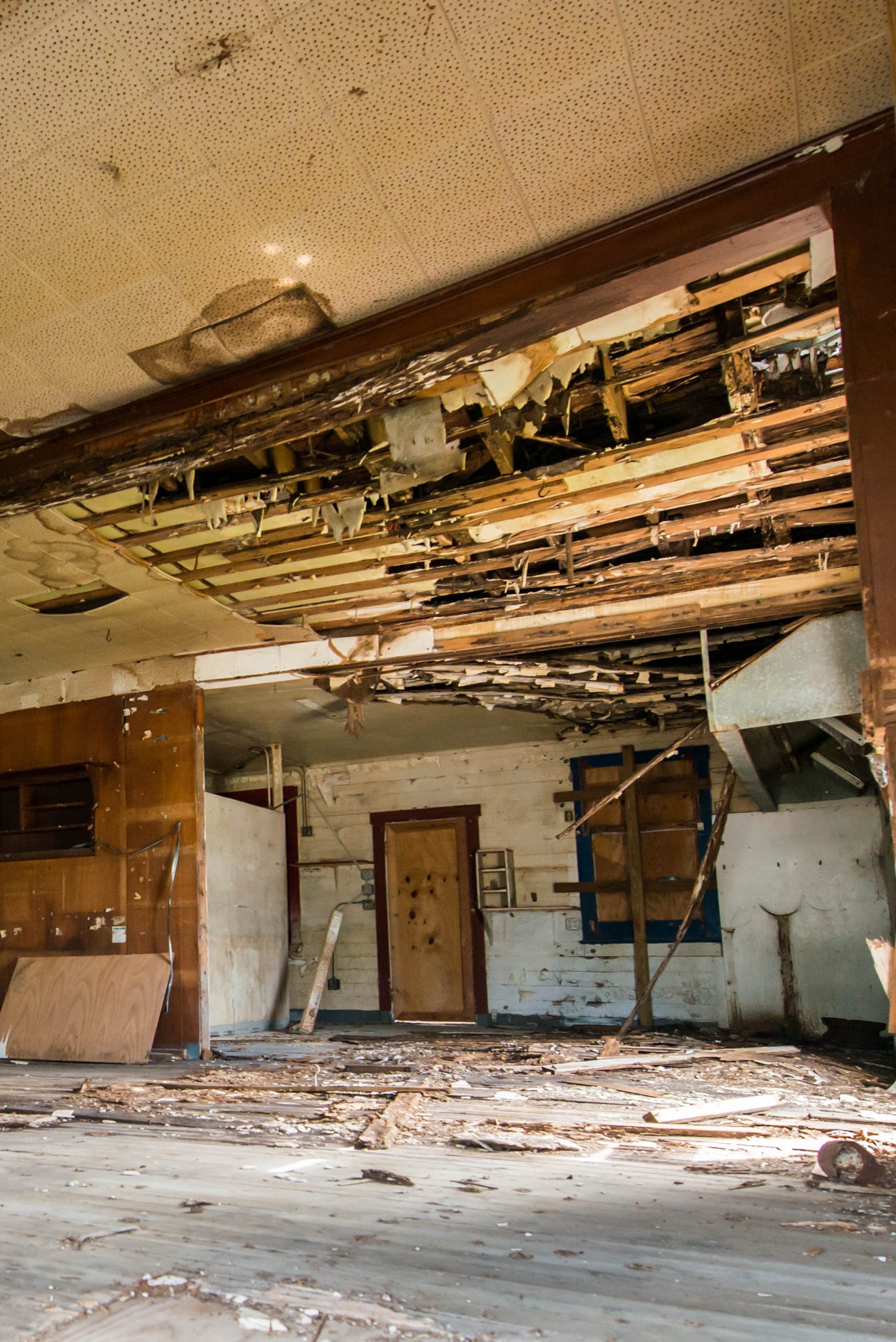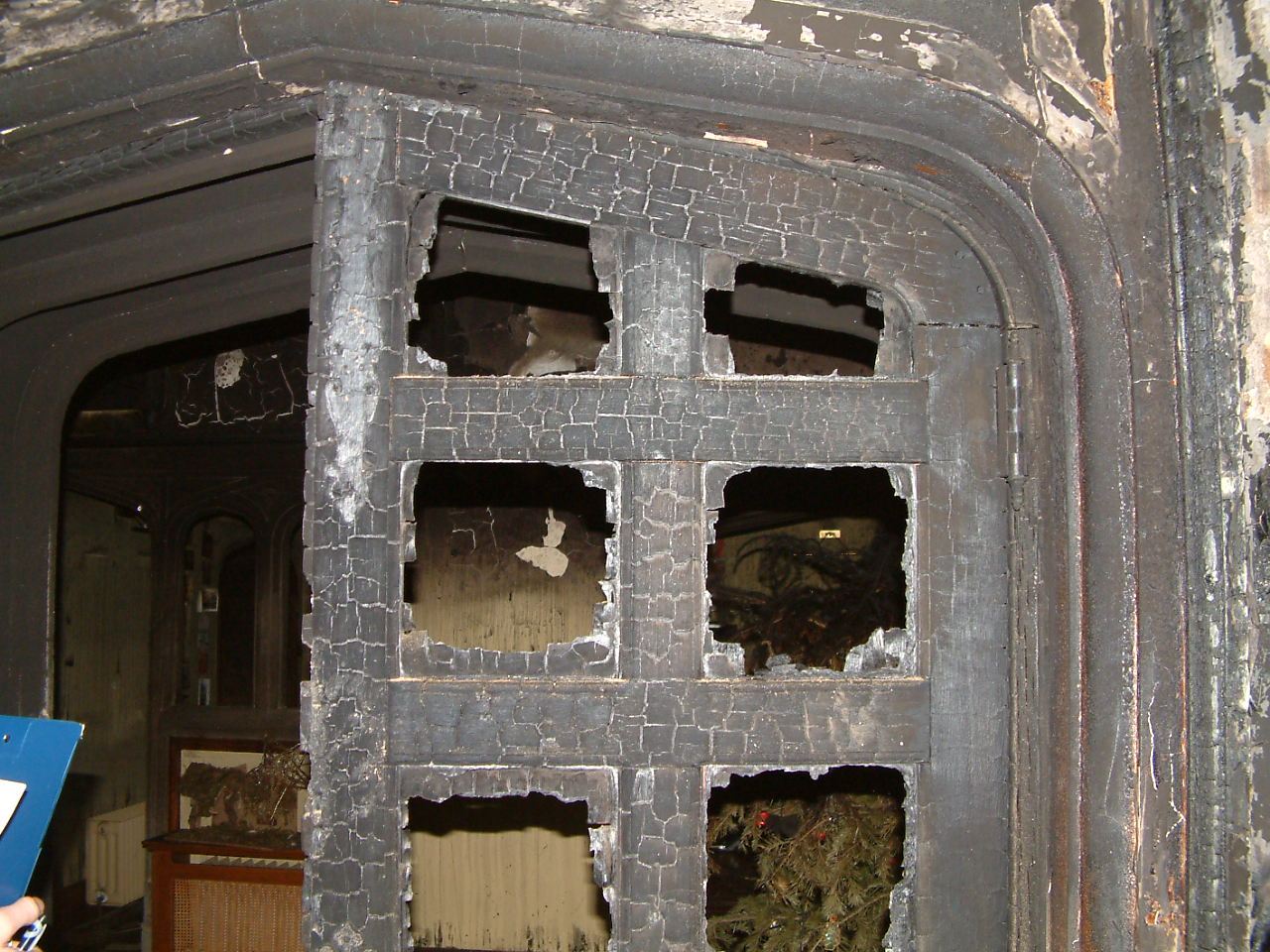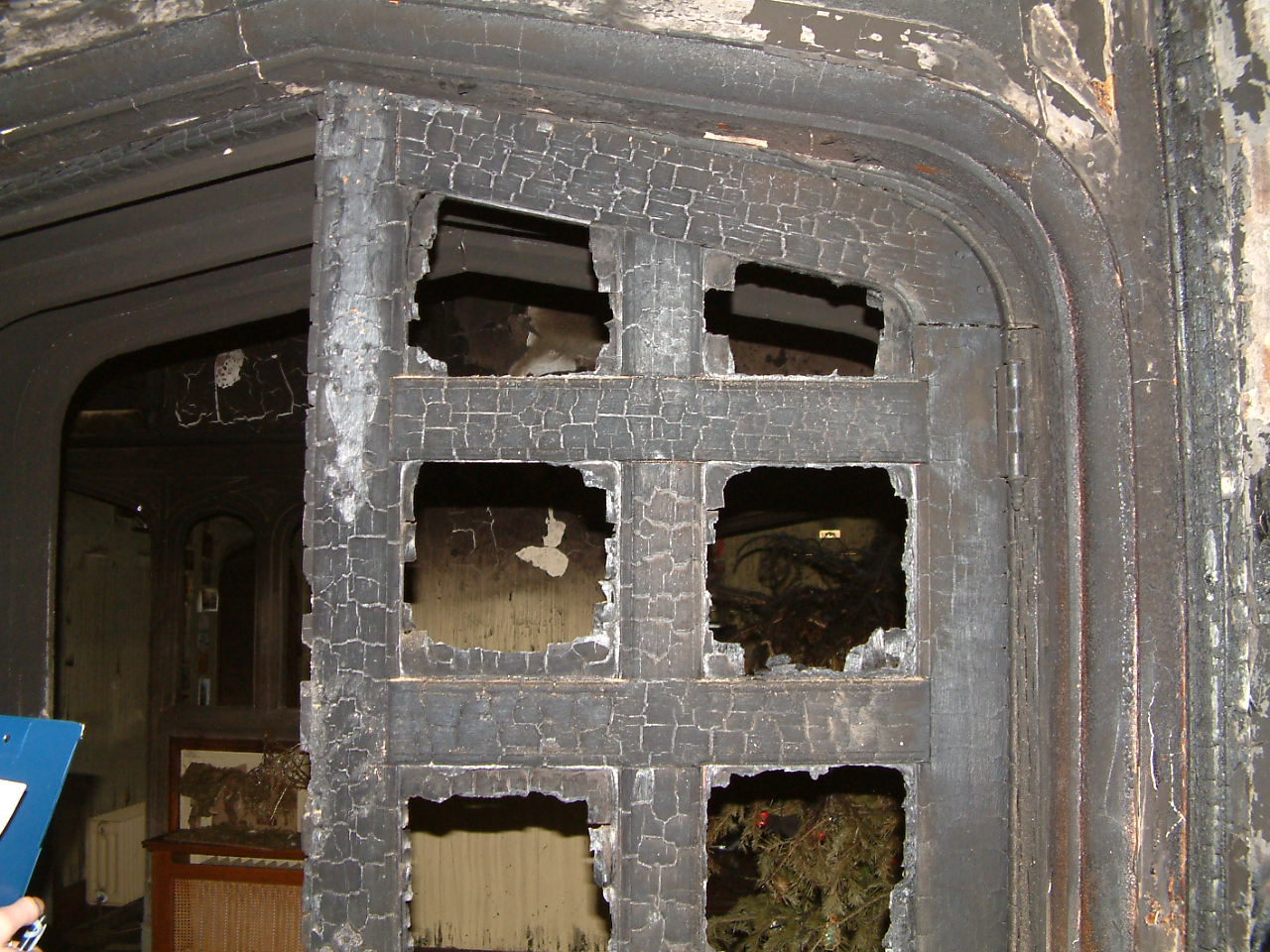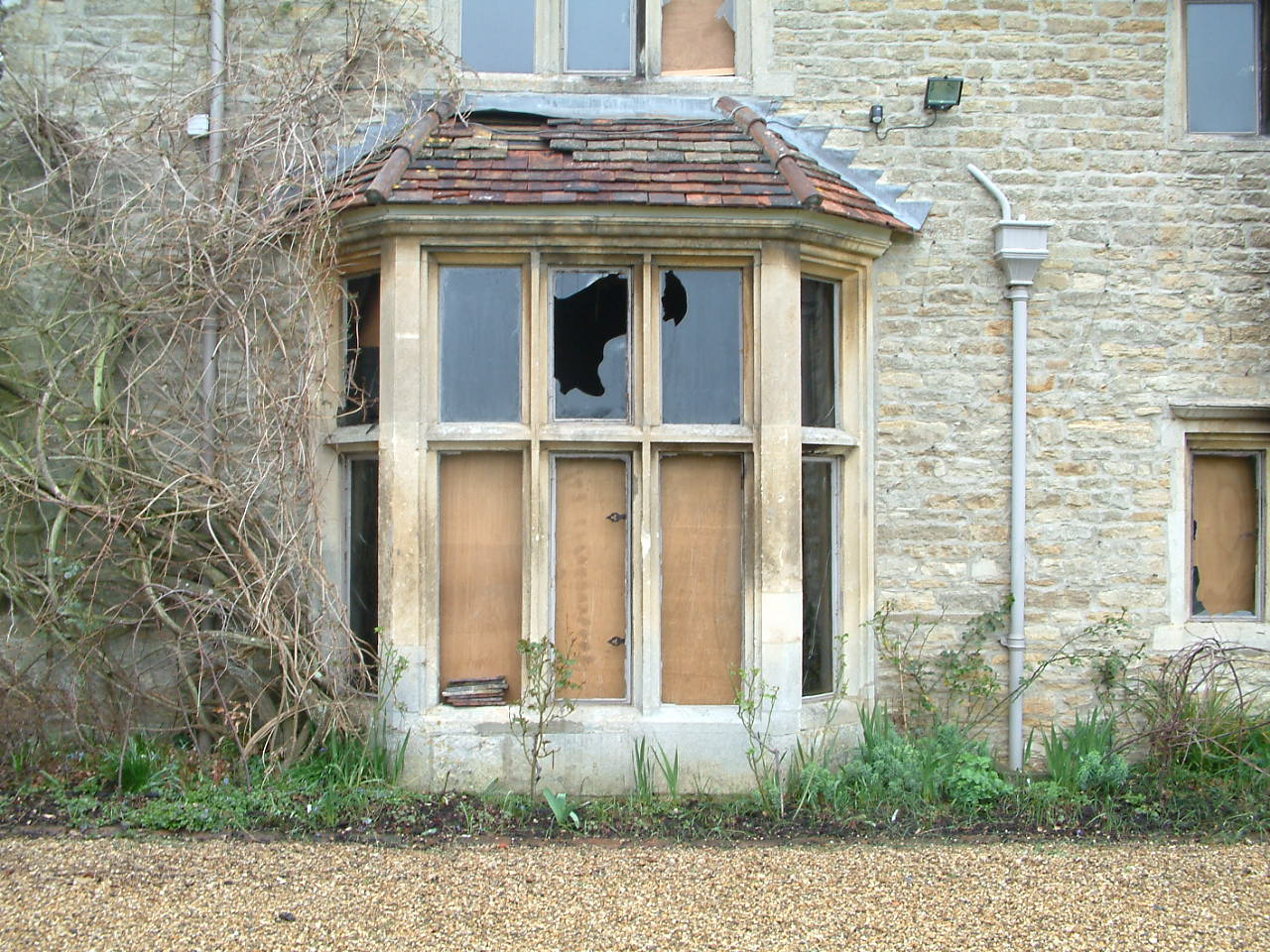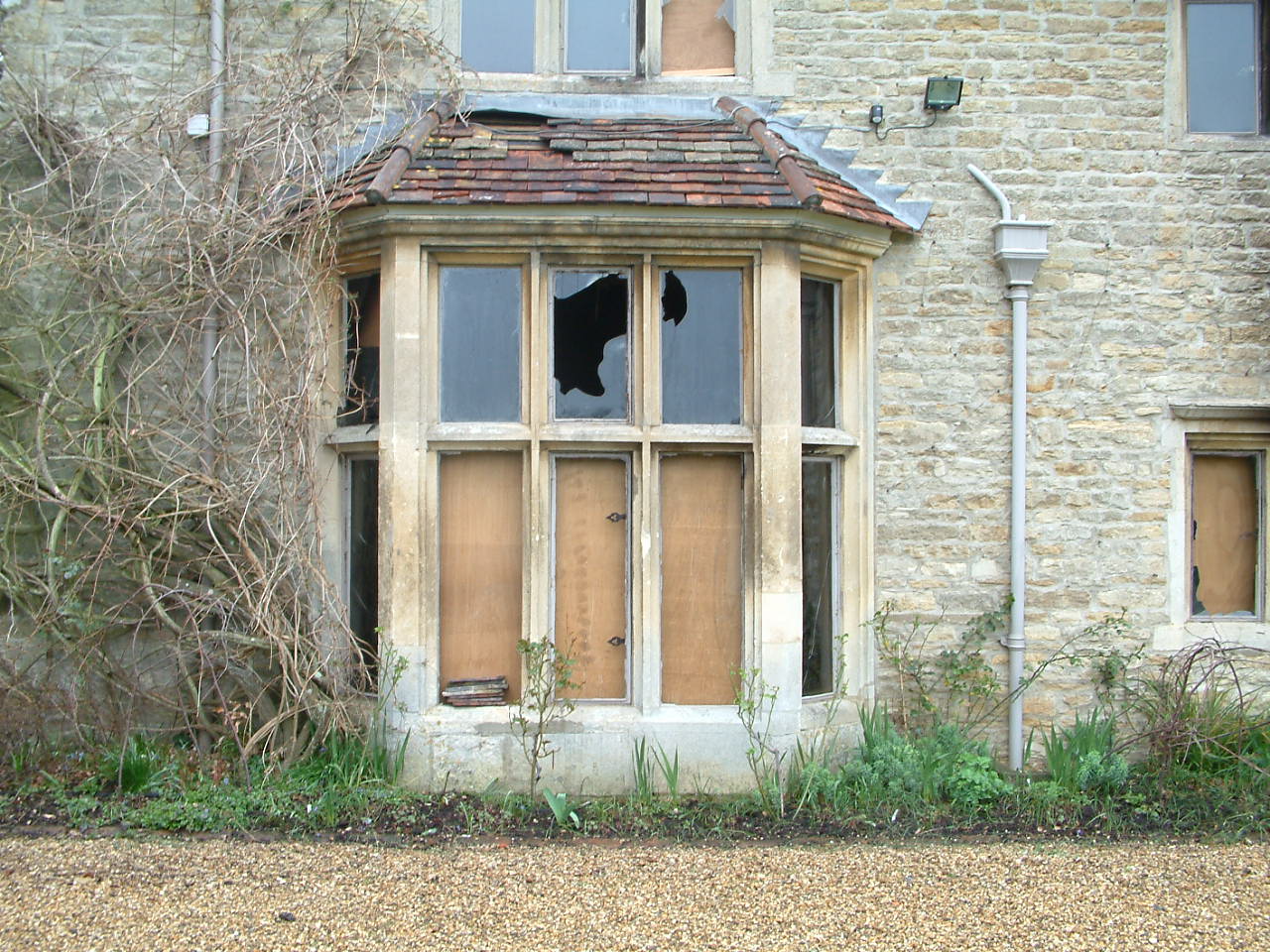 How can we help?
Our expert team of chartered surveyors at Robinson & Hall is well-equipped with the knowledge, market insights and resources required to provide you with an accurate evaluation of your property's reinstatement costs.
Whilst it may be tempting to guess, it's clearly false economy to under-estimate your reinstatement value. If you needed to make a claim, how would you make up the outstanding deficit if a situation actually arose?
It's essential to get your insured value correct. Act now and please contact us to discuss your requirements.
Back to articles