Tribute to Michael Robinson
24 August 2020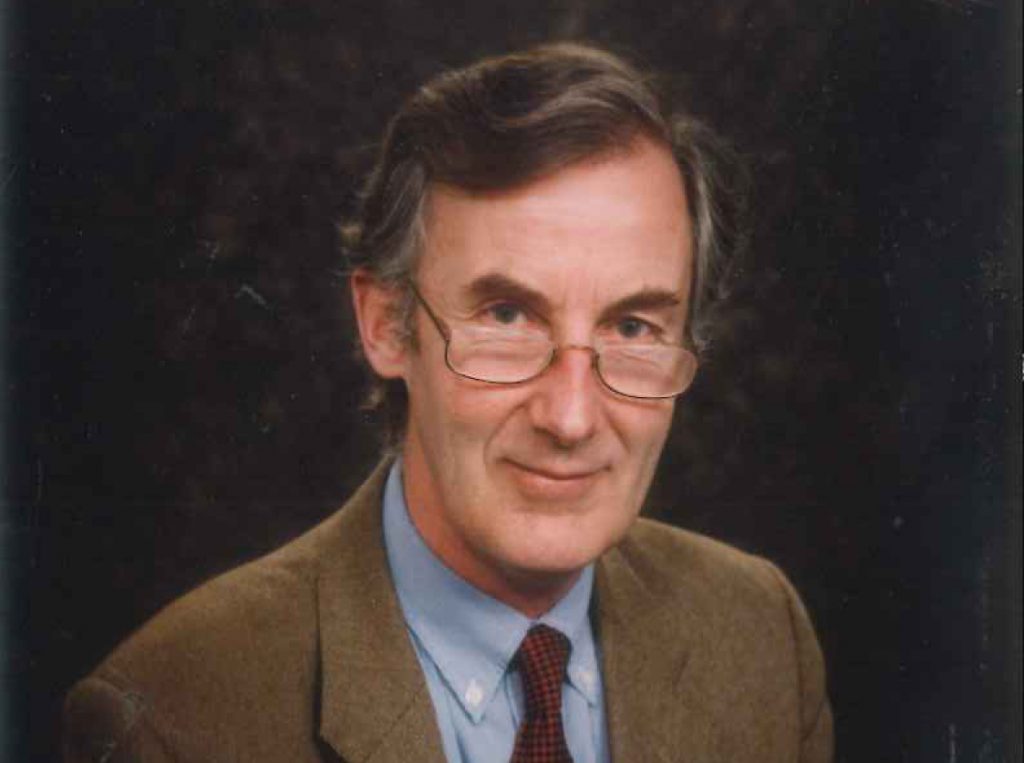 It is with immense sadness that we announce the death of our friend and long standing former Senior Partner, Michael Robinson.
Michael was the 4th generation of the Robinson family to join the family firm of Robinson & Hall working there from the early 1960's. In the 40 years that he worked in the Land Agency team, he dealt with a large variety of land agency and estate management projects, building lifelong friendships with many clients. He was Senior Partner for over 20 years up until the time of his retirement.
He was admired by many and involved with a number of professional organisations, including the Herts, Beds and Bucks Agricultural Valuers Association and the Bedford Surveyors 1921 Club where he was a member for 46 years. He was also an Arbitrator on the Lord Chancellor's panel.
Michael retired from Robinson & Hall 20 years ago but remained a good friend of the firm and would often drop in with one of his beloved Labradors. Michael was a keen fly fisherman tying his own flies in an attempt to lure both trout and salmon. In his younger days he was a talented cricketer, turning to golf in later life. He was also a first class pianist, never resisting the chance to play.
He will be missed by all that knew him.
Our thoughts and deepest condolences are with his family.
The Partners and staff of Robinson & Hall
Back to articles