Agricultural Land

At this time of year, we look forward to the prospects for the agricultural land market. We would normally expect to see the first properties coming to the market by this time, but the big news is that there is very little available. This continues the theme of recent years when supply has been very tight with well-funded purchasers chasing the better farms and blocks of land which become available.
Some observers have predicted that much more land will come to the market this year as a result of the Agriculture Act, increased fuel prices, increased fertiliser prices and increased interest rates. Likewise, it is predicted that buyers will be in short supply for the same reason.
My own prediction is that we shall see little difference from last year. In reality, there is little pressure from the banks for farmers to sell. Meanwhile, there is a considerable number of well-funded buyers who are willing to compete for whatever is available. Smaller blocks of bare land will continue to be dependent upon local interest, which could give rise to a wide range of outcomes. Well-equipped large farms, whether commercial or residential, will certainly attract interest.
Residential Development Land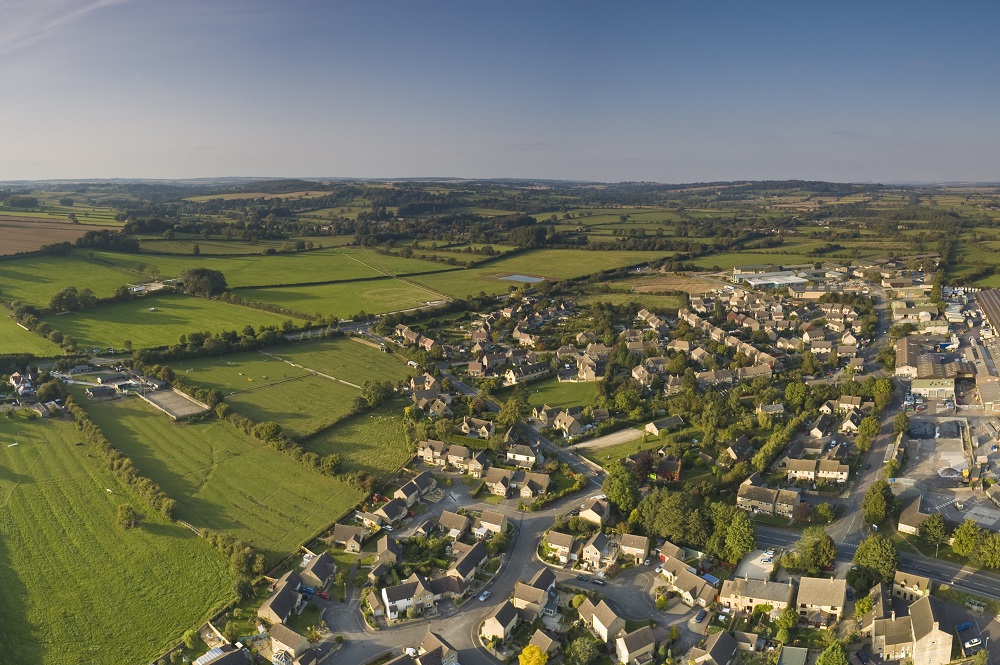 Many landowners dream of the possibility of releasing a few acres for residential development. We have certainly been able to assist many across the Oxford to Cambridge Arc and beyond, in converting farmland into residential development land worth a multiple of between ten times and one hundred times its agricultural value.
Such sales can be life-changing, often providing a broader range of opportunities for the next generation. However, a lot of time and money has to be invested to maximise potential. There is much to be won and much to be lost. Proceeding in the correct manner is key.
We work with a select list of professional promoters in securing Local Plan allocations with great success. We are always keen to manage the marketing of the land to ensure that best value is secured and also to deal with important matters such as retaining the correct rights to any retained land. The development world is full of sharks and egos and it is important to be well represented.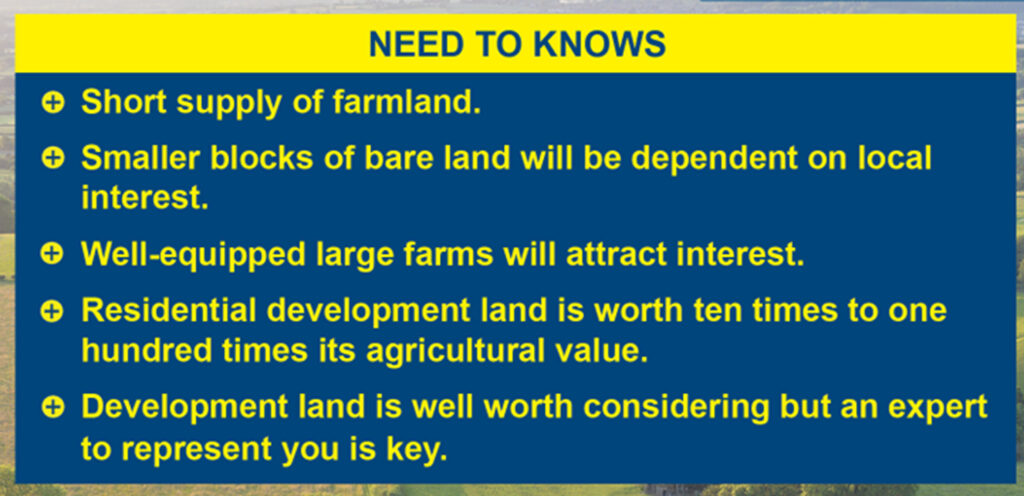 If you are considering your options and would like to find out how we can help you, then please contact David Jones.
Back to articles