New statistics show that average rents across the country have risen sharply with demand outstripping supply, resulting in record rents for landlords. Average rents across the country have risen to £1,278 per calendar month outside of London, which now means on average rents have increased by 10% from last year.
Robinson & Hall has found that many tenants are relocating from London to live in rural areas for lifestyle reasons, being able to work from home being one of the main factors. This therefore results in them being able to afford a better property than they would have if they stayed in the region.
Is your property winter ready?
With winter around the corner, we have made it our priority to inspect the properties we manage to ensure they are winter ready. We have supplied tenants with maintenance advice to minimise the risk of issues arising, in addition to keeping the landlord informed of the condition of their property by supplying a detailed inspection report.
Checklist for landlords during the winter months:
Blocked guttering and downpipes – the guttering system should not be showing any signs of cracks or leaks and should be clear of debris, allowing water in the guttering to flow freely. If water penetrates the brickwork, this could lead to damp and damage to the masonry.
Roofs – missing, broken tiles and damaged flashing can result in damage to the building, potentially incurring costly redecoration works.
Pipework – a pipe can burst when a section of the pipe freezes causing water pressure to build up. To prevent flooding and dampness, we suggest insulating the pipes and keeping the heating on low to reduce the risk.
Radiators – we advise tenants to bleed the radiators as there may be trapped air inside. Releasing the air allows the radiator to fully heat up and gives the property the best chance of warming up. It will also save money on energy bills.
Boilers – Robinson & Hall will notify the landlord each year when the gas safety check is due. We also recommend a service is undertaken at the same time.
Included within our managed service, we supply tenants with an out of hours emergency telephone number, which is monitored by a member of our knowledgeable lettings team, meaning all emergency issues can be dealt with swiftly.
For more information or to book a no obligation lettings appraisal to find out what rent your property could achieve, please call me.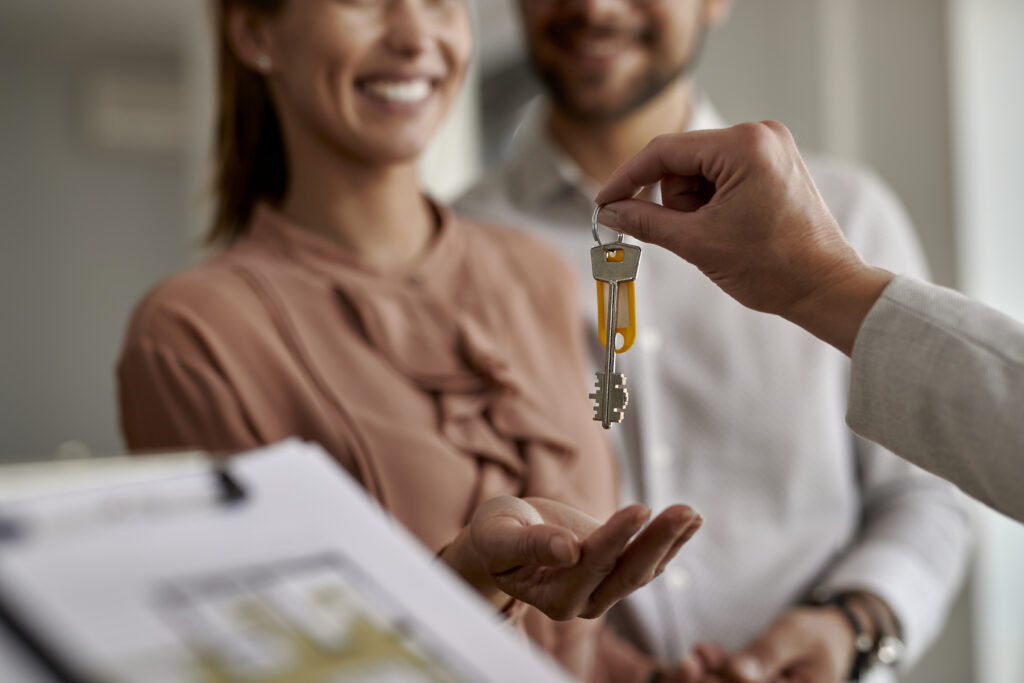 When putting your property on the rental market, the first task is choosing a lettings agent to suit you. Anyone looking to let their property often has to decide between a smaller independent agency that specialises in the area or a much larger corporate agency.
Independent agencies are able to give you a more bespoke and personal service, tailored to suit your particular needs. For example, marketing a property and giving efficient feedback is imperative in the first stages of renting your property. Smaller agencies that specialise in a specific area are able to provide a much more in-depth understanding of the rental market in that particular region, rather than a corporate company using a generic template.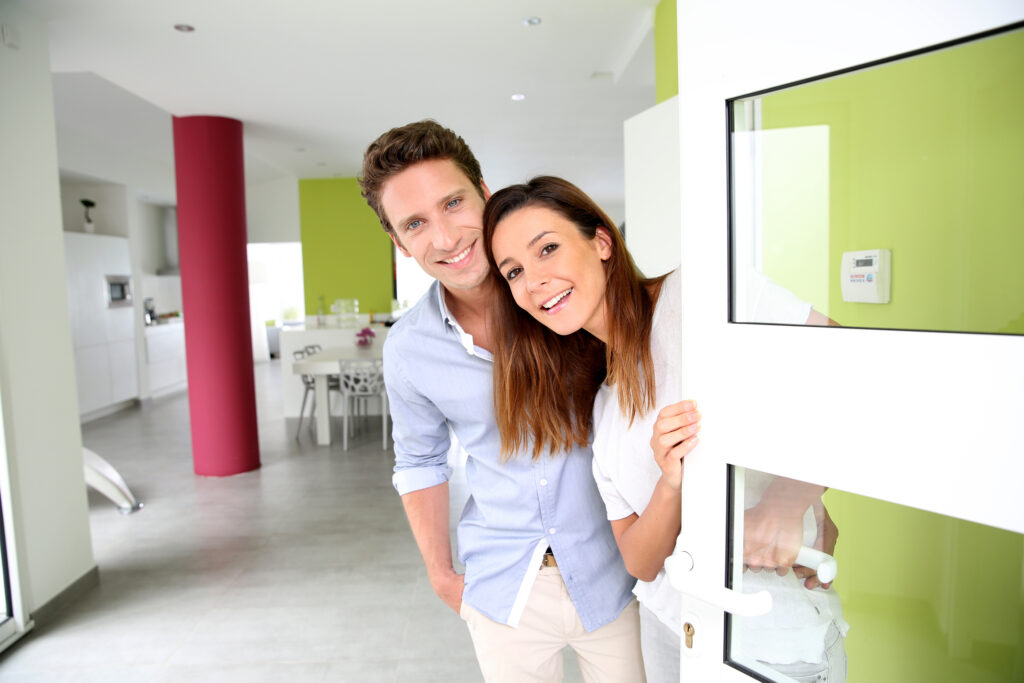 The benefits of using Robinson & Hall, which is an independent agency, include: –
Easier communication between clients and members of the team (who are all based in one office)
Local and experienced knowledge of individual properties
An easier understanding of individual landlord's requirements
Regular staff training to ensure compliancy which is constantly changing
Ability to negotiate on anything from fees to management packages
Ability to build a personal rapport with clients and tenants alike
Decisions and resolutions resolved quickly
For more information or to book a no obligation lettings appraisal, please call 01234 351000 or email lettings@robinsonandhall.co.uk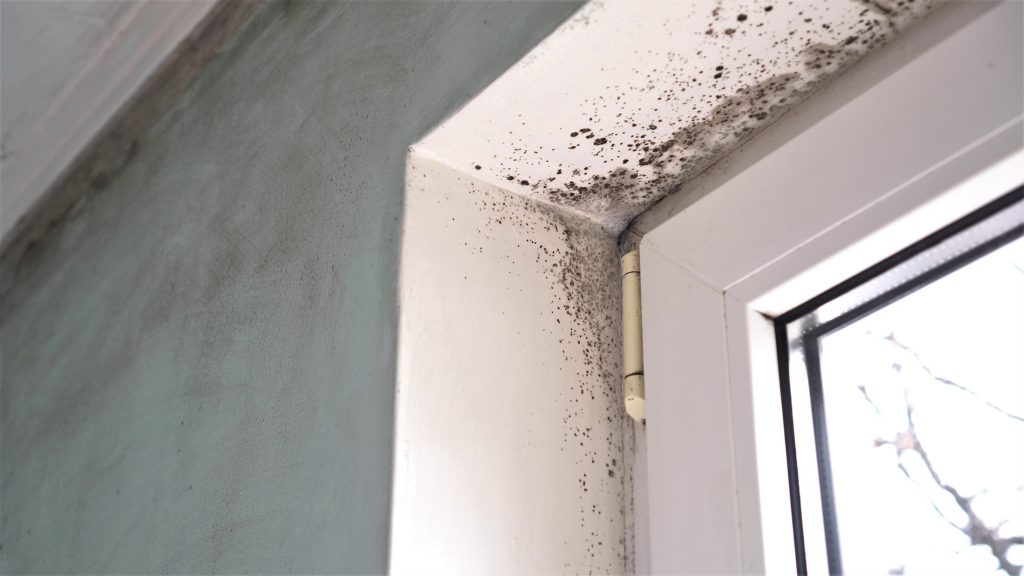 What is rising and penetrating damp?
Damp takes on a few different forms and can affect almost any type of property. Rising damp is when water from below a building rises through porous materials, such as bricks and mortar. When houses are built, they have a damp course laid within the walls near to the ground to prevent rising damp but it can fail over time, allowing rising damp to happen.
Penetrating damp is caused by issues such as leaky guttering, cracks in external walls and faulty roofing, all which allow water to seep through into a property.
Condensation
Condensation appears when excess moisture in the air comes into contact with a cold surface, so you'll likely have seen it on cold walls and windows. It can lead to mould growth and tends to be worse in winter. It can be caused by poor ventilation, poor insulation or faulty heating and ventilation systems in the property.
What causes mould?
All of the above issues can cause mould to grow. Damp that is left untreated or if the type of damp isn't properly diagnosed can lead to mould in a property. Mould is a fungus that can affect people's health and can appear in a variety of colours and textures, depending on the type of and extremity of the damp causing it. It could be green, fuzzy, black or even blue.
What responsibilities does a landlord have?
Because there are different causes of damp and mould, tenants and landlords can have difficulty deciding who is responsible for fixing the problem. The repairing obligations will be set out under the relevant Tenancy Act (Landlord and Tenant Act 1985 or where applicable the Agricultural Holdings Act 1986) which have slightly different responsibilities. However; Generally defects and repairs of the structure and exterior of the dwelling-house will be the landlords' responsibility.
When damp is caused by condensation, it is usually because the property needs to be properly ventilated and heated. If this isn't due to faulty heating systems or windows, the tenant needs to make some changes to help alleviate the problem. For example, cooking, hanging washing inside or taking a hot shower all create high amounts of moisture and can cause a lot of condensation.
Landlords should also be aware that treating damp is a mandatory repair under the Housing Health and Safety Rating System (HHSRS).
Prevention
To beat condensation, the three main steps are:
• Improve ventilation;
• Consider your heating and insulation; and
• Clear any condensation that does form.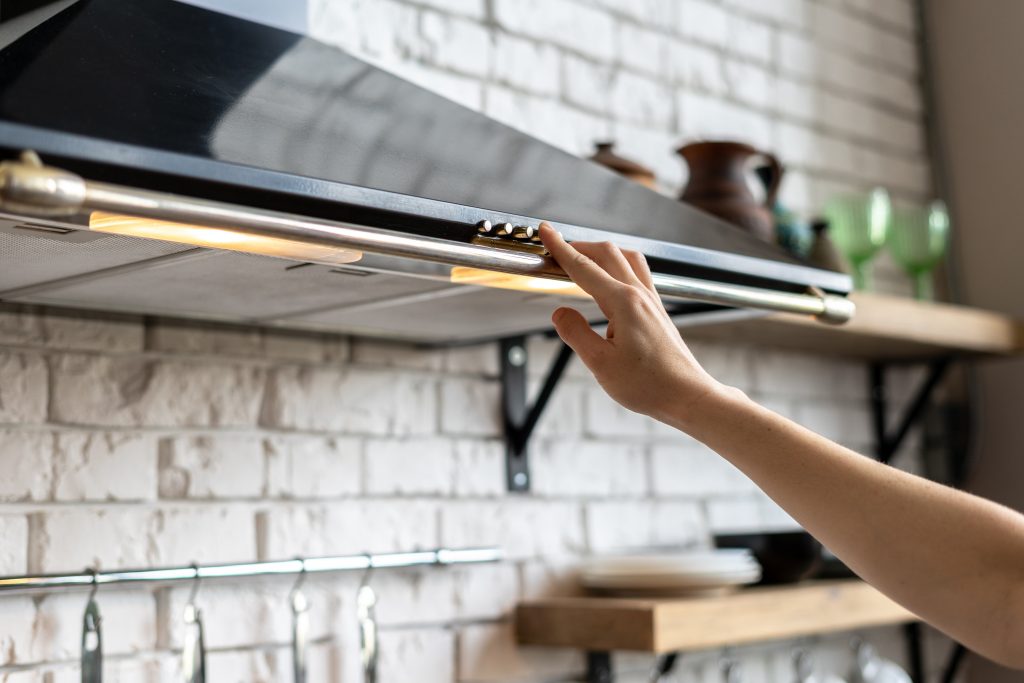 A landlord should also make sure that that the roof, guttering and drains are all kept in good working order, particularly after heavy rain, storms or snow.
Some other tips include:
• Wipe down windows and sills every morning;
• Deal with steam from cooking by using an extractor fan and always cover pans and pots when cooking;
• Get rid of bathroom moisture: keep the door of the bathroom closed and open a window when showering;
• Open a window for at least 15 minutes each morning;
• Keep a property evenly warm, especially during the colder months; and
• Don't hang clothes to dry indoors.
For more information or to speak to our Residential Lettings team to find out how we can help you, please call 01234 351000.