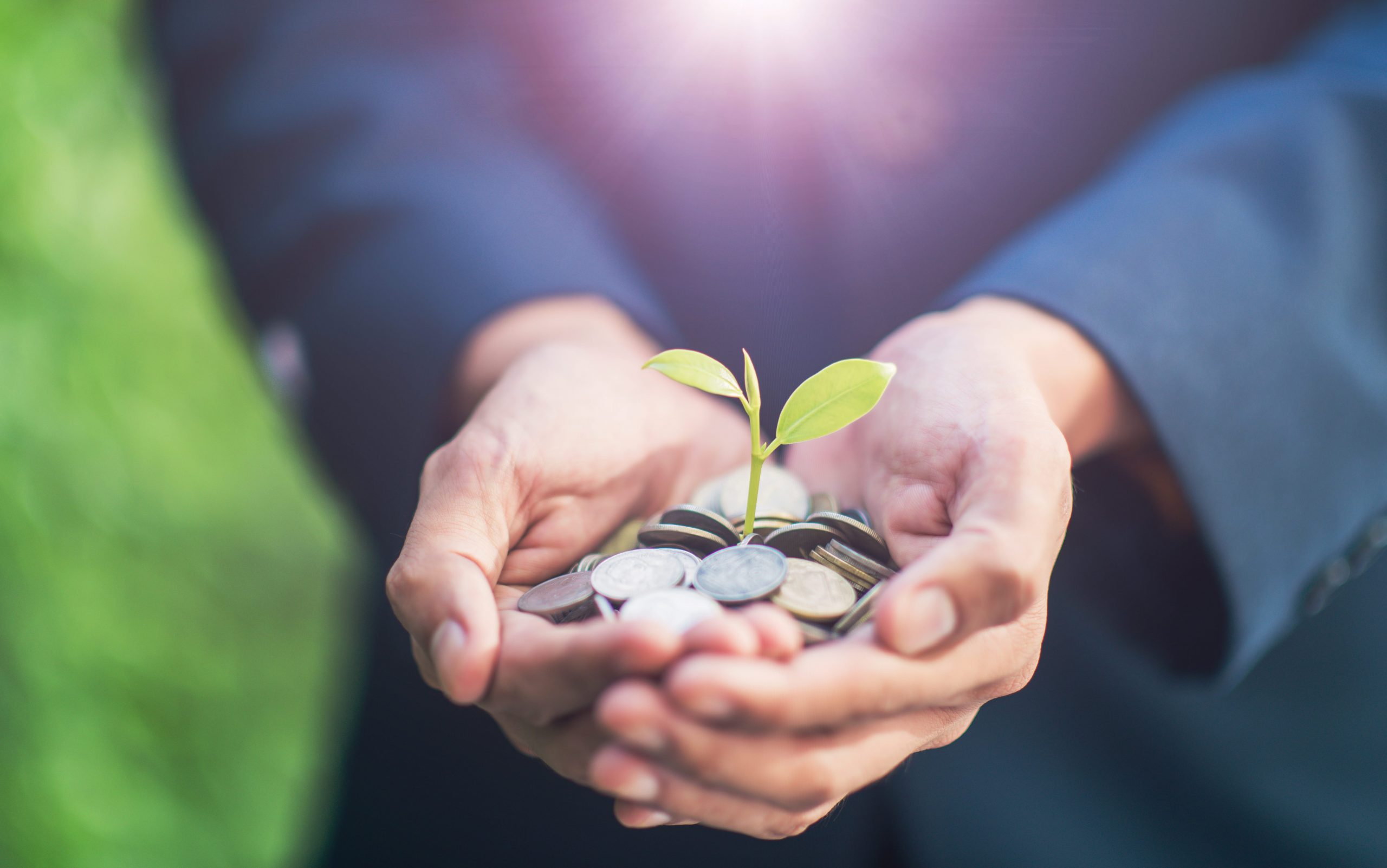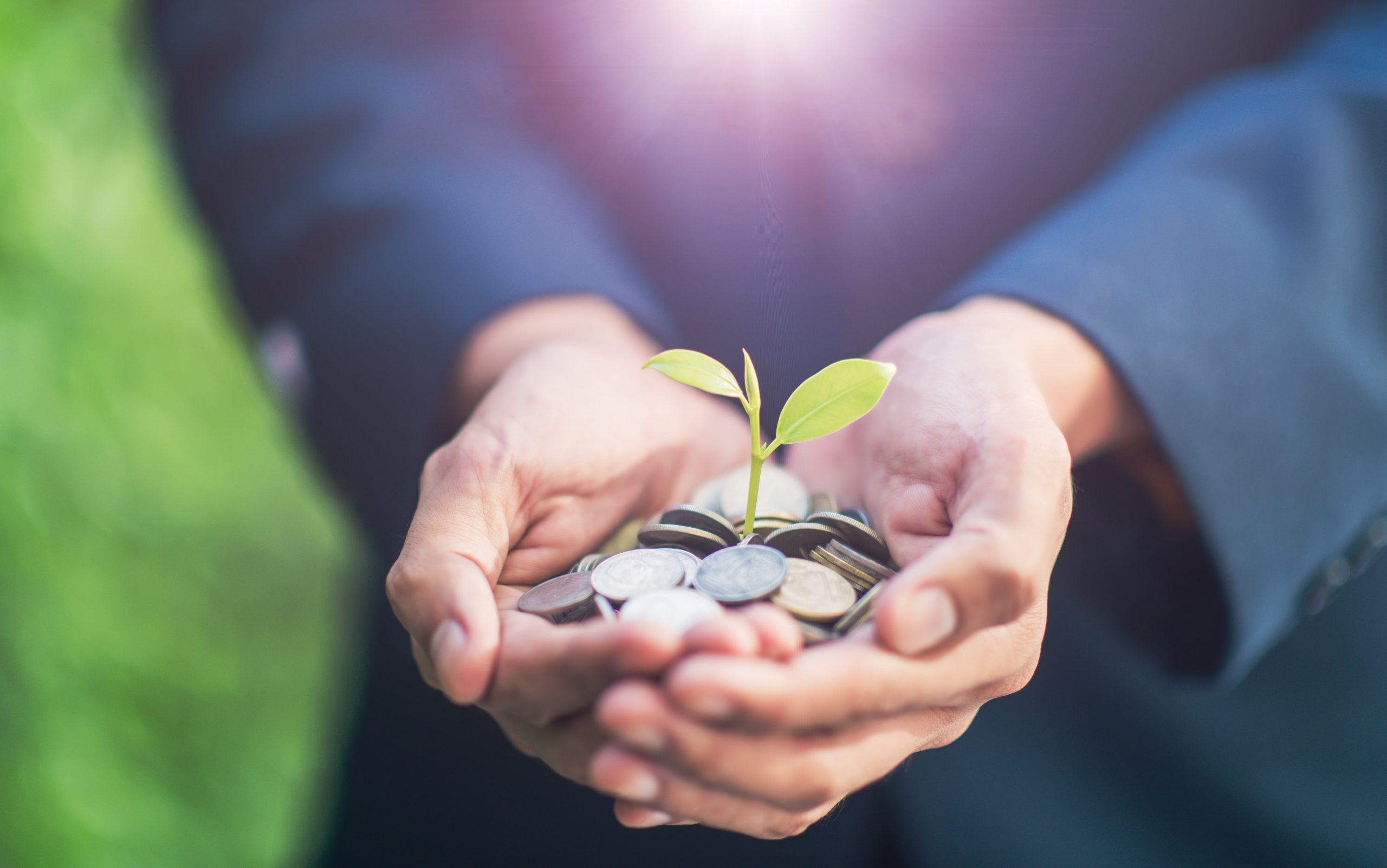 The Department for Environment Food & Rural Affairs (Defra) has recently opened expressions of interest for a trial of the Sustainable Farming Incentive (SFI). It is intended that the SFI will be open to all Basic Payment Scheme claimants next year as the first step in the move towards the new Environmental Land Management Scheme (ELMS). Defra wants to trial parts of the SFI this year with several hundred farmers from different parts of the country and with different types and sizes of farms.
SFI will pay farmers for sustainable management practices above the regulatory baseline. There will be a number of standards from which farmers can choose actions which are best suited to their particular farm.
In the first phase of the pilot, farmers will choose from eight standards to build up an agreement. The standards and payments available under the first phase of the trial are as follows:
| | |
| --- | --- |
| Standard | Initial base rates (first phase of pilot only) |
| Arable and horticultural land standard | from £28 up to £74 per hectare |
| Arable and horticultural soils standard | from £30 up to £59 per hectare |
| Improved grassland standard | from £27 up to £97 per hectare |
| Improved grassland soils standard | from £6 up to £8 per hectare |
| Low and no input grassland standard | from £22 up to £110 per hectare |
| Hedgerow standard | from £16 up to £24 per 100 metres |
| On farm woodland standard | £49 per hectare |
| Waterbody buffering standard | from £16 up to £34 per 100 metres |
There will also be a participation payment made to all participants.
Within each standard in the pilot there will be three levels with increasing requirements and payments as you go up the levels. For example, under the Arable and Horticultural Land Standard, the actions and payments under each level are as follows:
| | | |
| --- | --- | --- |
| Introductory level (£28 per hectare) | Intermediate level (£54 per hectare). All actions in the introductory level plus | Advanced level (£74 per hectare). All actions in the introductory and intermediate levels plus |
| Provide year-round resources for farmland birds and insects | Improve nutrient use efficiency and reduce loses to the environment by carrying out a nutrient budget | Provide nesting and shelter for wildlife by having areas of tall vegetation and scrub |
| Better meet your soil requirements by following a nutrient management plan | Increase habitat for farm and aquatic wildlife through rotational ditch management | Benefit from crop pest predators by locating their habitats next to cropped areas |
| Minimise emissions of ammonia through rapid incorporation of organic manures and slurry on ploughed land | Better target your nutrient application by carrying out soil mapping | Use efficient precision application equipment for fertilisers and organic manures |
To be eligible for the trial, farmers must be claiming BPS and the pilot cannot be on parcels already in an agri-environment scheme (Higher Level Stewardship or Countryside Stewardship). They must have management control of the land until late 2024 and the land cannot be part of a common. Payments will be made monthly and those in the trial will still receive their payment under the Basic Payment Scheme as usual.
To be considered for the pilot, farmers must make an expression of interest, either via the Rural Payments Agency's online system or a paper form. Those selected for the pilot will be informed in June 2021 and invited to submit an application. Applications will be processed during the summer with the first agreements going live in October.
If you would like to discuss the pilot further or make an expression of interest, please contact Andrew Jenkinson on 01280 818905 or email abrj@robinsonandhall.co.uk or Polly Sewell on 01234 362933 or email pkts@robinsonandhall.co.uk.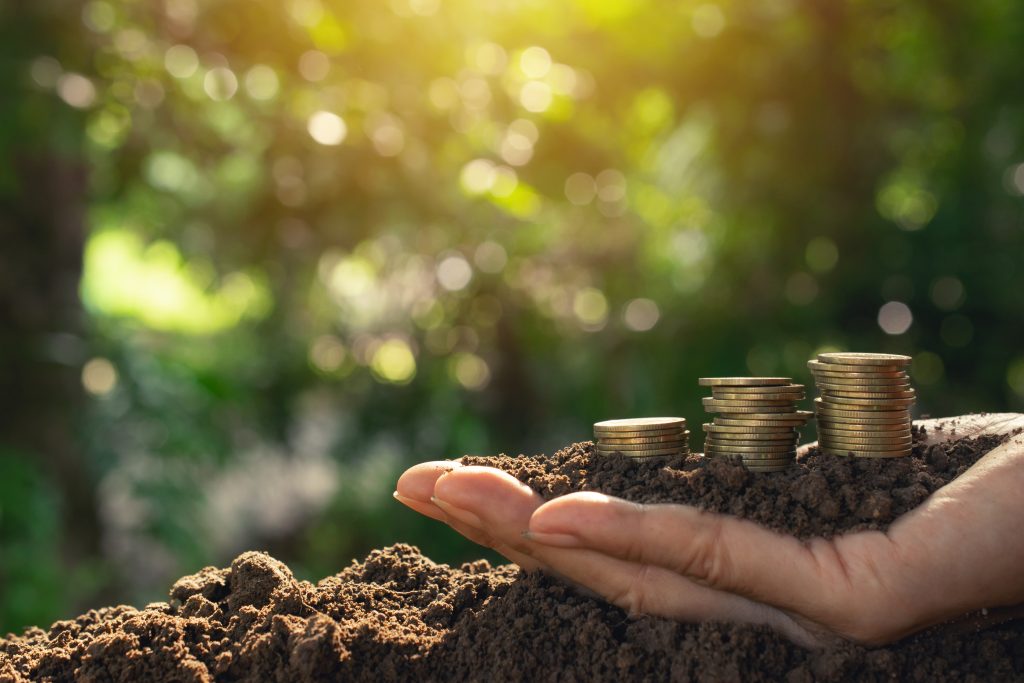 We have been eagerly awaiting the latest information from Defra on changes to agricultural policy following Brexit and our withdrawal from the Common Agricultural Policy. On 30th November we received the England's Agricultural Transition Plan which sets out Defra's future plans.
The Plan covers the following:
Reductions in the Basic Payment Scheme
Development of the new Environmental Land Management Scheme
Productivity Schemes
New regulatory approaches
Reductions to the Basic Payment Scheme (BPS)
We have previously reported Defra's plans to phase out direct payments by 2028 but we only had details of the reductions which would be applied to BPS in 2021. We now have the reductions up to 2024 which will be as follows:
| | | | | |
| --- | --- | --- | --- | --- |
| Payment | Reduction 2021 | Reduction 2022 | Reduction 2023 | Reduction 2024 |
| Up to £30,000 | 5% | 20% | 35% | 50% |
| £30,000 – £50,000 | 10% | 25% | 40% | 55% |
| £50,000 – £150,000 | 20% | 35% | 50% | 65% |
| Over £150,000 | 25% | 40% | 55% | 70% |
These reductions work in bands so if you receive a payment of £40,000 in 2020, in 2021 you would receive a 5% reduction on the first £30,000 and 10% on the remaining £10,000, leaving a payment of £37,500.
Beyond 2024 Defra intends to de-link the payment so that claimants no longer need to farm land in order to claim. The payment is likely to be based on a reference year(s). It is also intended that farmers looking to retire may be able to opt to take a lump sum payment in 2022 or 2023. Both of these elements will be subject to consultation in 2021.
Environmental Land Management (ELMs)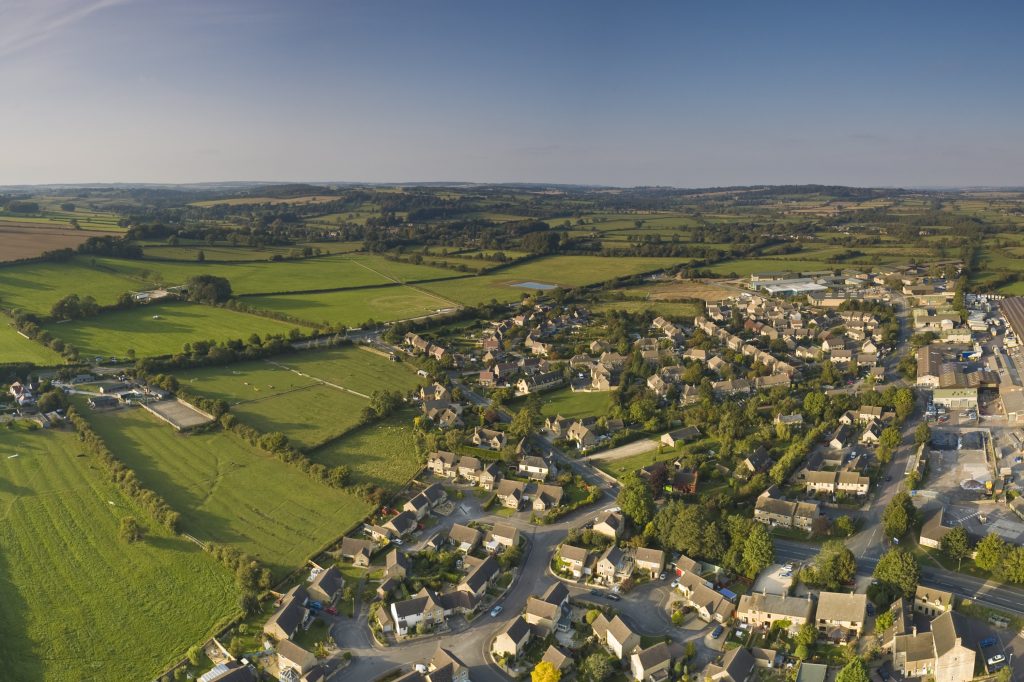 As a replacement to the current Environmental Stewardship (ES) the new scheme is intended to have three components:
The Sustainable Farming Incentive (SFI) which is aimed at all farmers and will pay for land management above the regulatory baseline. There will be a pilot in 2021 with the scheme being more widely available in 2022. It will sit alongside BPS and existing ES schemes to start with.
Local Nature Recovery which is aimed at habitat management and land use change targeted for the specific area.
Landscape Recovery which will focus on long term land use change over large areas and so is likely to involve collaboration between farmers.
The full options for ELMs are not expected to be in place until later in 2024 and therefore until then Defra will continue to offer new Countryside Stewardship Schemes and extensions to existing agreements.
Productivity Schemes
Similarly to the existing Countryside Productivity Small Grant and Growth Programme Grants it is intended to offer grants for investment as follows:
The Farming Equipment Technology Fund which will offer small grants to purchase items from a specified list.
The Farming Transformation Fund which will offer larger grants for equipment, technology or infrastructure.
There will also be grants available for investment in slurry storage, animal health and welfare, new entrants, and support organisations to offer advice to farmers to work through the transition period.
The aim is to enable farmers to improve their productivity to allow them to farm without subsidy when direct payments are phased out at the end of 2027.
Regulation
Defra is keen to highlight its desire to move away from the current system of enforcement by penalty to more of an advisory role. Inspections will be more targeted to high risk areas and activities and penalties applied proportionately according to risk.
Overall we are yet to see detail of the payment rates which will be offered under the new ELMs and it is likely that the success or failure of the schemes, in terms of uptake, will very much depend on this. However, it is good that we are now getting some clarity on Defra's thinking to enable farming businesses to plan for the future with the twin focus of environmental improvement and increasing farm productivity.
If you require any further information or would like to discuss your specific circumstances, please contact Andrew Jenkinson, Partner & Rural Surveyor on 01280 818905 / 07967 964508 or email abrj@robinsonandhall.co.uk or Polly Sewell, Partner & Rural Surveyor on 01234 362933 / 07771 774749 or email pkts@robinsonandhall.co.uk