Residential Lettings Market Update
25 February 2019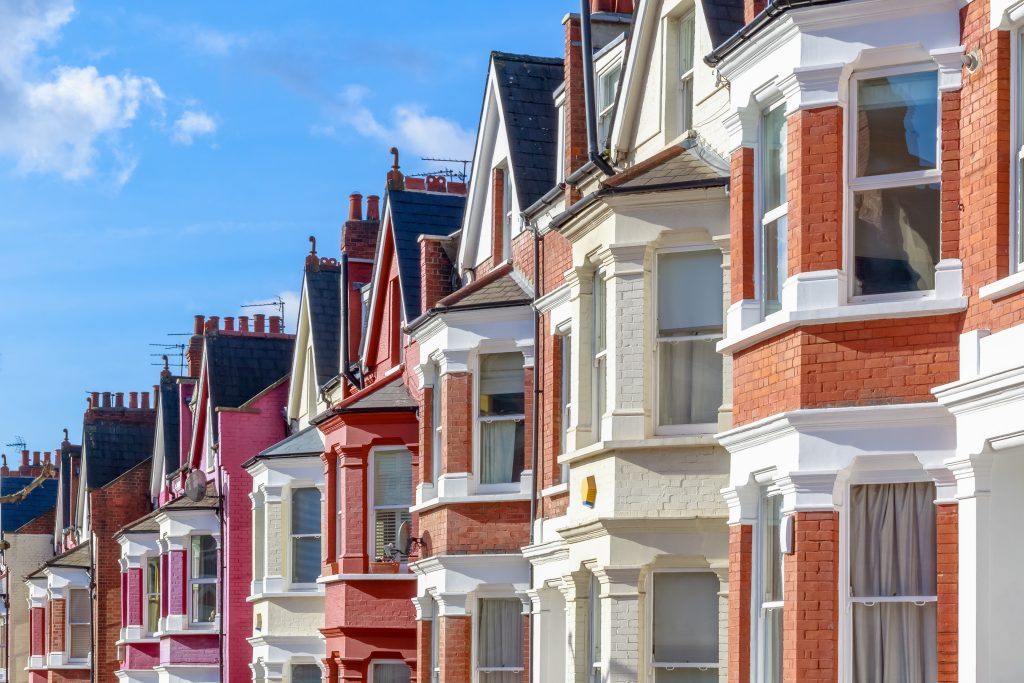 What has happened in the world of residential lettings over the last year and what is expected to happen in 2019?
Kellie Marsh, Residential Lettings Manager, shares all:
"We let 80 residential properties in 2018, a 38% increase to 2017 and generally at increased rents. On average we let three bedroom properties for £995 per calendar month which is up by 11% from the year before. Due to this, tenants are expecting houses to be of a higher standard and are therefore viewing a larger selection of properties to ensure they find the right one. Those tenants who do find the right property are staying put for longer, averaging 3-4 years.
In addition to letting properties, we also manage 400 properties on an ongoing basis and have worked with some of our landlords for many years. We have taken on more management properties, particularly due to an increase in regulations which landlords don't want the hassle of sorting out themselves.
We currently have 21 properties to let, which is a good amount for January, so stock levels are at a high. Viewings are increasing by the week as we get over the January slump so I expect many of these properties won't hang around for long. Now seems to be a good time to put your property on the market. We have two promotions running at the moment for both new and current landlords."
To find out more or to discuss how Robinson & Hall can help you, please contact Kellie Marsh.
Back to articles