Business as 'usual' at Robinson & Hall
24 August 2020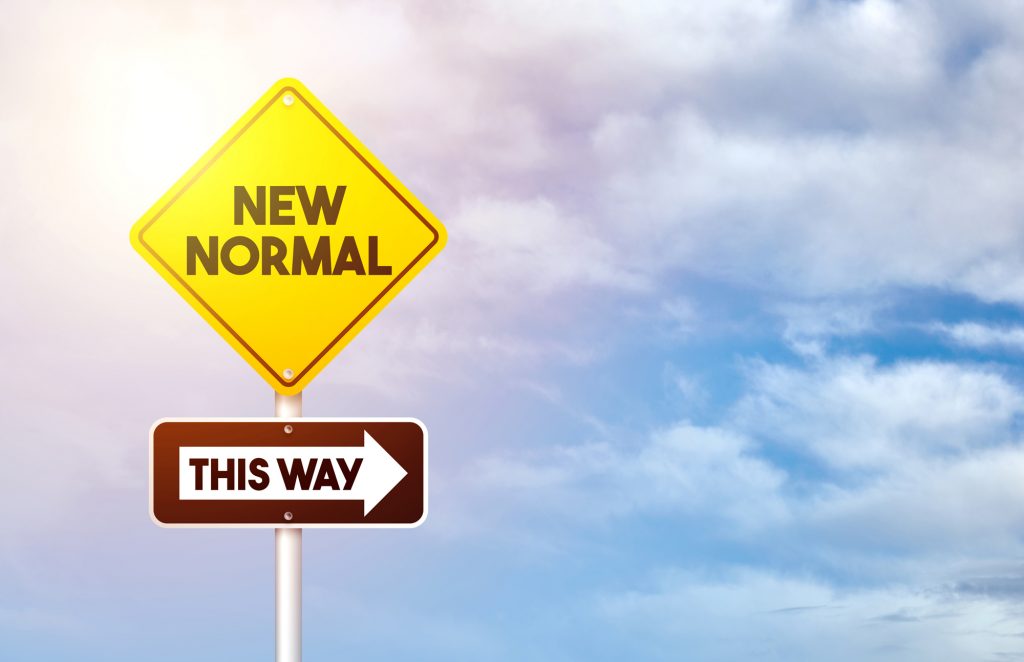 Firstly, thank you for your support and understanding during these difficult times. In light of Government guidelines and to ensure the safety of our staff and customers, we wanted to keep you up to date with how we are operating currently.
Most of our staff are working from home. The best contact number is their mobile where possible, but direct lines have been diverted to mobile phones too.
Our Residential Lettings department are working from our Bedford office and the best contact numbers are their direct lines, mobiles or 01234 351000 option 1.
Visitors to our office are by appointment only and we are only authorising office visits where it is not possible to book a virtual appointment (e.g key collection).
We are carrying out site visits, adhering to the strict Government guidelines at all times or arranging meetings via video or telephone conference.
You are able to find comprehensive contact details for staff members via our meet the team page.
We are pleased that during difficult times, we have been able to carry on business as normal and deliver the high level of service you expect. The UK situation is constantly evolving and we do hope to have more staff working from the office when allowed, but for now this is the new normal.
We will of course continue to keep you informed and will be starting our regular newsletters shortly.
We hope you are all keeping safe and well.
Partners and staff at Robinson & Hall
Back to articles