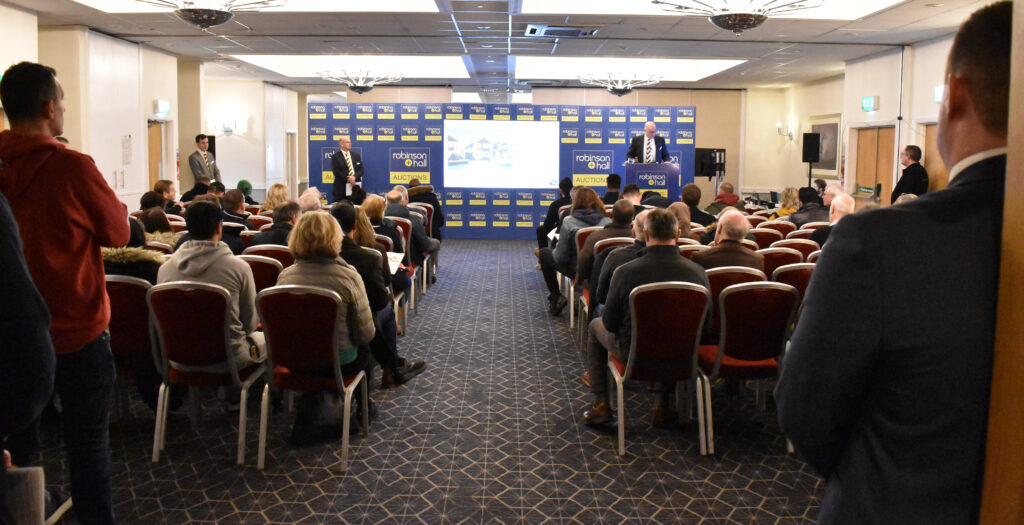 The impact from the political turmoil in September 2022 triggered a strong reaction within the money markets and with continuing rises in interest rates (10 successive ones to date), increased borrowing costs have certainly had a dampening effect on the property market, with considerable caution being exercised by many buyers. Following the first lock down in 2020, the combination of low interest rates, pent up demand and buyers with increased savings saw a surge in prices, particularly since there was a shortage of available stock. However, Rightmove reported that for the first time since the financial crash, average asking prices hadn't increased at the start of 2023 and this adjustment in the market perhaps takes it back to pre-pandemic levels with added low levels of confidence.
One of the benefits of auction is that it helps to create a microclimate around any individual property. In attaching an attractive guide price, buyers come in ever greater numbers to the viewing sessions and in seeing strong interest from others, it helps to dispel anxiety about the future, giving greater confidence to bid higher and higher.
Lots are marketed within our catalogue, on the website and on all the major property portals, such as Rightmove and Zoopla. We also offer three open house viewing slots to applicable lots where anyone interested is welcome to just come along to view. People then have an opportunity to not only see the property but to see what the level of interest there is from other prospective buyers and to ask us questions about the property and the auction. This is an important point where we, the auctioneers, interact with buyers so we chose not to outsource this role to external viewing agents but to conduct these viewings ourselves, with full time staff from the auction department, in the weeks prior to the auction.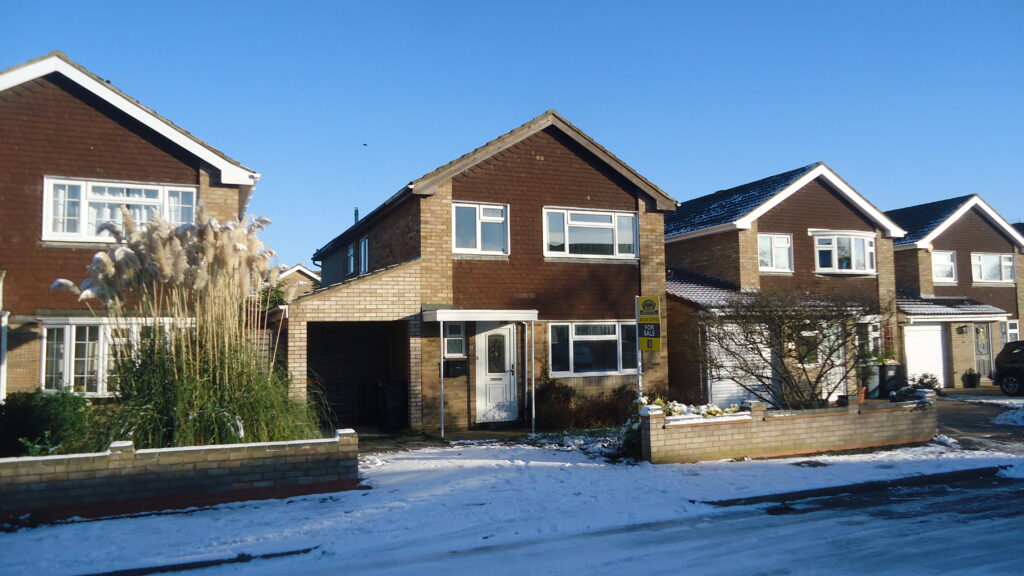 A good example of how well a property can sell was demonstrated in our February auction when we sold Dunster Gardens in Bedford. During a cold snap in December, this vacant four bedroom detached house suffered significant water damage following burst pipes. The agent who had been trying to sell the house with an asking price of £385,000 felt that given the damage and the owner's need for a smooth sale now they were living in the USA, the auction route would be best so he recommended us. After having inspected the property and sent our report, the owners took the plunge and, wanting to be certain of a sale, actually set the starting price a little lower than our recommended amount. This certainly did the trick and with a steady stream of phone enquiries and very well attended viewing sessions, the property sold to a local buyer in the transparent and exciting atmosphere of the auction room for £380,000!
We are now taking lots for our next auction. To find out if your land or property is suitable or to book a free, no obligation auction appraisal, then please call Charles, Head of Auction on 01280 818903 or email charles.lovell@robinsonandhall.co.uk
Back to articles