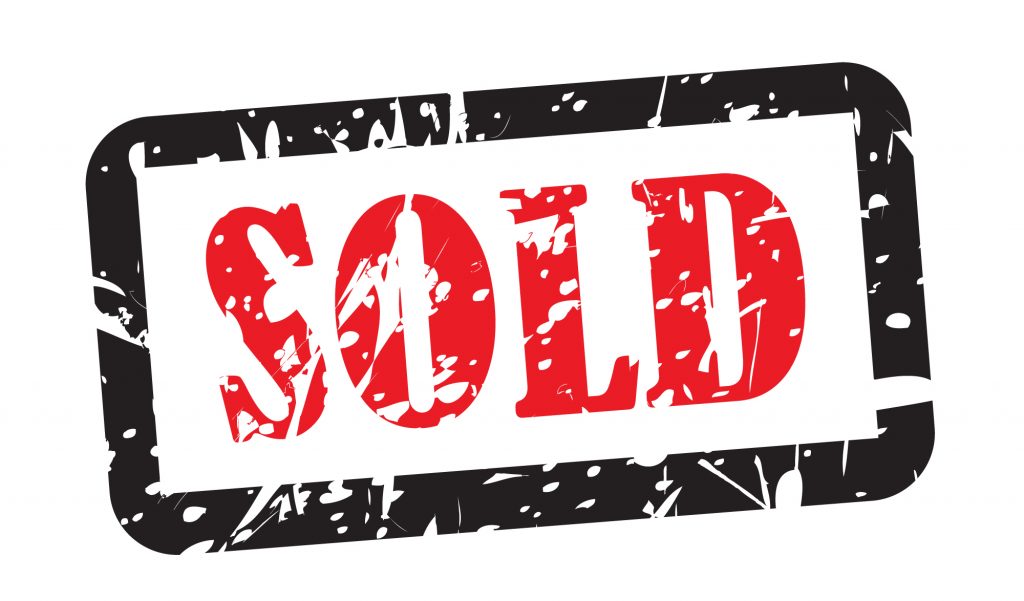 You may already be too late, says Auction House, after record sales
Auction House, operating as Auction House Robinson & Hall in your area, is reporting its best ever half year results in lots sold and money raised.
In the first six months of 2022, the group sold 1,975 lots from 2,338 offered; a success rate of 85% and raised over £316m in the process. This marks a 12% increase in sales since the company's previous best figures in 2019 when 1,752 lots were sold.
Commenting on the figures, Charles Lovell, Head of Auction House Robinson & Hall, said: "These latest figures represent yet another important milestone in our success story. To continue to beat previous records year on year like this is nothing short of remarkable."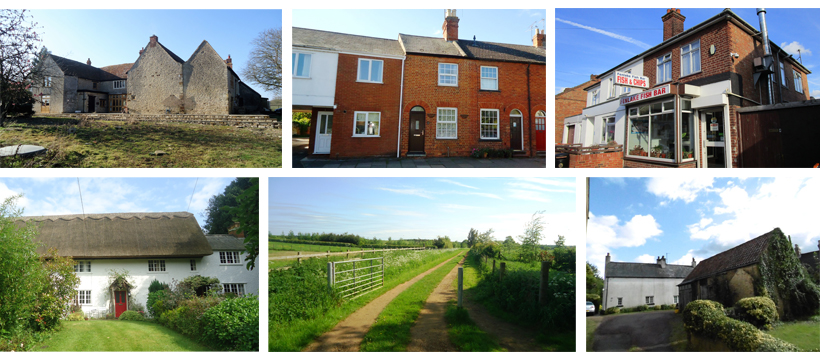 "Not only do buyers and sellers increasingly appreciate unconditional auction as a method of sale, it's providing the perfect answer for those looking for that essential combination of speed and certainty, which the private treaty market simply cannot provide."
Charles' comments come as the latest figures from Zoopla show the average time taken from searching for a home to exchange via the traditional private treaty method is rising – currently standing at around 170 days, or five and a half months.
Charles added: "In the height of the British summer, it seems ridiculous to suggest that those wanting to sell their home via private treaty before Christmas may already be too late. But that's the unfortunate reality."
"Contrast that with unconditional auction when a few weeks of active marketing before the date of the auction can lead to the deal being done on the fall of the hammer. Whilst selling prices in estate agency often end up lower than the quoted guide price, the bidding process in the competitive environment of an auction means the final selling price is often higher. For many properties out there, there's no better way!"
We are now taking lots for our next auction. To find out how we can help you or to book a no obligation auction appraisal, please call 01234 362899 or email robinsonandhall@auctionhouse.co.uk
Back to articles