Our Architecture and Building Surveying team are experts in providing practical and dynamic advice to clients on all manner of projects, from small domestic refurbishments to multimillion pound new build commercial premises.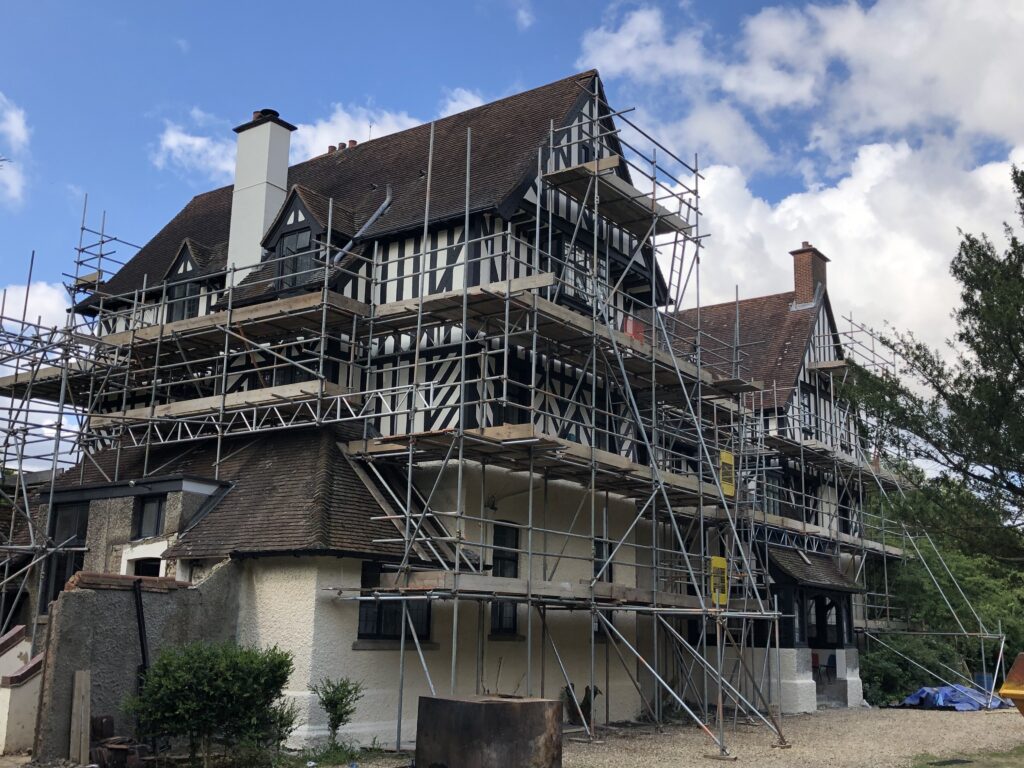 We are often involved in a scheme from inception with the preparation of a feasibility study or drawings prepared for a pre-application planning enquiry, where appropriate.
Why should I use Robinson & Hall?
Our Royal Town Planning Institute (RTPI) planning specialists and Royal Institution of Chartered Surveyors (RICS) building surveyors work in harmony to produce the full package of drawings and application documents. This provides a combined approach based on our knowledge of planning policies, statutory requirements, construction, specification and heritage experience.
When do I need to employ a project manager?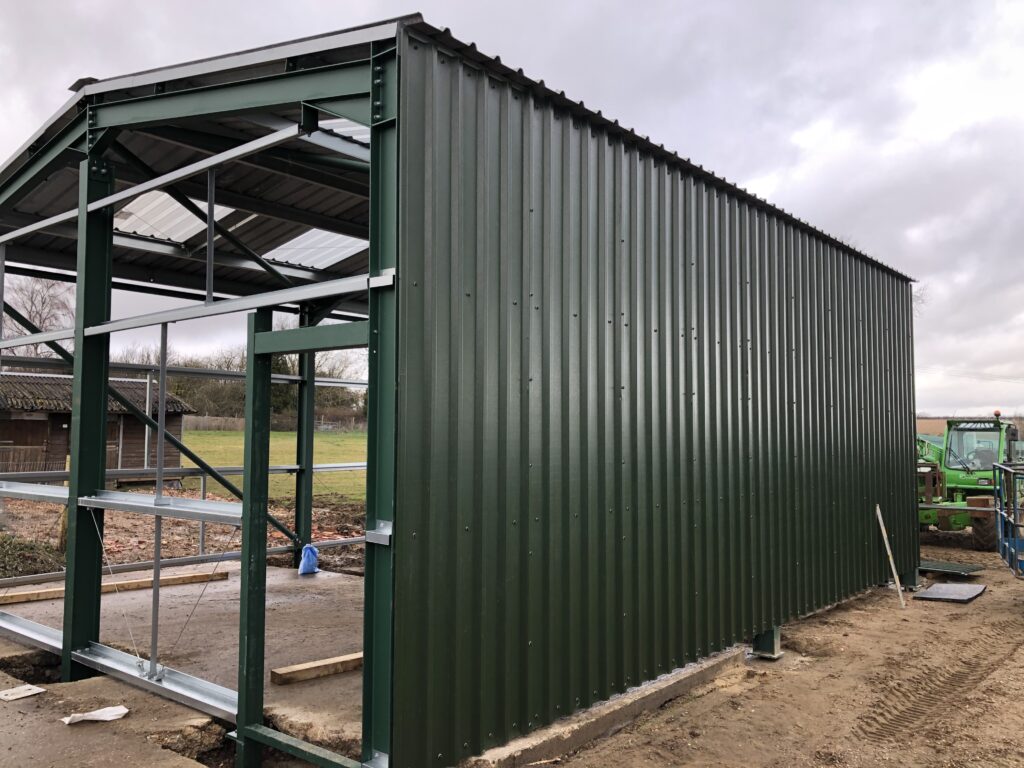 The benefit of our involvement at an early stage is in providing realistic budget costs and practical construction experience before proceeding with statutory applications. This ensures that the design is practical for its intended use, together with detailing and designing structures that are efficient; both for construction and the end user, covering all health and safety risks and total lifespan maintenance.
Whilst it's ideal to be involved from the outset our Chartered Building Surveyors are also able to advise clients once a planning consent has been obtained or even once the construction process has been commenced.
What advice do you offer clients before considering building works?
Our advice when considering a project at the outset is to have detailed plans and specifications agreed and documented in writing. We often see enquiries, particularly from domestic clients, once they have experienced construction problems when there is a lack of detailed documentation. We advise to have a written formal contract to avoid ambiguities.
What does your project management service involve?
Our project management service is bespoke to the client's requirements to cater for domestic and commercial, agricultural buildings or even civil works. Our ethos is being involved in the design, planning and construction phase to see that the client's objectives are met and secondly that the project management phase is detailed and managed to avoid miscommunication.
Our project management service will generally include:
The preparation of detailed working drawings (these are used to submit and discharge the requirement for statutory building regulation approval)
Detailed specification of the works (for clarity this is a blow by blow description) detailing the materials, workmanship and works to be included within the contractor's tender
Detailed drawings and specification to enable competitive tenders to be obtained
Checking and analysing competitive tenders and producing a tender report with recommendations
Once clients have chosen which contractor to instruct, we will then arrange for an appropriate building works contract with suitable terms to be prepared and signed by both parties. The contract sets out the terms and formalises the contractual procedures. If there should then be a construction problem, the contract sets out the procedure for remedying any issues.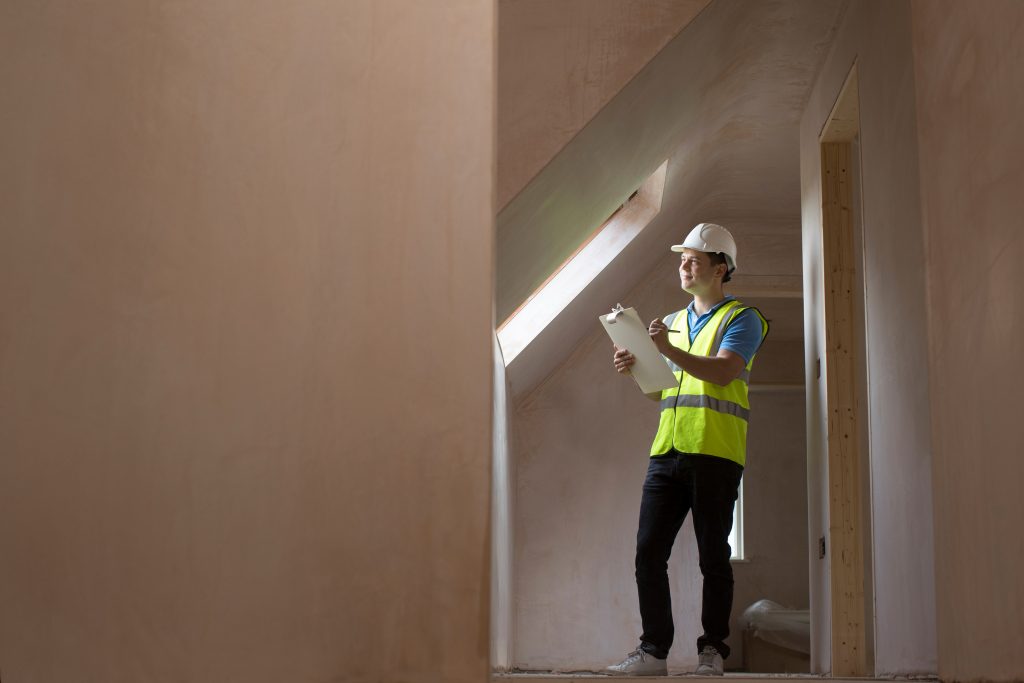 We will act as the contract administrator to monitor and oversee the works within the terms of the contract with instructions and valuations being issued following the contractual procedures.
We are also able to act as the principal designer under the Construction Design and Management Regulation 2015 (CDM 2015). If you don't appoint a principal designer for your construction project (involving more than one contractor) you may be automatically taking on the duties yourself and be responsible for not only the client duties but also that of the designers.
If you have a project in mind or are planning construction works then please get in touch for a no obligation conversation to see how we can help.