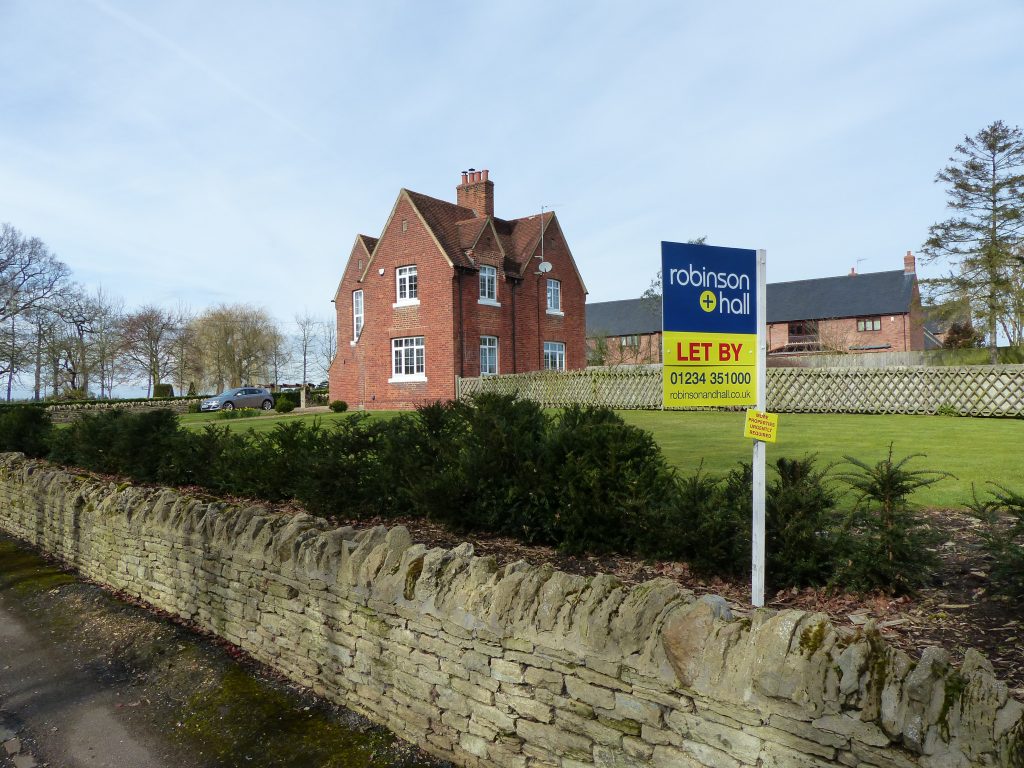 Rightmove's Residential Sales House Price Index reports the busiest month for ten years, with the highest number of sales agreed in a month up by 20% on the previous high. But how does this compare to the lettings industry?
Jennifer Holbrow, Head of Residential Lettings, reports:
"We have seen a 93% increase in letting applicants since April 2020 which proves that there is huge demand, and potential tenants aren't put off with the rules and regulations in place when viewing properties. This has resulted in us letting our properties quickly.
Despite there being large numbers of houses on the market for sale, we have seen some new instructions for houses to let recently. We tend to also take on the ongoing management of these properties as landlords don't want the hassle of sorting out the increasing rules and regulations themselves. The Royal Institution of Chartered Surveyors (RICS) UK Residential Market Survey reports a 6% increase in landlord instructions nationally compared to the last quarter, so let's hope instructions continue to improve as the year progresses.
Supply, however, does not meet demand, which ultimately pushes rental prices up as tenants are in competition to secure their perfect property. The HomeLet Rental Index in August 2020 shows that the average rental price for a new tenancy in the UK was £985 per calendar month, which is up by 1.5% on last year.
In our area (Bedfordshire and Buckinghamshire), three bedroom properties seem to be the most popular at the moment and we are seeing rental prices averaging at £975 per calendar month. We are expecting to see a 2.5% rise in rent over the next 12 months.
Tenants who are moving are expecting higher standards of accommodation and those who are finding their ideal property are staying put for an average of eight years.
I am confident the lettings market will continue to pick up. One thing is for sure is that there is demand so if you are considering letting out your property, now is the time!"
If you would like more information or to book a no obligation free lettings appraisal, please call 01234 351000 or email lettings@robinsonandhall.co.uk
Back to articles