One thing for certain is that if you want a quick sale, use auction.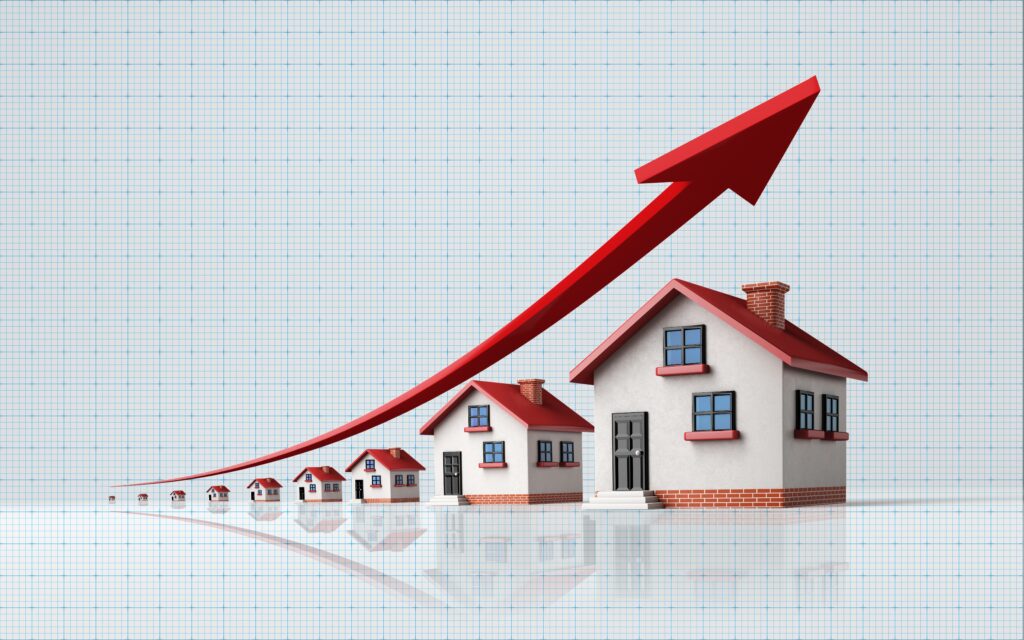 Remarkably during 2020 and 2021 we managed to continue with our regular property auctions (albeit in a modified format) and achieved year on year growth. During most of that time we were prevented from hosting an 'in-room' sale, instead our Auctioneer, David Jones, offered lots via a 'livestream' platform whereby bidders and spectators could watch him taking successive bids from online, telephone or proxy bidders.
October 2021 saw us return to an 'in room' auction and the response was fantastic. Since then, our bi-monthly auctions have been extremely well attended and we hope to continue with all of our sales in 2023 taking place in our regular venue, the Delta Marriott Hotel in Milton Keynes, MK7 6HL which was formerly The Hilton, a venue we have used for 10 years now.
Despite the popularity of attending the auction in person, we have a significant number of bidders who either can't attend or prefer to bid remotely so we have retained the livestream option, providing bidders the best of both worlds.
2022 has been another busy year for the auction department and we are already 10% ahead of the same period in 2021. The October catalogue sees another excellent range of lots and our thanks to the many partner agents who have referred lots to us. Certainly, the market as a whole saw stock levels throughout 2021 at extremely low levels and it was unsurprising, we experienced far fewer referrals from our partner agents than we normally do.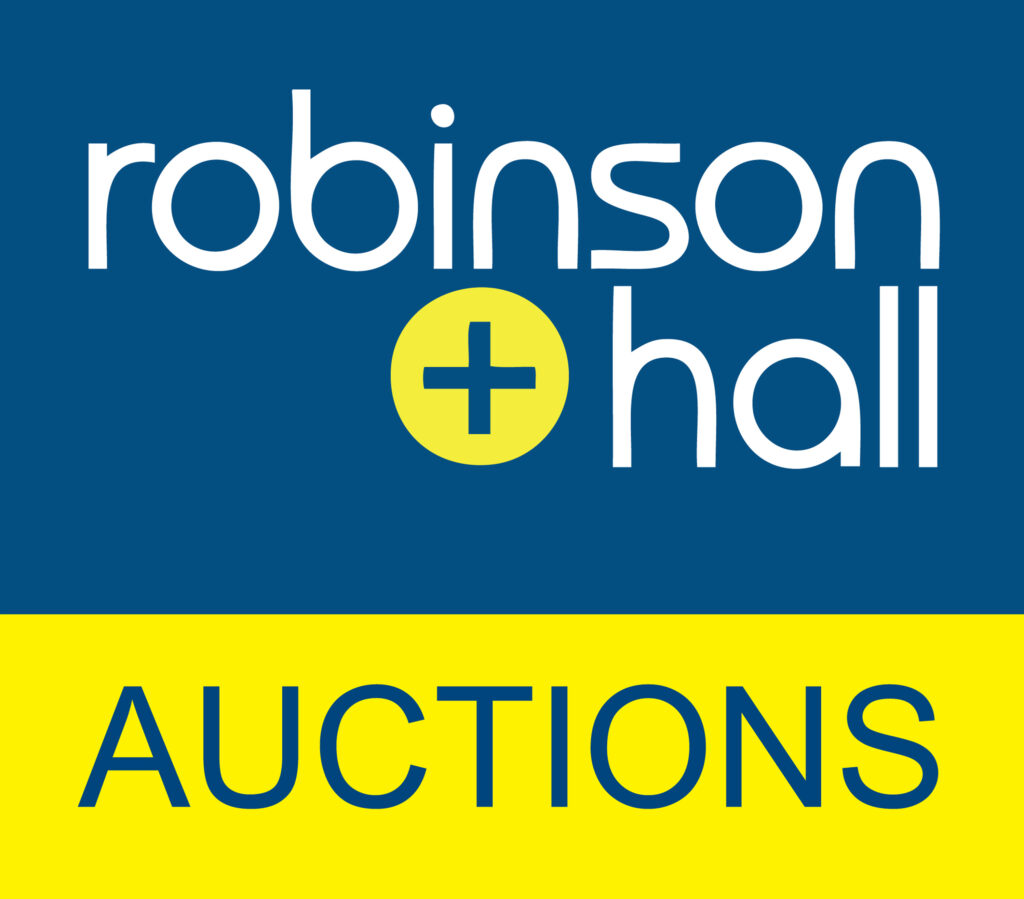 Another exciting change is that after a ten year affiliation with Auction House (an association of professional regional auctioneers), we are now relaunching as Robinson & Hall Auctions. We thank Auction House for our time with them and we wish them well for the future. We will continue to offer a first class auction service to sellers across the region, but with a new website featuring improved usability for our buyers and with the freedom to innovate in this ever-changing world.
With stock numbers generally improving we are only too pleased to offer those lots which are perhaps not so straight forward. Every year we have memorable lots, those which stick out because the sale price in the room far exceeded expectations. Last year who could forget Mad Dog Paddock, the name was enough but when it was offered with a guide of £125,000 none of us expected bidding to reach £450,000! This year we saw an ex local authority house in Northolt, West London, where the condition had been destroyed after years of being used as a cannabis farm The sellers knew the £150,000 guide would make it run but none of us expected it to achieve £470,000! Likewise in August, the overgrown tennis court we offered at £20,000 left many amazed when the gavel went down at £165,000!
The forecast for next year isn't easy to call. The economy, inflation, the war in Ukraine, energy bills, all cause an effect which will be greater or lesser to different people. The general feeling though is that life for the majority will be tougher. People will have less disposable income and that, as far as the residential market is concerned will impact on borrowers, making it harder to meet lenders affordability criteria. If we see sales aborted due to lenders imposing unfair restrictions on buyers, more sellers may look to the simplicity of an auction sale. Likewise, those calling the top of the market are likely to seek the speed and certainty that only auction can offer.
We are now taking lots for our next auction.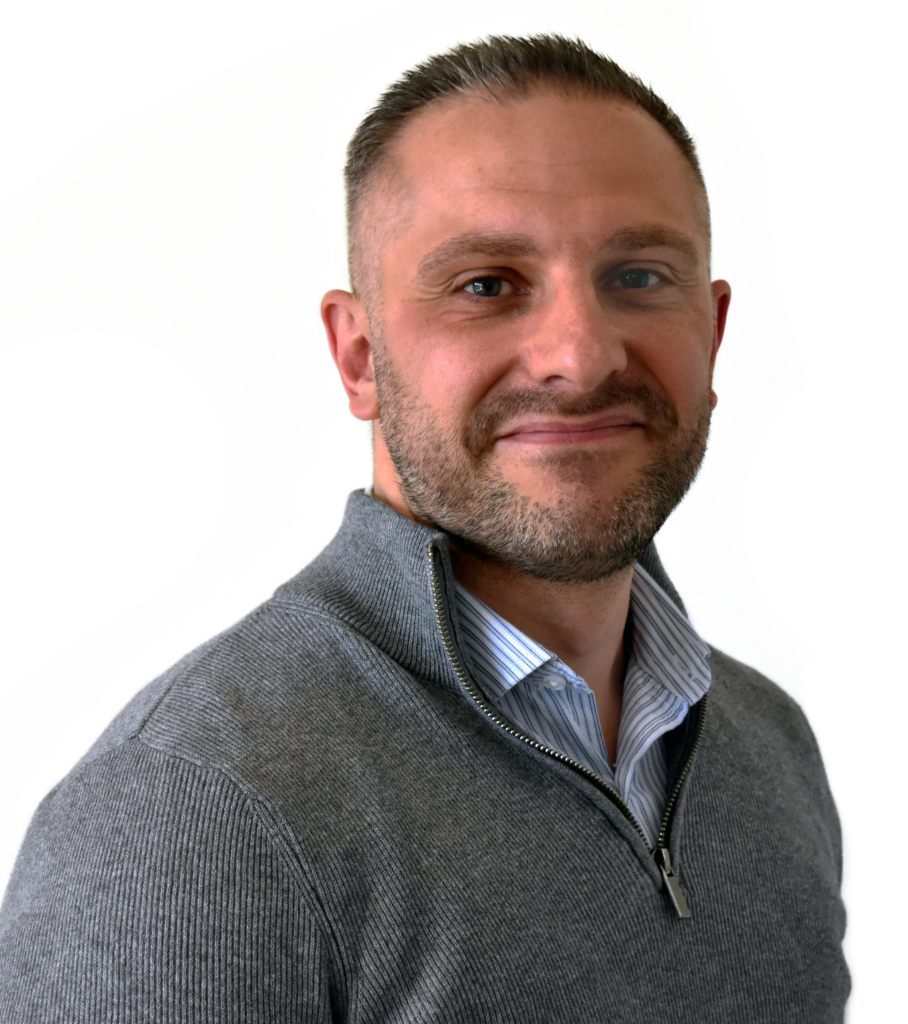 New starters
Carly Bayford joins the Auction department as Auction Adminstrator, as matenity cover for Grace Hollingworth. She supports the team with all administrative tasks and is responsible for social media.
David Howard joins the Auction department as Leads Generation Manager and is actively involved in generating new instructions from Partner Agents.
If you would like to find out if your land or property is suitable for auction, please call Charles Lovell.
Back to articles