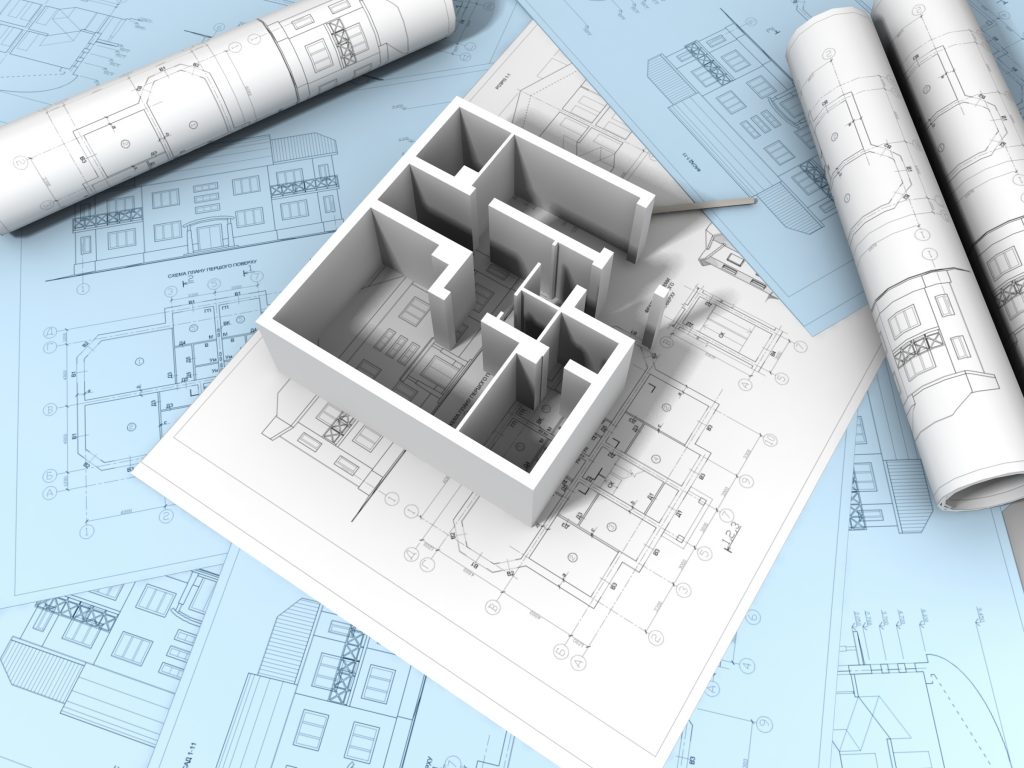 Many people are familiar with the requirement to obtain planning consent when they plan to adapt, extend, construct or change the use of their building; but once planning consent has been achieved how many people read the small print advising that Building Regulations Consent may also be required.
At Robinson & Hall our Architecture & Building Surveying department have a full understanding of the regulations and can help you prepare the necessary drawings.
Whereas the planning process can be very subjective; the building regulations is a statutory minimum requirement that has to be checked and inspected to ensure compliance. They are not retrospective for buildings built to the standard of the day so buildings built 100 years ago will not comply with the current regulations but if they are altered or the use is changed then any works to the structure are required to conform. They are very complex and the minimum requirements and guidance are set out in 15 approved documents. A link to the approved documents can be found at https://www.gov.uk/government/collections/approved-documents
The approved documents are broken down into parts:-
A Structural properties
B Fire safety
C Site preparation and groundworks
D Toxic substances
E Resistance to sound
F Ventilation
G Sanitation, hot water safety and water efficiency
H Drainage and waste disposal
J Combustion appliances and fuel storage systems
K Protection from falling, collision and impact
L Conservation of fuel and power
M Disabled access to and use of buildings
P Electrical safety
Q Security in dwellings
R High speed electronic communications networks
David Sawford, Partner & Chartered Building Surveyor commented, "The Building Regulations Completion Certificate is an important document for any building owner, it is always requested by purchasers solicitors to confirm that a property is safe and compliant and will provide peace of mind that the structure has been built correctly".
If you are considering altering your building then make sure the works are properly planned with the construction details fully approved by means of a 'Building Regulations Plan Check' application to avoid having to have construction work redone or more costly and disruptive retrospective consent.
For a free initial phone consultation and advice please call David Sawford.
Back to articles