What must tenants pay for under the proposed Tenant Fees Bill?
27 August 2018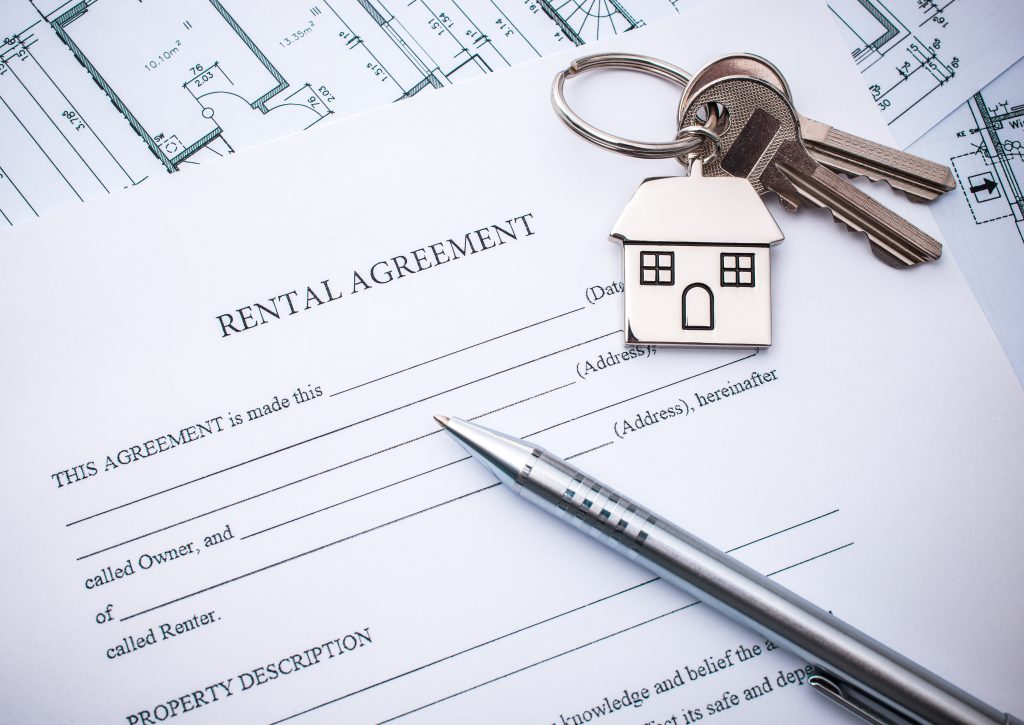 The Government announced in May 2018 that a new bill will be introduced to ban letting fees across England with the aim to reduce the costs that tenants face at the outset and throughout a tenancy, whilst making the market fairer and more transparent. The bill will also give tenants greater assurances that the deposit they pay at the start of the tenancy cannot exceed 6 weeks' rent.
Although it is clear that landlords and letting agents will no longer be able to charge letting fees when the bill comes into effect, there are a number of charges classed as 'permitted payments' which the tenant must still pay.
These permitted payments are:
Rent
Security deposit of no more than 6 weeks' rent (refundable)
Holding deposit of no more than 1 week's rent (paid to reserve a property)
Payments in the event of a default
Payments on termination of a tenancy at the tenant's request, capped at the landlord's loss
Payments for variation, assignment or novation of a tenancy capped at £50 or the reasonable costs incurred if higher
Payments for the provision of utilities, e.g. gas, electricity, water, as long as the tenancy agreement provides for these payments
Council tax payments and Green Deal charges if the tenancy agreement provides for this
Payments for a television licence
Payments for communication services, e.g. telephone, internet, cable/satellite television
All other payments required by a landlord or letting agent will be prohibited.
The bill is currently still progressing though Parliament and it is looking likely that it will be implemented from April 2019.
Kellie Marsh, Residential Lettings Manager at Robinson & Hall, commented: "Some letting agents charge tenants high administration fees which will no doubt be transferred to the landlord following implementation of the Tenant Fees Bill, but we will not be doing this. A small unavoidable charge for references may be applicable but there will be no other unexpected costs for the landlord to take on."
For further information or to discuss this in detail, please contact Kellie Marsh.
Back to articles