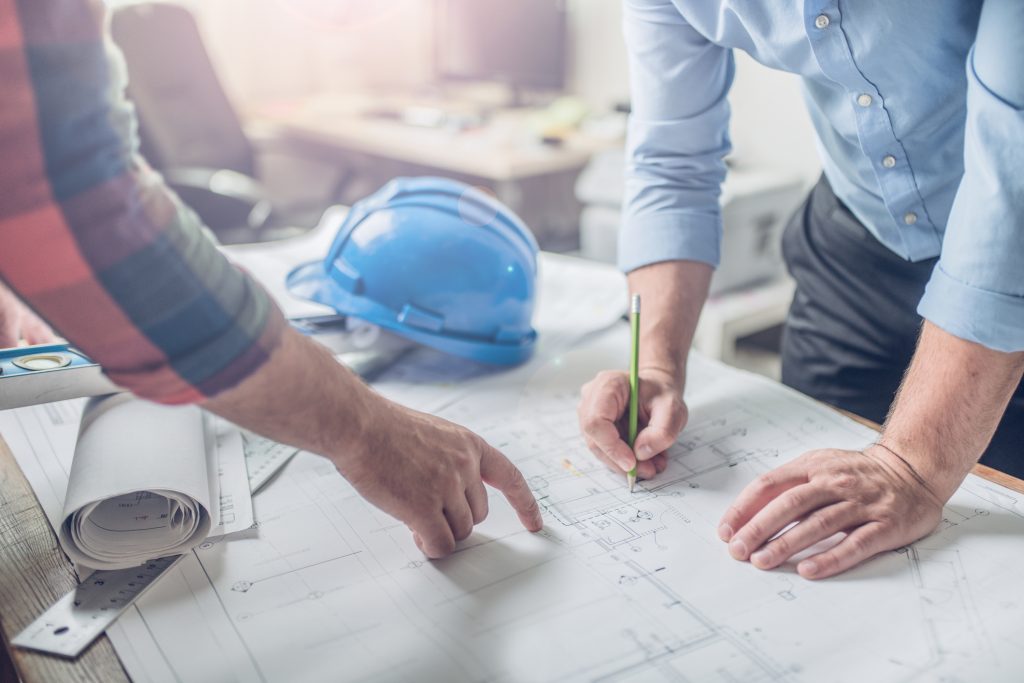 The result of the recent general election in December 2019 will inevitably have an impact on planning and development over the next five years.
Accelerated Planning Green Paper
A Planning Green Paper is expected to be commissioned early this year which will seek to make the planning process clearer, more accessible and fairer for all.
The Green Paper is expected to address a number of key issues including resourcing and performance in local authority planning departments, many of which have been understaffed. This may produce an increase in planning fees payable to the local authority but is also likely to be accompanied by an automated refund procedure for applications unduly delayed.
Good Design
With the Government publication of the recent National Design Guide and the commissioning of the "Building Better, Building Beautiful" report, the importance of good design in development schemes will be further emphasised. Local planning authorities and communities will be encouraged to work together to set their own design standards for new developments ensuring higher quality of homes and allowing local people a greater say in the resulting schemes.
Review of Permitted Development Rights
In the light of recent controversy with Permitted Development Rights, producing sub-standard accommodation, notably Class O which covers office to residential conversions, the Government will be under pressure to review the legislation and we anticipate that the rules will be tightened. This could mean the removal of Permitted Development Rights and further raising of the design criteria.
Delivery of one million homes in five years
The Government has pledged to build at least one million new homes over the next five years. A renewed affordable homes programme is expected to emerge, however the timeline for this is not yet known. The requirement for all sites to deliver affordable housing will be increasingly important and developer arguments based on viability to reduce the number of affordable units in any scheme will come under greater scrutiny.
The Government has committed to offer more homes to local families at a one third discount to market value and make these available potentially for keyworkers e.g. nurses, teachers, care workers, etc.
Environmental changes
With climate change moving to the top of the planning agenda as the UK moves towards a target date of net zero carbon by 2040, the Government is introducing a number of changes to address sustainability issues and environmental concerns associated with the construction of new homes. New homes will need to embrace modern methods of construction and incorporate higher minimum energy efficiency standards following recent Government changes. One major change the Government has announced is the ban of gas boilers in 2025 in a bid to tackle emissions.
Developers will be required to demonstrate a net gain in biodiversity in order to obtain consent.
"Conservation covenants" are being considered. These are voluntary agreements between landowners and "responsible bodies" such as conservation groups which set out conservation obligations which will run with the land, i.e. will bind both the current landowner and any subsequent owners.
Further protection will be afforded to the Green Belt and priority will be given to using brownfield or previously used sites in the first instance.
For more information or to find out how our Planning & Development department can help you, please call Andrew, Alice or Abel.
Back to articles