We would never ask for your bank details via email
11 August 2017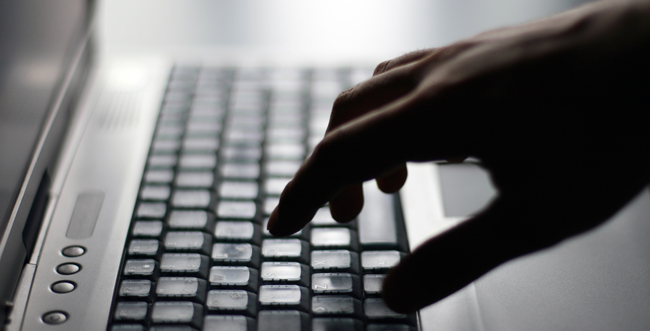 We have recently been made aware of two instances where clients have received an email purporting to be from a member of staff at Robinson & Hall requesting payment of an outstanding account by clicking on a link within the email.
These email have not been sent from Robinson & Hall and do not include our logo or other images that we have in our email footer. We believe that a fraudster is 'spoofing' Robinson & Hall email addresses so that the emails appear to have been sent from Robinson & Hall and may have hacked into the recipients email account.
Robinson & Hall does not send email requesting your bank details or that you send money via a link in the email or to an alternative account. You should not click on any links within the email or transfer any funds but should contact us immediately.
We are advising any clients that have received these emails to change the password on their email accounts. The two recipients to date had accounts with btinternet and icloud. If you have an account with either of these providers you may want to change your password as a precaution.
If you think you may have received an email as described above or have any questions, please contact Ian Randall.
Back to articles