Uncertainty for domestic landlords over impending energy regulations
25 January 2018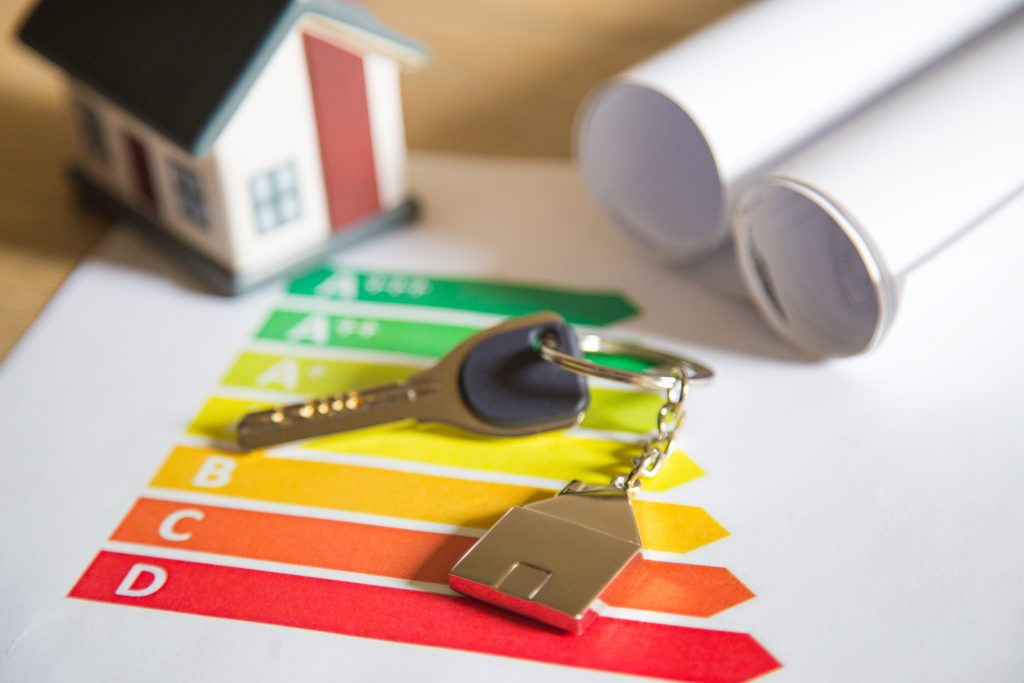 On 19th December 2017, the Department for Business, Energy & Industrial Strategy (BEIS) published its consultation on the Domestic Private Rented Sector Minimum Energy Efficiency Standards (MEES). The MEES Regulations are due to come into force for new tenancies from April 2018.
The consultation proposes a cap on costs to landlords to improve the energy efficiency of each of their domestic properties of £2,500. However, prior to the release of this consultation, it had been anticipated that a cost cap of £5,000 might be introduced, in line with the recommendations of a report prepared by the Committee on fuel poverty. The deadline for responses to the consultation is 13th March, which is only 2 weeks before the new regulations take effect.
There has been much discussion about landlords being able to easily 'opt out' of the regulations by simply applying for the property to be added on the Public Exemption Register. There are a number of caveats to this which are more onerous than you may initially think. As always, there will be many landlords looking for the most economical method of complying. Some will ignore the regulations altogether, however this is a risk which could incur a significant penalty.
Robert Franklin, Partner & Head of Architecture & Building Surveying at Robinson & Hall, comments: "At Robinson & Hall, we advise clients upon their current EPC for all domestic let properties. Should any remedial works be required, we will also advise upon the most cost effective way of complying with the new regulations and arrange for the works to be carried out."
Remember – an energy efficient property will be cheaper to run which ensures tenants are happy and will subsequently tend to stay longer.
For further information, please click here.
Back to articles