The landowners rights to trees
1 September 2017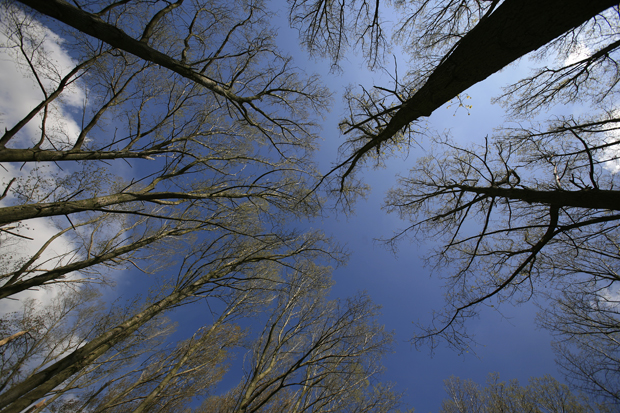 Trees are part of the land on which they were planted, even if the roots, branches or trunk cross a neighbour's boundary. Branches, fruit, and even leaves are the ownership of the landowner whether attached or detached. It is a common misconception that a resident has a 'right to light' in their property or garden, however this is not always the case but it can be acquired under an easement if light has been uninterrupted for 20 years. There is also no 'right to a view' and a tree blocking a view cannot be regarded as a nuisance.
It is the tree owner's duty to make sure a visitor, either lawful or unlawful, is reasonably safe when visiting the land. If negligence is proven on the tree owner's part, considerable claims can be made against them by injured parties.
Tree owners whose trees are close to public rights of way or highways should consider hiring a qualified arboriculturalist to survey the threat posed to a passer-by. Trees can then be ranked in order of risk from 'low' to 'very high'.
Before carrying out any work to a tree, the owner must perform all necessary checks to ensure he has the right to carry out the works. This includes checking if:
the land is within a conservation area
the tree has a Tree Preservation Order (TPO)
there are nesting birds
it is affected by cross compliance regulations under the Basic Payment Scheme
there are any environmental designations
Permission will be needed under these circumstances.
For further information please call Bruce Holley.
Disclaimer: These notes attempt to cover principles and do not cover all aspects of the Law.
Call or email Bruce Holley on
01234 362921
Back to articles