Tenants to be given legal right to sue landlords
13 February 2018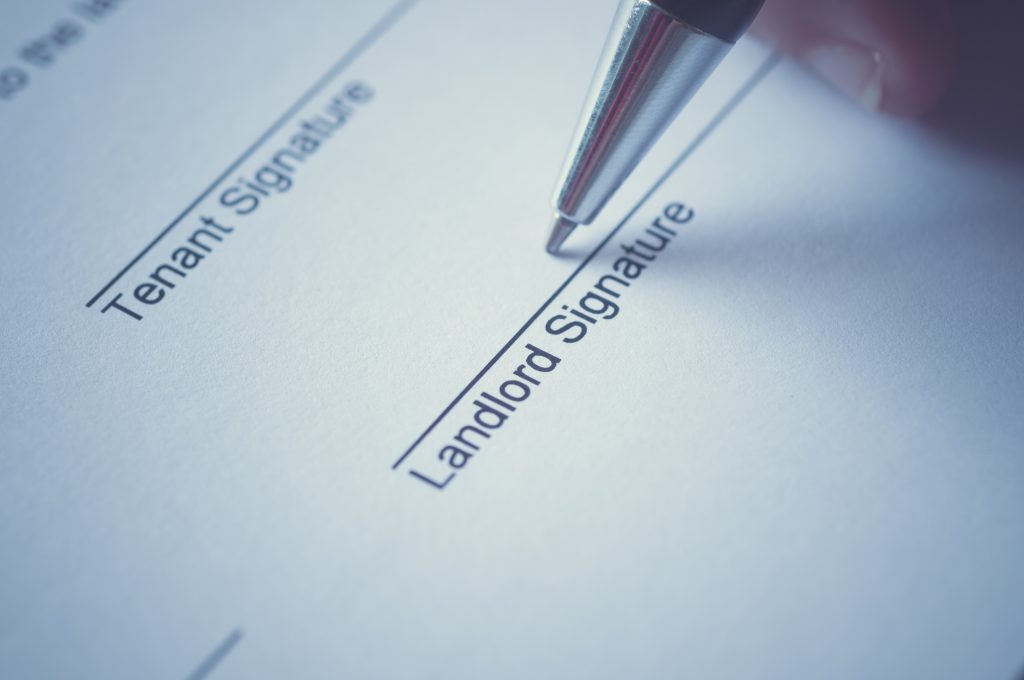 The Ministry of Housing, Communities & Local Government is supporting a Private Members Bill proposed by Karen Buck MP, which would enable tenants in England and Wales to take legal action against their landlord for breach of contract if their homes do not meet required safety standards.
The proposal aims to protect tenants in both the social and private rental sectors whereby landlords must ensure their property is fit for human habitation throughout the tenancy. If they fail to do so, tenants will be permitted to take their landlords to court for breach of contract.
The Government has already introduced a number of measures to enable local authorities to crack down on rogue landlords who rent out unsafe or substandard accommodation. These include the ability to take appropriate action so that the landlord removes any potential risks to health and to be able to issue civil penalties of up to £30,000 for serious failings.
From April, there will be a new database of landlords convicted of offences available and councils will be able to issue banning orders to the most prolific offenders.
Back to articles