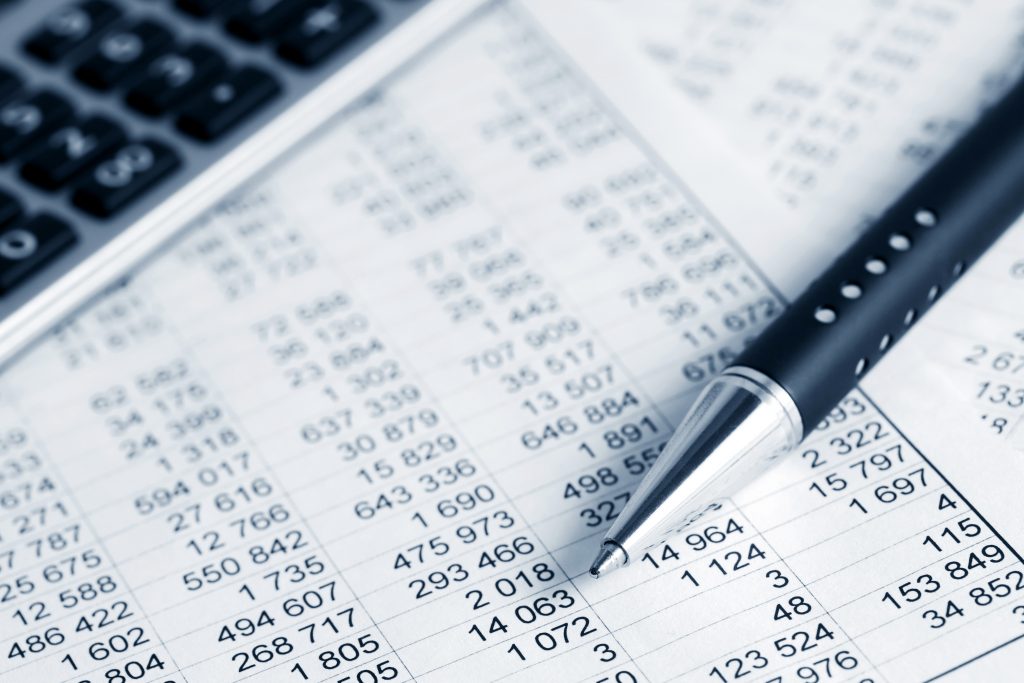 On 1st November 2017 a new draft Tenant Fees Bill was introduced to Parliament which outlined plans to make the charging of fees to tenants an offence and to make it compulsory for lettings agents to join a client money protection scheme.
The Bill aims to make it easier for tenants to clearly see how much a property will cost them to rent, without being hit by additional fees that agents have added in the past.
The ban will not be retrospective, so tenant fees including those for renewals and checkouts relating to tenancies which were in existence before the ban comes into force, will still be payable.
In order to remove a property from the market, landlords and agents are permitted to charge a refundable holding deposit of no more than one week's rent. The holding deposit must be returned within 15 days if the landlord or agent decides not to proceed with the tenancy.
Landlords or letting agents do not have to refund a holding deposit if the tenant provides misleading or false information, or changes their mind and decides not to continue.
The holding deposit for the successful tenant can form part of either the first month's rent or the tenancy deposit, which itself will be capped at six weeks' rent.
Any other payments by tenants, including referencing, checkout, inventory, contract renewal, application, guarantor and pet deposit fees will be prohibited and if any agent or landlord is caught charging them then a fine of up to £30,000 can be imposed.
The Consumer Rights Act 2015 will also be amended to extend provisions on the display of fees in offices and on websites. Details of any client money and redress schemes of which the letting agent is a member will also need to be displayed on third party websites and property portals such as Rightmove and Zoopla.
As the Bill is a draft law, the approval process by the House of Commons and House of Lords can take up to 12 months. The likely implementation date will be announced in due course.
If you would like to find out more about the range of services we provide or to book a free market appraisal of your property, please call Kellie Marsh, Residential Lettings Manager at Robinson & Hall.
Back to articles