Tenant fees are to be banned on 1st June
23 January 2019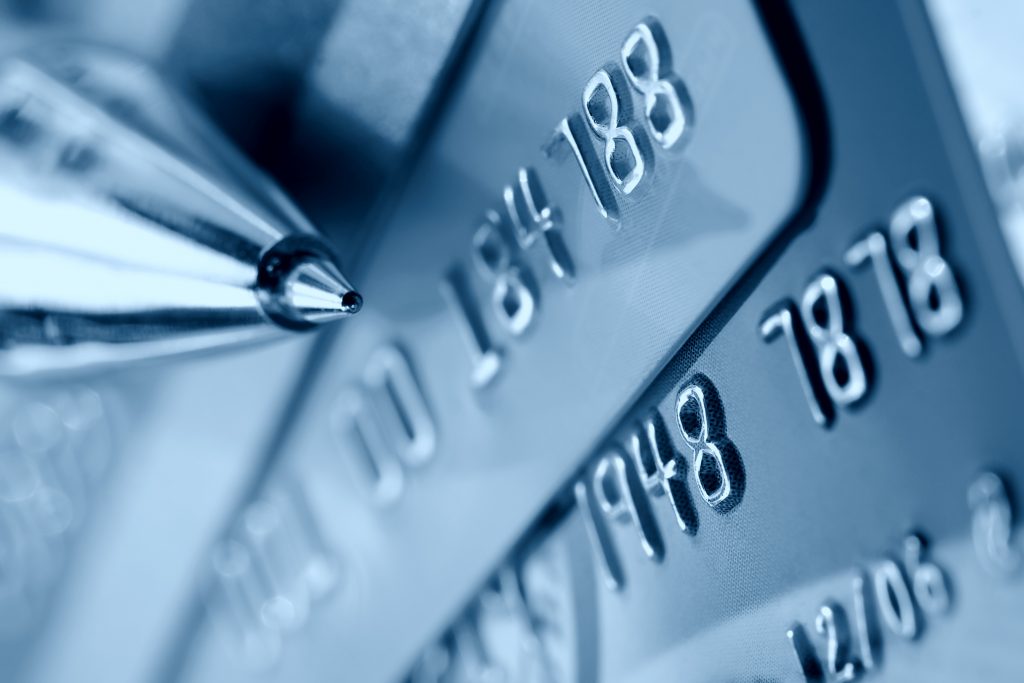 Lettings fees is a much talked about subject in the House of Lords. So it's no surprise that the Tenant Fees Bill had its third reading.
The Ministry of Housing, Communities and Local Government has announced that the ban on tenant fees will apply to all tenancies commencing on or after 1st June 2019.
The Bill has passed all legislative stages in the House of Lords and has passed its final hurdle in the House of Commons so will now receive Royal Assent before becoming law.
Kellie Marsh, Lettings Manager at Robinson & Hall, comments "We have always been very clear on the fees we charge both landlords and tenants and we believe our fees are competitive compared to other lettings agents. We are aware that it is an extra cost that some tenants haven't factored in so the abolishment of them will avoid any surprises".
We currently have 23 properties to let at Robinson & Hall, from a one bedroom flat to a six bedroom character farmhouse. Please visit our website to see a list of available properties and book a viewing.
For further information or to book a viewing by phone please call Kellie Marsh, Lettings Manager.
Back to articles