With the Government's pledge to treble tree planting rates by the end of this Parliament, there is an increasing focus on schemes to support landowners to bring forward new areas for woodland planting.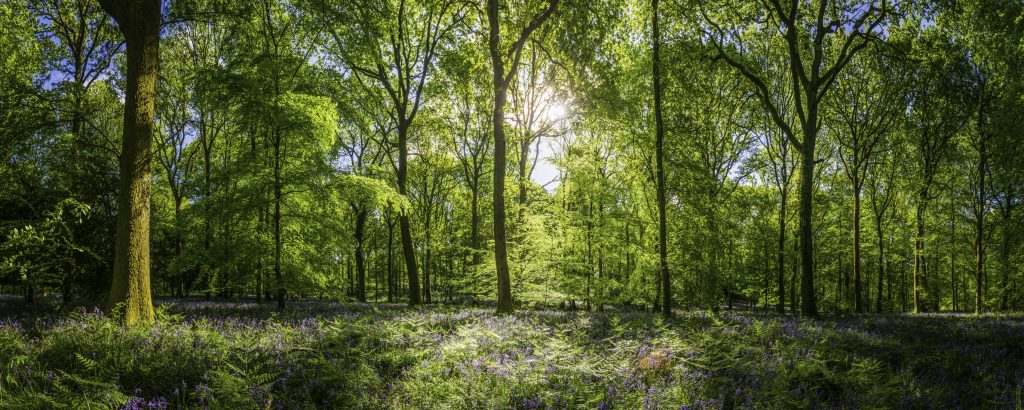 England Woodland Creation Offer (EWCO)
The main scheme available in England is the Department of Environment, Farming and Rural Affairs' (DEFRA) new scheme, EWCO, which opened for applications on 9th June 2021. The scheme is open to owner occupiers, tenants, landlords and licensors. To be accepted, land must meet the following criteria:
be within the full management control of the applicant
not already be classified as woodland
not be subject to any existing legal requirement or obligation to create woodland
not be subject to a dispute between landlords and tenants
not currently be within an existing grant agreement that has more than five months left to run at the time that the EWCO application is submitted
be registered on the Rural Payments service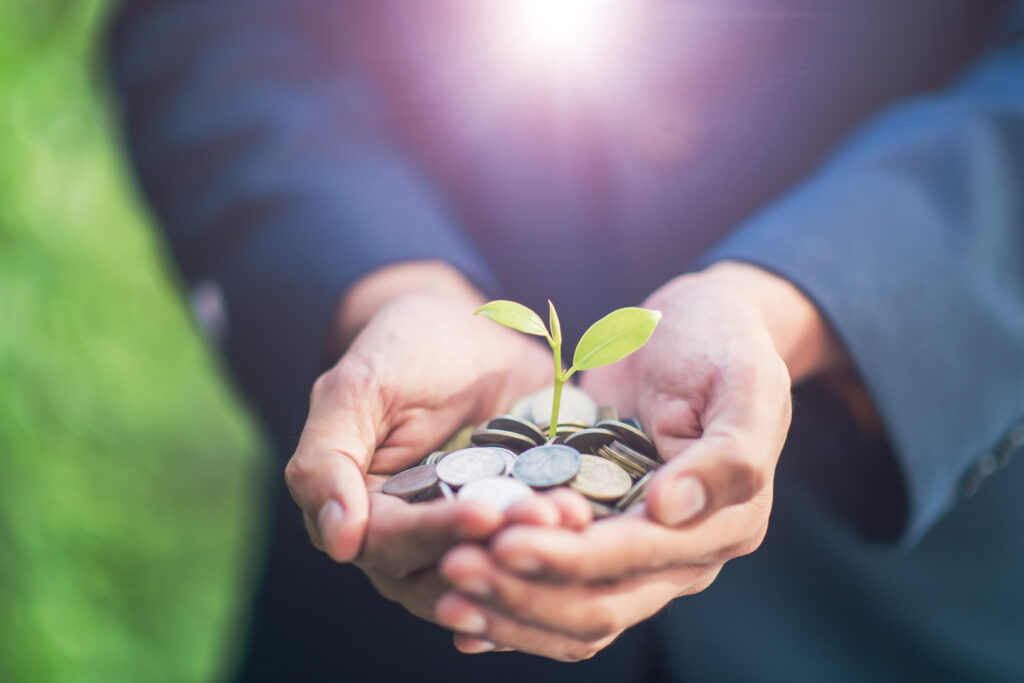 There are four types of payments being made available:
Capital items to establish new woodland based on set costs for items up to £8,500 per ha
Annual maintenance payments of £200 per ha for up to 10 years
A contribution towards the cost of installing infrastructure
Optional additional contributions for public goods such as:
Nature recovery between £1,100/ha to £2,800/ha
Improved water quality £400/ha
Planting riparian buffers £1,600/ha
Flood risk prevention £500/ha
Social benefits (i.e. public access) £2,200/ha
The scheme can be applied for at any time with funding decisions taking between 12 and 20 weeks.
Trees for Climate
An alternative, for those with land in the Marston Vale area of Bedfordshire, is Trees for Climate. The Forest of Marston Vale Trust has recently secured funding from DEFRA for a tree planting scheme which will provide landowners with an opportunity to create new woodland, assisted by a flexible funding package. The package is likely to be more generous than the EWCO scheme as it is specific to this Community Forest area.
Woodland Carbon Code
Applicants under either of the above schemes will have the ability to register the woodland with the Woodland Carbon Code. This is a quality assurance scheme for new woodland which generates independently verified carbon credit which can be sold.
If you would like more information on either the EWCO or Trees for Climate schemes, please contact Katie.