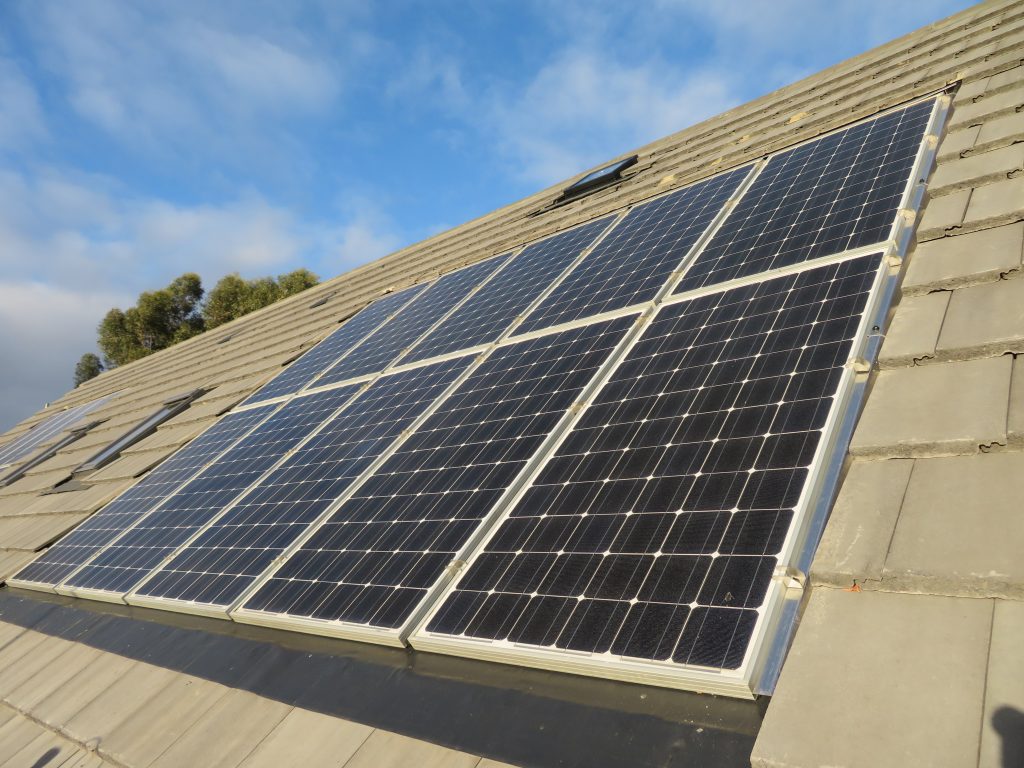 According to the Government database, the first half of 2023 has seen a boom in renewable energy installations, with more heat pumps and solar panels being fitted than any six-month period in previous years.
Ofgem has found that over 20,000 households installed solar panels every month of this year so far, whereas heat pumps reached a peak number of 3,000 household installations a month for the first time. June 2023 alone had more renewable energy installations than in any six-month period in recent history. Battery technologies, allowing storage of energy generated by solar PV panels, also exceeded previous numbers.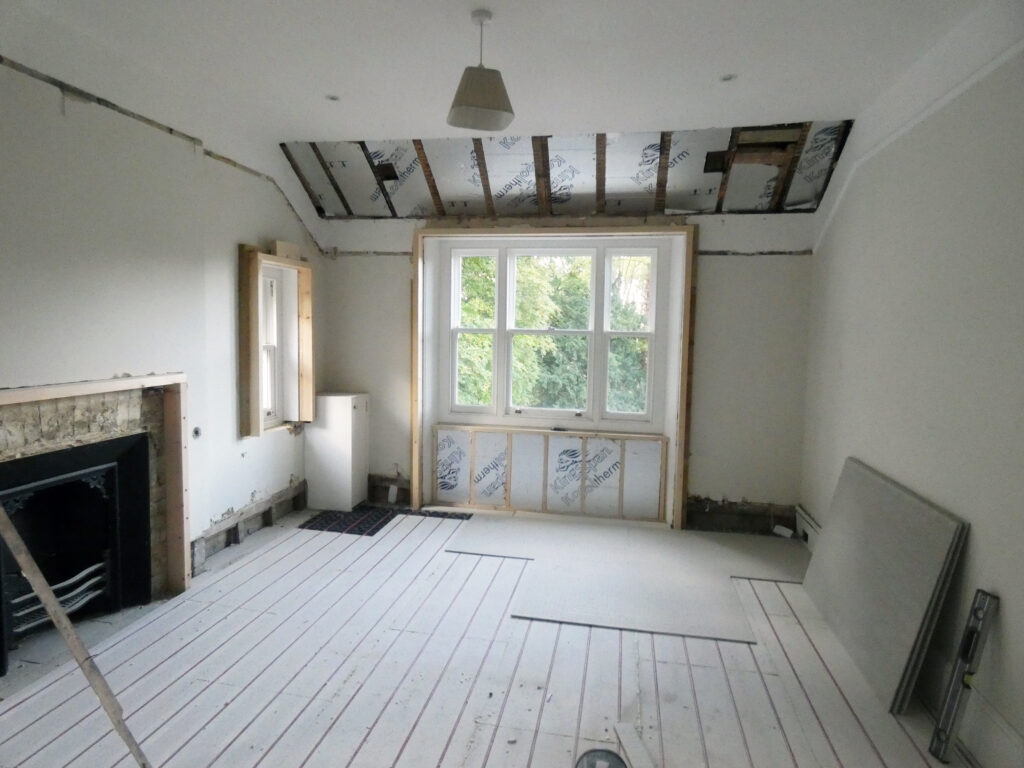 One of our clients has taken this on board while refurbishing their home near Baldock. The house is a 5 bedroom former farmhouse, mainly constructed in the Victorian period, but with a dilapidated and disused 1970s extension. The house, situated in a remote location, had an oil-fired central heating system. In the first phase of works, a ground source heat pump and underfloor heating were fitted to the useable living space. This area was also fitted with improved floor, wall and ceiling insulation and the works were completed in December 2022. The heat pump installation took advantage of a Government grant of £6,000 under the Micro Generation Scheme.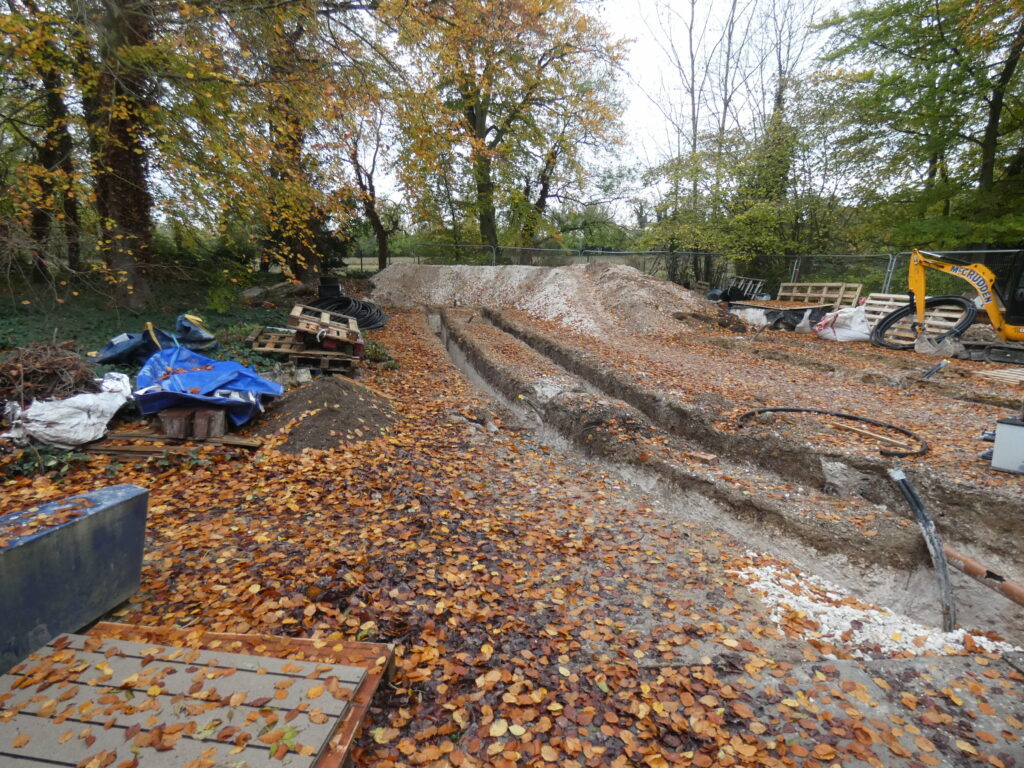 We are now embarking on the next phase, including a full upgrade to the 1970s extension. This area will have a new pitched roof to complement the main house. Advantage has been taken to install solar PV panels on this roof and it will be linked up to a battery storage system which part supplies the requirements of the heat pump system. To complement the underfloor heating system, we have designed and specified a significant thermal upgrade to the dilapidated 1970s extension. The works include new thermally efficient windows and doors, insulated drylining, replacement ground floors and underfloor heating. This phase commenced in May 2023 and is due to finish in autumn 2023. It is anticipated that the original EPC 'E' rating of the house before work started will now become at least a 'B' rating when complete.
Stuart Brown, Chartered Building Surveyor, commented "As the cost of energy continues to grow, we are seeing more people turn to renewable technology to generate their own energy and heat at home. We are pleased to assist our clients in reducing their dependency on fossil fuels. There are still Government incentives available to phase out oil and gas boilers, replacing them with heat pumps. We need to continue to push this expansion to meet Government ambitions to reach net zero by 2050."
For further information or to discuss your renewal energy project with our team, please contact Stuart Brown.