If you haven't ever considered auction to sell your land or property then now certainly is the time. With a record success rate of selling 93% of lots in 2021, more sellers are turning to the auction route and an abundance of buyers are looking for their ideal lot.
What sells well at auction?
Any kind of property can sell at auction, from hovels to mansions and bare land to vast warehouses but some types work better than others.
Fixer uppers – anything that requires refurbishment always generates huge interest.
Examples
11 Moor Lane, Bedford MK42 9UR
Guide Price: £140,000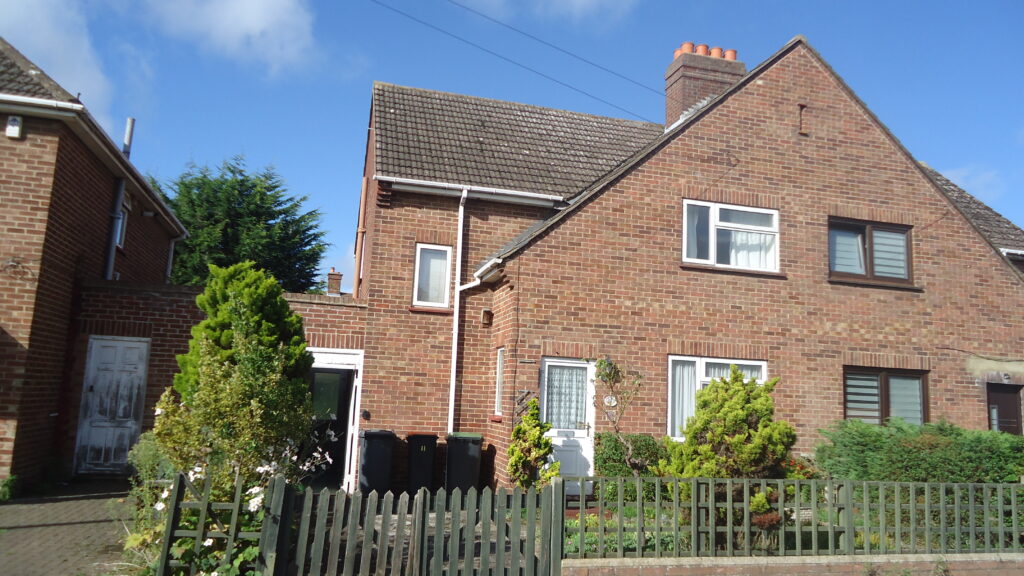 The owners of this much-loved family home were the original council tenants who first occupied in 1951 but the house now needed to sell to help with the cost of their joint care home fees.
Acting with power of attorney, their children appointed us to sell the property, wanting a quick, clean sale that would show the house was sold for 'fair market value'. The last houses which sold in the road achieved £210,000 and £215,000 but these were both more modern inside. Allowing for the cost of refurbishment, we all expected it to achieve less than £200,000 so were delighted when the hammer went down at a staggering £251,000.
6 Clare Cottages, Clare, Thame, Oxfordshire OX9 7HQ
Guide Price: £190,000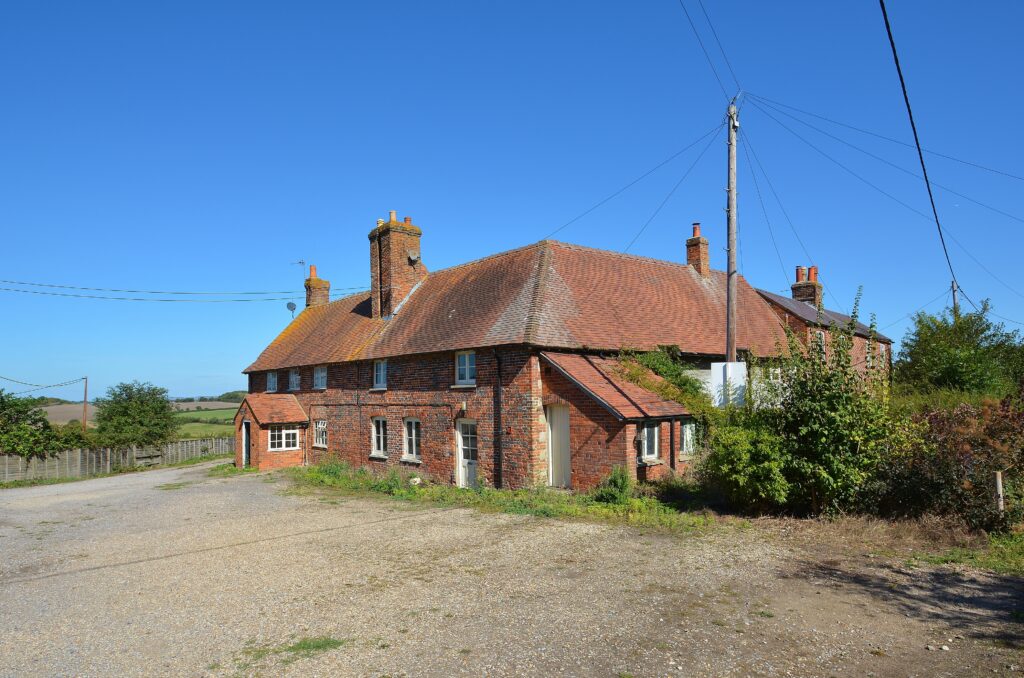 Having been on the market since July 2019, we sold this cottage in June 2020 amid severe lockdown restrictions for £275,000 – 50% more than the guide price! We also sold Nos 2-5 Clare Cottages at the same time and totalled £1,220,000.
The highest offer for all the cottages secured by two previous estate agents was £750,000!
Property that can be subdivided – the subdivision does not need to be carried out beforehand but it allows buyers to purchase only the part that interests them.
Small parcels of land – buyers always see land as a safe investment and if there is any long term hope value, auction will exploit it.
Examples
Mad Dog Paddock, High Street, Little Odell, Bedfordshire
Guide Price: £125,000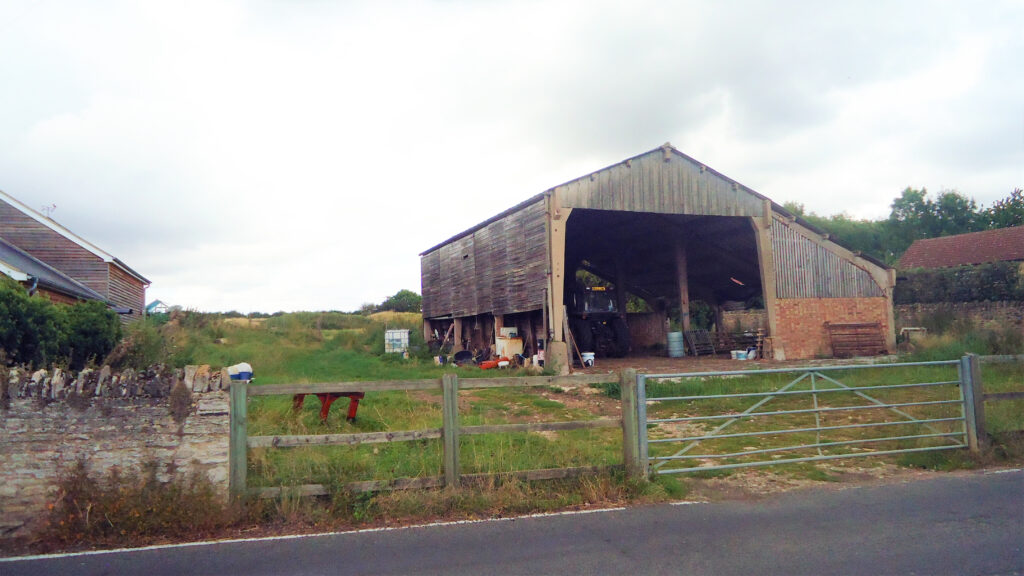 Having been refused permission to convert this concrete portal frame barn into a residential property, and then refused again at appeal, the sellers decided to sell. Despite the negative planning history, we felt it would still be appealing to buyers as it is set between residential property within an attractive hamlet, with 8 acres of land to the rear. Our expectations were that it should achieve circa £200,000 so when it sold in our first in-room, post lockdown, auction in October 2021 for £450,000, our clients were delighted.
Being owned by a charity, a sale by auction also helped prove the sale was at market value for compliance with the Charities Act regulations.
Land on the South Side of Nash Road, Thornborough, Buckinghamshire
Guide Price: £55,000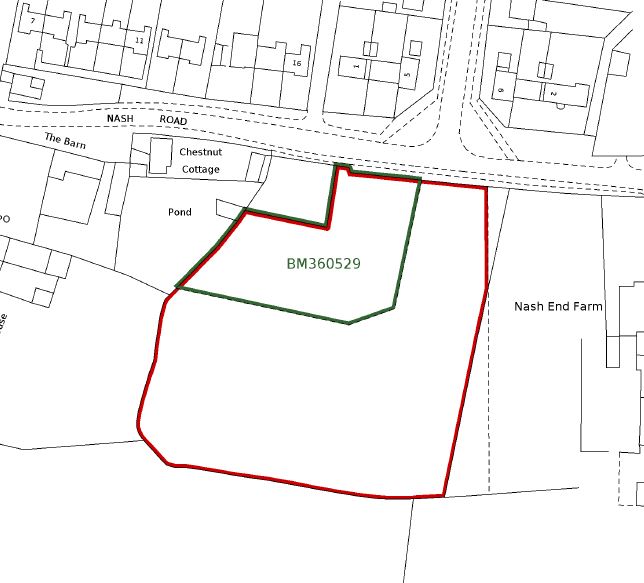 Small parcels of land near houses always do well at auction. This 1 ½ acre paddock was no exception and despite there being a restriction on the title and no planning consent, in December 2021 it still sold for £170,000!
Potential for change of use – old chapels, pubs, commercial buildings, and we even sold an old public toilet!
Property let under an Assured Shorthold Tenancy (AST) agreement that offers an attractive yield.
Property let as a House of Multiple Occupation (HMO).
Short lease properties that cannot be mortgaged are ideal for investment buyers with an understanding of the Lease Enfranchisement Act and available funds.
Non-standard construction – such as prefabricated houses, wattle and daub or single skin wall extensions can be hard or even impossible to mortgage, again ideal for investors with funds and expertise to resolve issues.
Sitting tenants – buyers of properties occupied by life tenants almost exclusively look to purchase through auction.
Example
28 Stotfold Road, Arlesey, Bedfordshire SG15 6XT
Guide Price: £160,000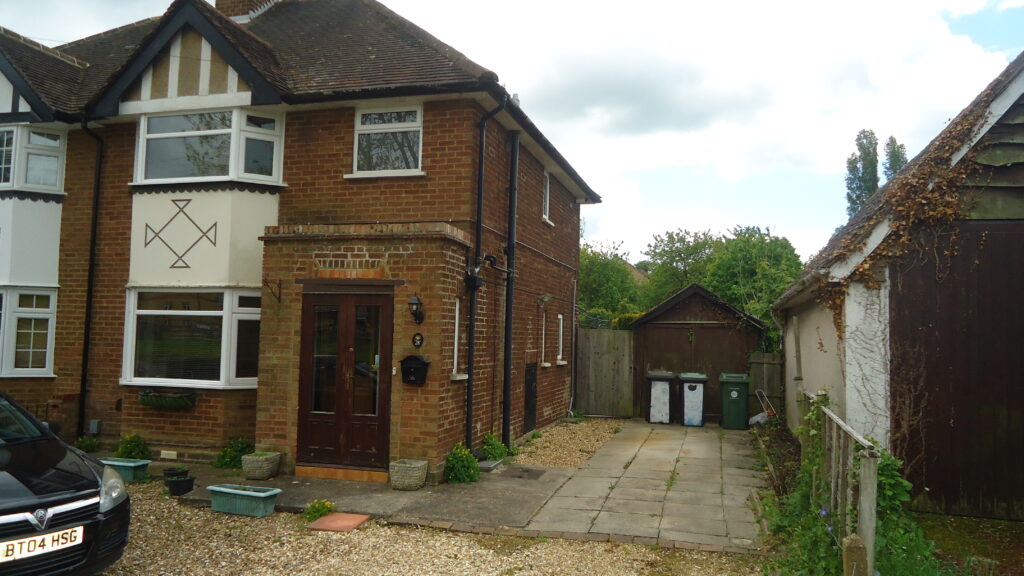 With a sitting tenant to work around, the seller was a local solicitor acting as executor to a deceased client's estate who needed the property sold to complete his duties. The house had been valued (with vacant possession) by local agents at around £350,000, however a sitting tenant occupied it, a sprightly 75-year-old and reluctant to allow viewings due to the pandemic. Having met with the tenant, it was agreed we would make a video tour, take photos and produce a floor plan. It sold for £275,000, over £100,000 above the guide price and almost 80% of the vacant full market value.
Low value property – garages, small workshops or parking spaces.
Mixed use or commercial property – such property does not qualify for a residential mortgage; commercial rates are higher as can be the risks. Our understanding attracts buyers to us.
Example
The Old Mission Hall, Middle Weald, Calverton, Buckinghamshire
Guide Price £25,000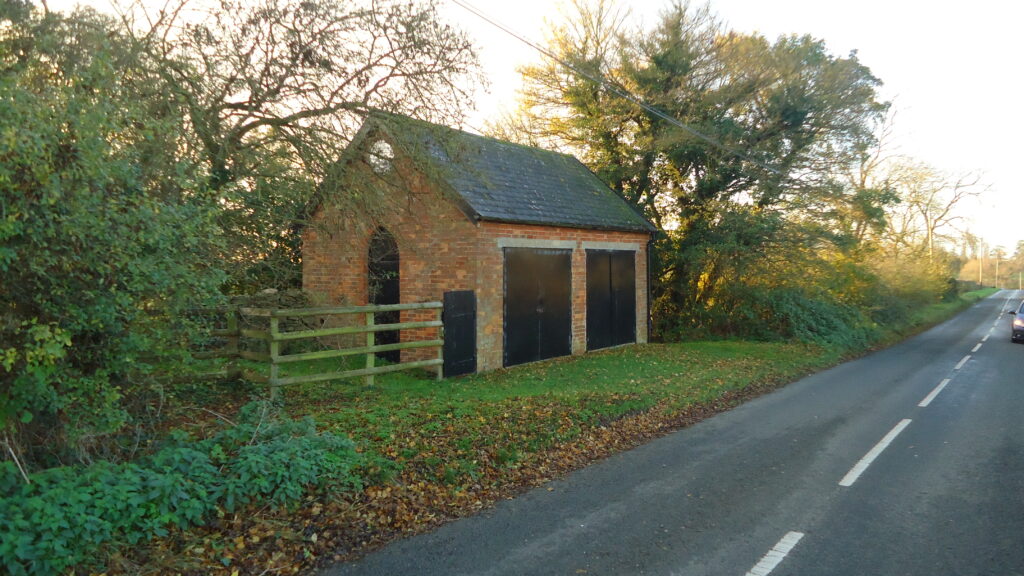 The beneficiary of this sale was a charity which had commissioned a formal 'Red Book' valuation from a firm of chartered surveyors for this brick building. It sat close to the road in open countryside between two hamlets and was 'valued' at £30,000.
Our guide price for auction was stepped back a little from the valuation figure and after intense interest and very strong bidding, the property sold in February 2021 for £80,000
If you would like to find out if your land or property is suitable for auction, please call Charles Lovell.