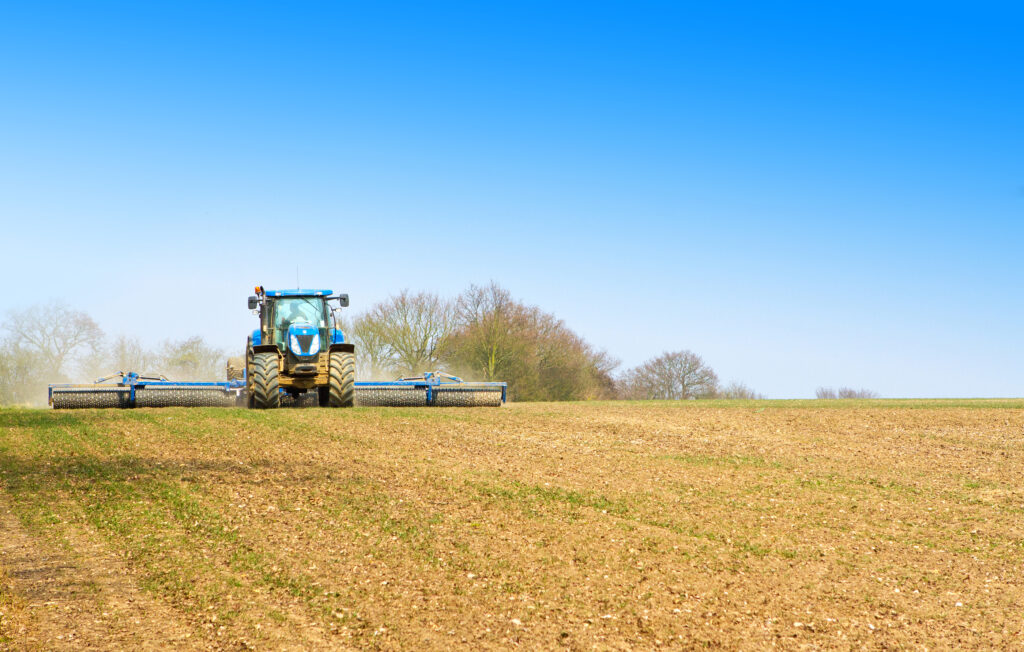 The Agricultural Transition Plan, and the gradual phasing out of direct payments, has seen the introduction of new domestic grant funding schemes. The application window for the Farming Investment Fund (FIF), introduced with the aim to improve productivity alongside ensuring environmental benefits, has just opened.
The FIF is split into two funds:
The Farming Equipment and Technology Fund (FETF);
The Farming Transformation Fund (FTF).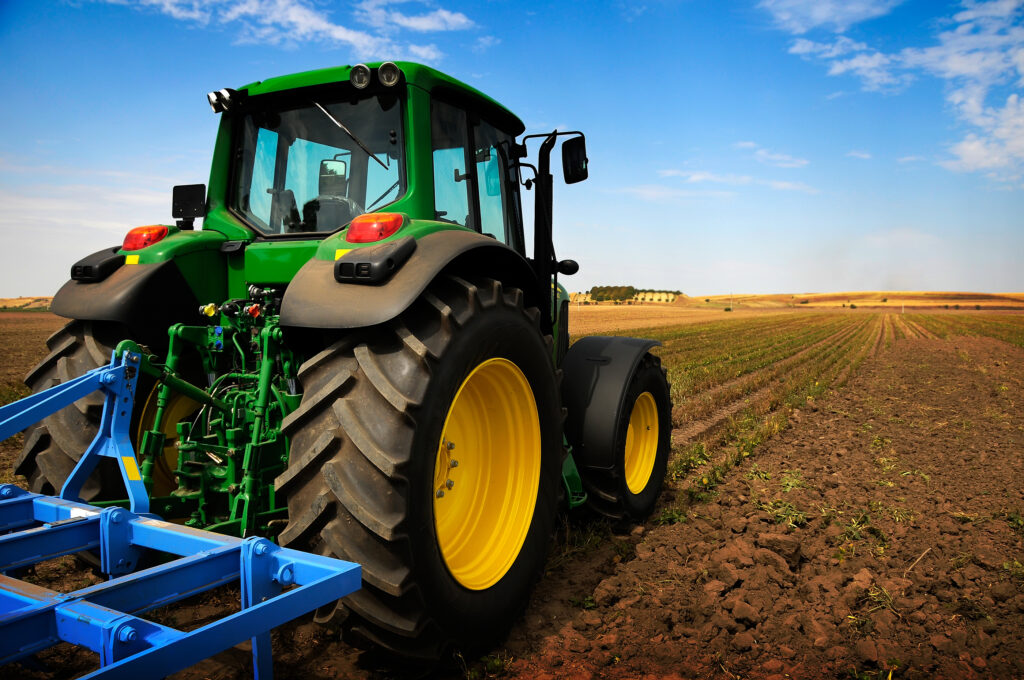 The Farming Equipment and Technology Fund (FETF)
The FETF provides grants between £2,000 and £25,000 to allow businesses to invest in equipment and technology that will help them develop more sustainable and productive agriculture, horticulture and forestry systems. Farmers, horticulturalists, forest owners and contractors can apply. The Round 1 application window is now open and closes at midday on 7th January 2022.
The grant provides a contribution towards the purchase of new equipment and technology, selected from a predefined list published by the Rural Payments Agency. This list is considerably larger than under previous schemes, with the increase in the maximum grant level to £25,000 increasing the range available – notably including higher value items, such as 6m direct drills. Each item has a detailed cost against it, which is the actual grant amount that will be received, regardless of how much was paid to acquire the item.
The full list of eligible items and costs can be found here.
The grant is paid in arrears, therefore applicants must be able to cover the full cost initially from private funds. Applicants cannot utilise money from other UK public funds, lease or hire purchase schemes. Applications cannot be made for items that public money has already been used for, e.g. through the Countryside Productivity Small Grant scheme (CPSG).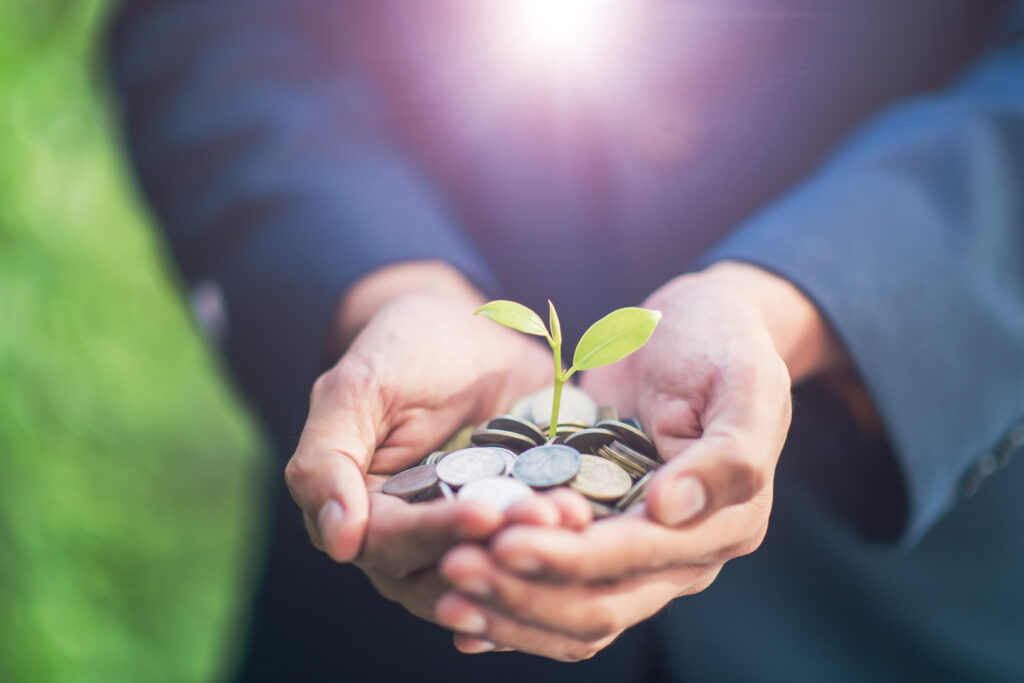 Interestingly, whilst the maximum value per grant is £25,000, an applicant can apply for a total of £50,000 over the scheme's duration. This could be two rounds of applications, each for £25,000. Previous funding for other items received under the CPSG will not contribute to these totals.
Claiming the grant can only occur once the item has been paid for, delivered, installed and made operational. The deadline for submitting these final claims is midnight on 30th September 2022.
The Farming Transformation Fund (FTF)
The FTF is a larger grant to provide grants between £35,000 and £500,000 through three proposals:
The Water Management Grant;
Improving Farm Productivity;
Adding Value.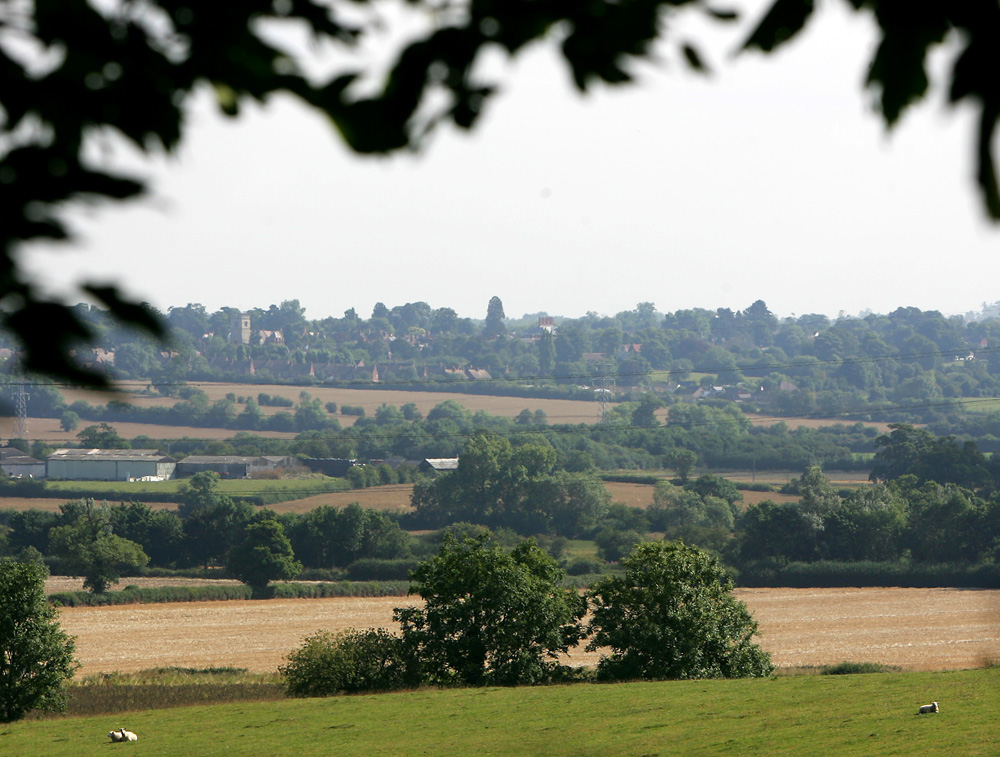 Currently information has only been provided for the Water Management Grant, with the window for the initial applications of interest now open until 12th January 2022. Successful applicants will be invited to make a full application before 30th June 2022.
Funding is again for predefined items, subdivided into:
reservoir construction and infrastructure equipment;
irrigation equipment and technology, e.g. soil moisture monitoring.
Again, multiple claims over the project lifespan (up to three claims) are expected.
This grant follows the structure of previous similar grants in that the grant can cover up to 40% the total eligible costs of a project. The balance of the project costs must be paid for from private sources, such as savings but can include hire purchase or leased items (which need to be paid off before a claim is ultimately submitted). Interestingly, this also includes money from certain other grants such as Basic Payment Scheme or Countryside Stewardship. However, no public money can be used and no element of this grant can be used to carry out capital works under other agreements.
We await information on the other two areas within the FTF, to include when the application windows will open.
Finally, please note that all grants outlined above are competitive, with applications scored against one another and how they meet pre-defined criteria.
If you are interested in applying for either of the grants or would like more information, please contact a member of our Rural Team.