Updated guidance for the 'new and improved' Sustainable Farming Incentive (SFI) for 2023 has been provided by the Department for Environment, Food & Rural Affairs (DEFRA). This has been met with high anticipation by all involved in agriculture and land management.
The 2023 scheme offers 23 land management actions in total, which can be 'picked and mixed' across a farm. New options include actions on hedgerows, integrated pest management, nutrient management, farmland wildlife, buffer strips and low input grassland.
A guidance handbook has been produced by DEFRA detailing the scheme's rules and requirements. This is available online at https://www.gov.uk/government/publications/sfi-handbook-for-the-sfi-2023-offer
The main points are summarised below: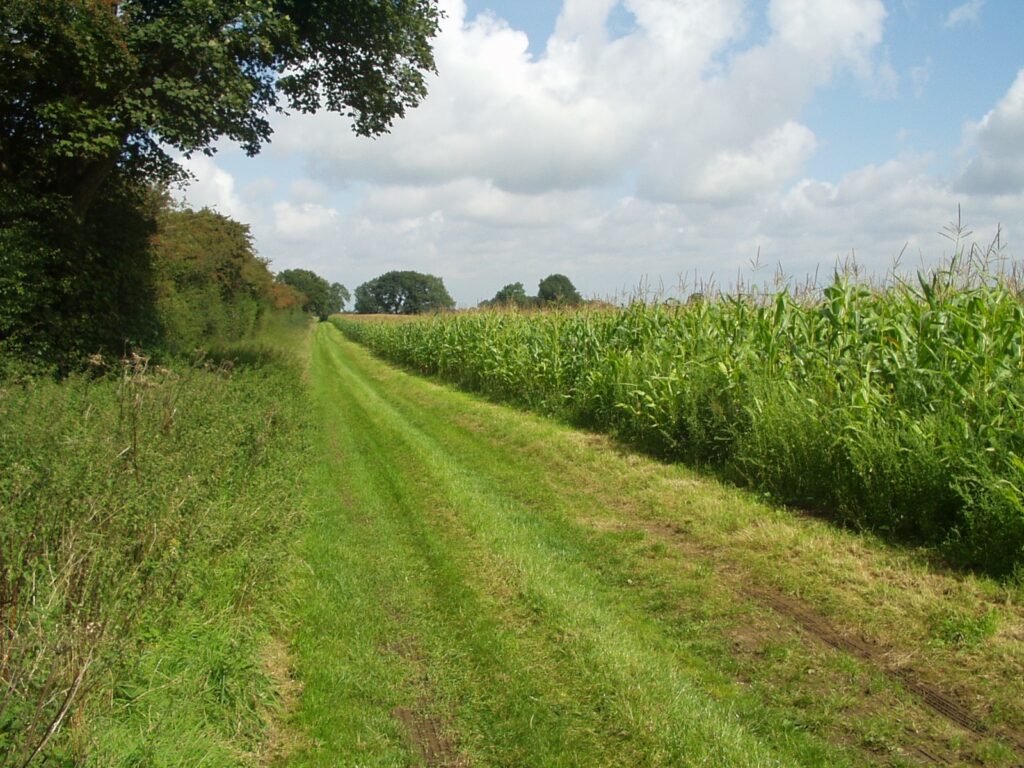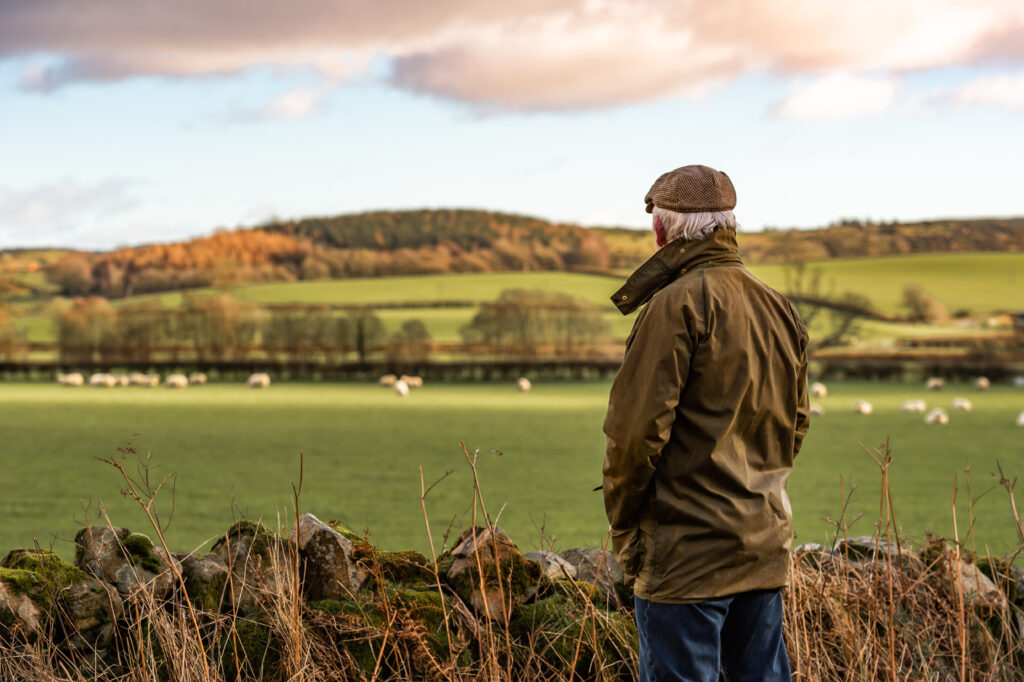 Applications for the previous SFI 2022 scheme closed on 21st June 2023.
The application window for SFI 2023 is to reopen through a 'controlled rollout' from August 2023.
Applicants are to use the Rural Payments Agency (RPA) online portal. Initially applicants will be able to apply online, or they will be advised that they need to contact the RPA.
DEFRA is aiming for the average time window from applying to receiving an agreement to be two weeks. This may be longer initially as the new technology is tested.
DEFRA has made it clear that if your land is eligible and the actions picked are compatible, an agreement is guaranteed. There's no competition.
The agreement will start the month after you accept it.
SFI 2023 will be a 3-year agreement, requiring management control of land entered throughout this period.
There are also shorter agreement lengths that do not require landlord consent for tenant farmers.
In a move away from past schemes, farmers and land managers can decide how best to achieve each action's aim, rather than follow a prescriptive rule-based approach.
The scheme is to be flexible and more compatible with other schemes, to include Countryside Stewardship. The guidance outlines how the schemes will interact.
There is to be no minimum or maximum land area or hedgerow length, enabling farmers to choose how much to enter.
Each applicant will be required to complete an annual declaration and provide evidence if requested.
It will be possible to 'upgrade' annually in the scheme, adding actions and land to the agreement.
Reducing the agreement scope, by removing land or reducing actions, will not usually be allowed. Should this be required, for instance, if an area of land is not under management control, the RPA is to be notified in writing as some payments may need to be repaid.
Payments are to be made every three months, with the first payment in month 4 of the agreement.
Payments will be based on areas and hedgerow lengths included, and will include the annual management payment of £20 per hectare for the first 50 hectares entered into the scheme.
In addition, a payment to cover one on-farm visit each year to review the health and welfare of livestock is available. There will be no need to have an SFI agreement with land management options to be eligible for this.
DEFRA is in the process of contacting farmers already signed up to the original scheme, to explain how they can access the new payments, benefits and improvements in the 2023 offer.
As further details emerge, we will be updating our clients. Should you have any questions, please do not hesitate to contact our Rural Property & Business department on 01234 352201.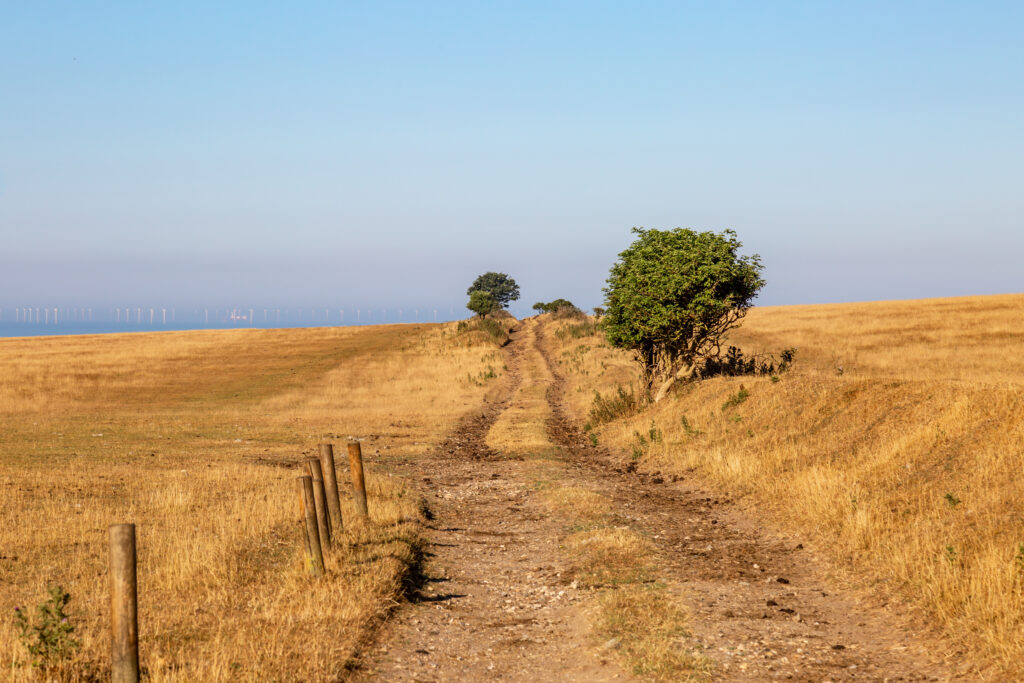 The Rural Payments Agency recently published guidance for farmers and land managers facing difficulties with meeting scheme requirements due to the extreme heat.
Since then, the Department for Environment, Food and Rural Affairs (DEFRA) has now approved temporary adjustments to some Countryside Stewardship and Environmental Stewardship options to assist farmers and land managers with the weather-related challenges that they are facing this year.
An agreement holder can decide whether to continue with the existing scheme options or whether to use the options with adjustments. The adjustments will apply from 17th August through to 31st December 2022, with all options returning to their original requirements from 1st January 2023 (unless otherwise stated).
Details of the options adjustments which have been approved by DEFRA can be found here.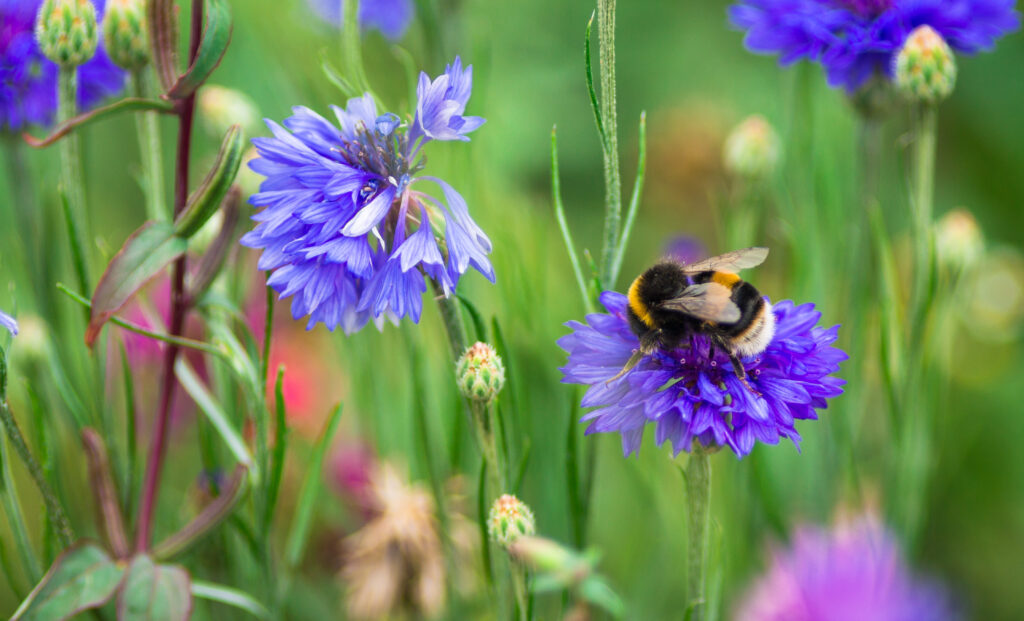 For example, under the Countryside Stewardship option AB8 (Flower rich margins and plots), the temporary adjustment allows an agreement holder to cut or graze 100% of the area included in the option from 17th August to 31st October, in comparison to the usual requirement under this option, which is to cut or graze 90% of the area.
The adjustments have been made in order to relieve shortages of bedding, fodder, grazing or forage crops. However, it is important to note that regulatory and cross compliance requirements must continue to be met, and soil conditions must be considered.
To take advantage of the adjustments, an agreement holder must fill in the temporary requirement adjustments form, which can be found through this link here.
The form does not need to be returned to the Rural Payments Agency. However, the Rural Payments Agency can request to see the form at any time and therefore it must be kept for any future inspections. Additionally, the following records will need to be kept and produced if requested:
Field operations at the parcel level, including associated invoices
Stock records to show grazing activity on parcels
For more information or to find out how our Rural Property & Business department can help you, please contact 01234 352201 or 01280 428010 or email bedford@robinsonandhall.co.uk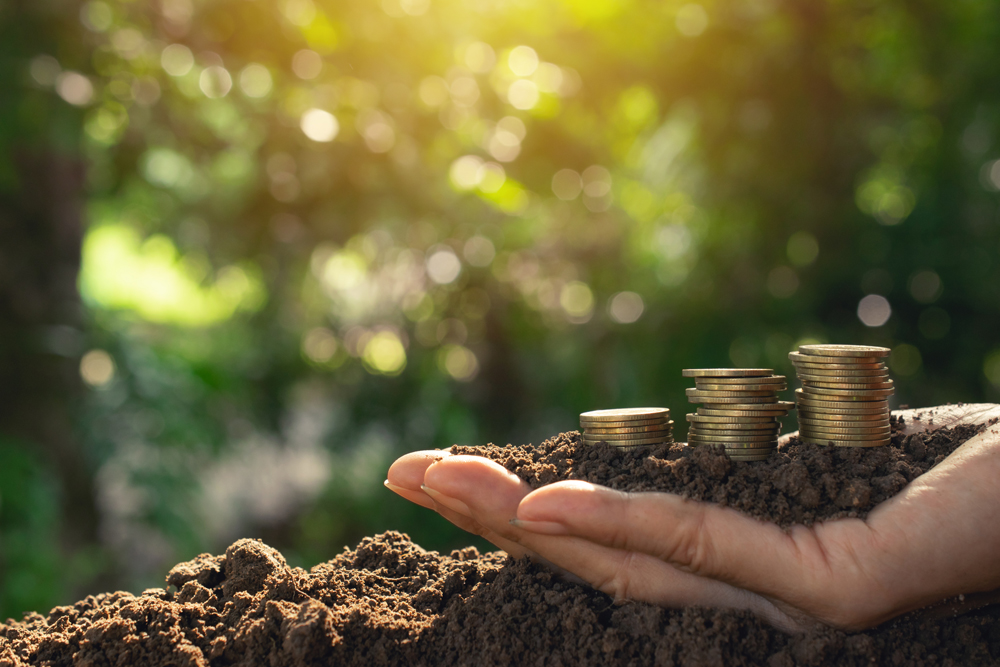 The Rural Payments Agency has recently announced changes to the Countryside Stewardship Scheme payment rates, effective from 1st January 2022.
If you have an agreement, or an application for an agreement which starts on or before 1st January 2022 then where the payment rate has:
increased, the new rate will be paid
decreased, the existing rate shown on the agreement will be paid
not changed, the existing rate shown on the agreement will be paid
For new agreements starting from 1st January 2023, all the new payment rates will apply.
The main payment rate changes are as detailed below:
| | | | | |
| --- | --- | --- | --- | --- |
| Revenue Option | Revenue Option Title | Old Rate (£) | Rate for agreements starting on or before 1st Jan 2022 (£) | Rate for agreements starting on or after 1st Jan 2023 (£) |
| AB1 | Nectar flower mix | 511 | 579 | 579 |
| AB2 | Basic overwinter stubble | 84 | 84 | 58 |
| AB6 | Enhanced overwinter stubble | 436 | 493 | 493 |
| AB8 | Flower rich margins and plots | 539 | 628 | 628 |
| AB9 | Winter bird food | 640 | 640 | 640 |
| AB12 | Supplementary winter feeding for farmland birds | 632 | 657 | 657 |
| AB15 | Two year sown legume fallow | 522 | 569 | 569 |
| BE3 | Management of hedgerows | 8 | 9 | 9 |
| GS2 | Permanent grassland with very low inputs (outside SDAs) | 95 | 132 | 132 |
| GS4 | Legume and herb-rich swards | 309 | 358 | 358 |
| HS2 | Take historic and archaeological features currently on cultivated land out of cultivation | 425 | 459 | 459 |
| SW1 | 4 – 6m buffer strip on cultivated land | 353 | 419 | 419 |
| SW4 | 12 – 24m watercourse buffer strip on cultivated land | 512 | 578 | 578 |
The full list of changes can be found here.
There are no plans for the payment rates for capital items to be changed.
For more information or to find out how our Rural Property & Business department can help you, please contact 01234 352201 or email bedford@robinsonandhall.co.uk