We welcome new starters since our last company newsletter.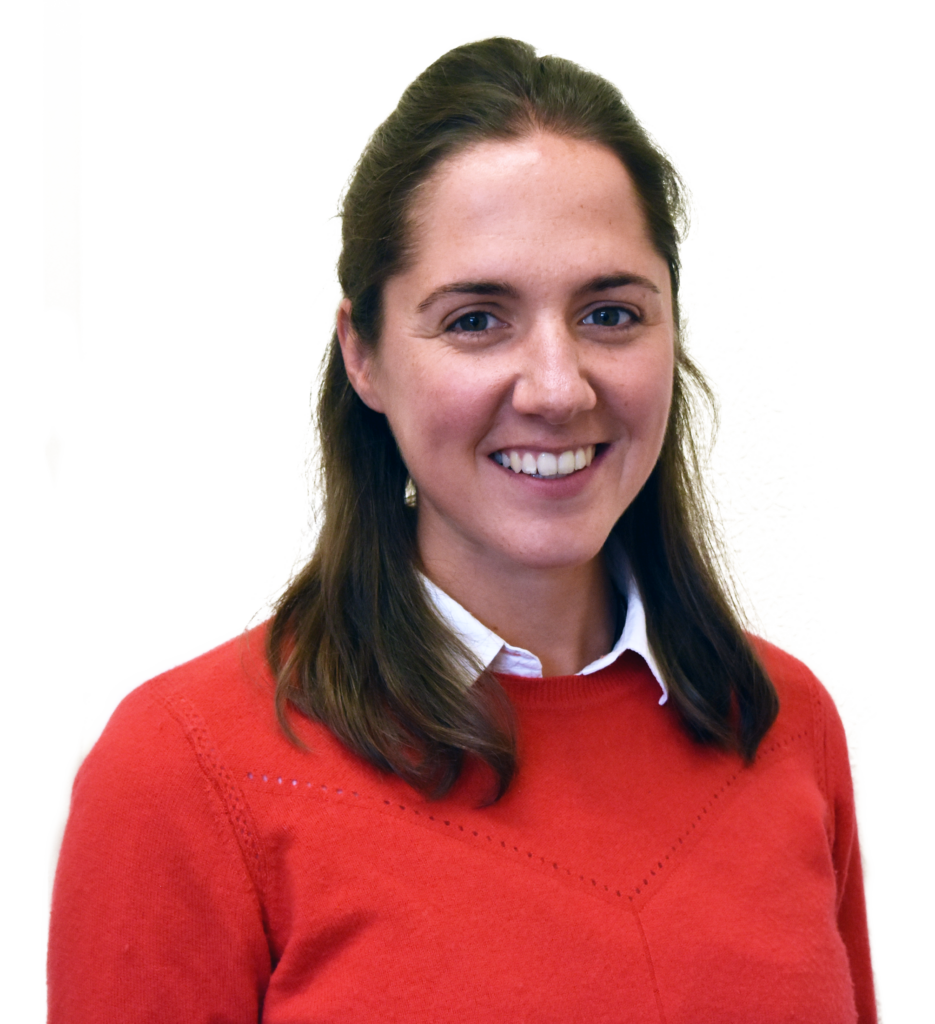 Shannon Fuller joins our Planning department as Assistant Planner. She has experience dealing with a large variety of planning applications and appeals.
Hugo Bryan joins our Agency department as Assistant Development Surveyor. He has experience working with large scale development opportunities across multiple sectors.
Alice Brodie joins our Rural Property & Business team as Rural Chartered Surveyor. She brings a good deal of experience having spent five years working for a national surveying firm in Hertfordshire and has recently became a RICS Registered Valuer.
Jennifer Holbrow joins us as Head of Residential Lettings and Georgie Fuller, Rachael Griffiths and Mollie Bozward also join the Residential Lettings team.
For further marketing queries please contact Laura.