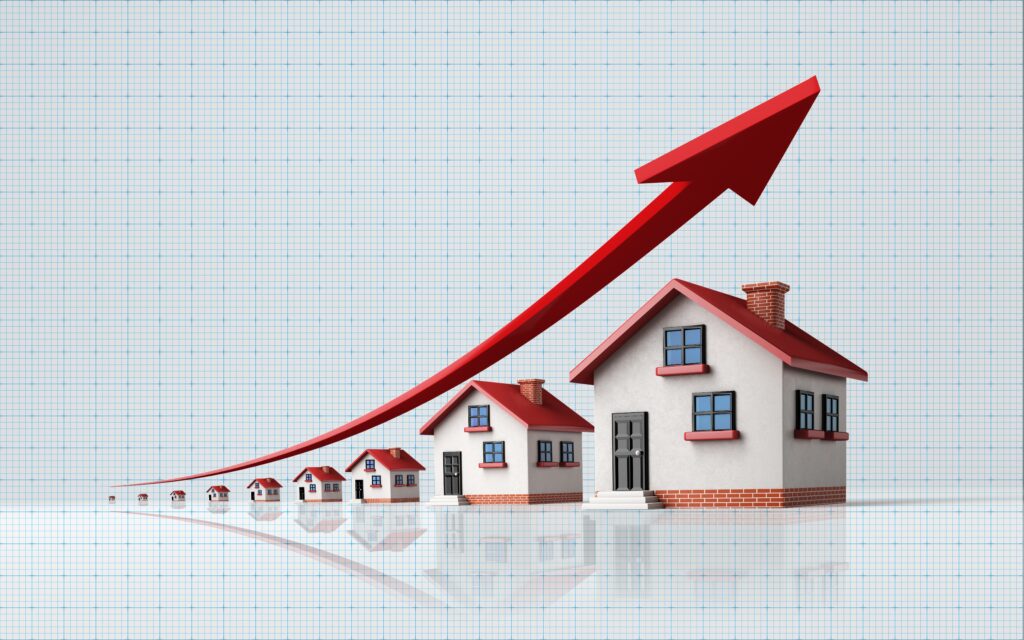 Calum Weaver, Head of Residential Lettings at Robinson & Hall, provides a useful update on the residential lettings market…
Buyers are staying in the rented sector for longer to save for a higher deposit.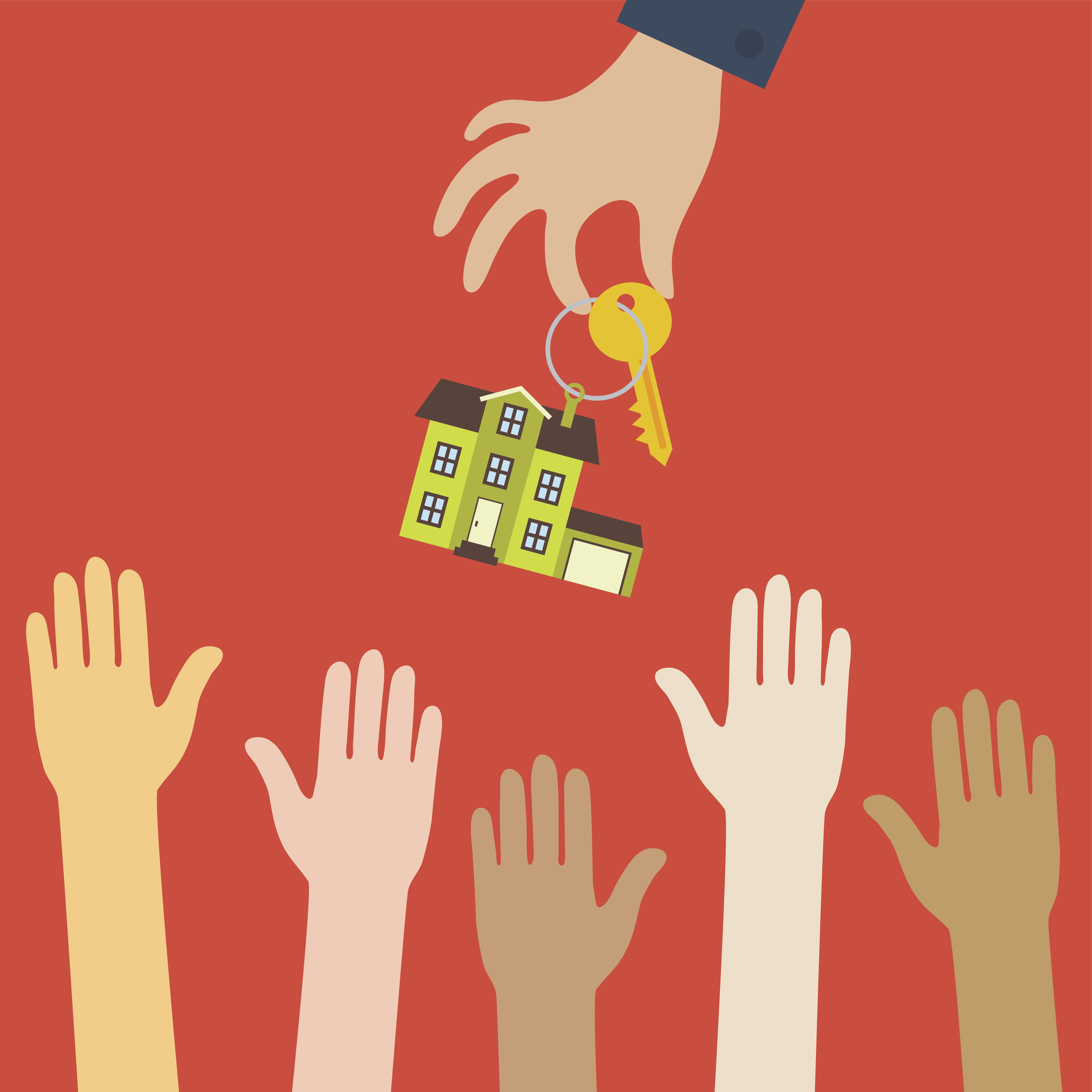 New statistics from the Mortgage Advice Bureau show first time buyers are aiming to save for a higher deposit before purchasing a property. Subsequently, many would-be buyers are staying in the private rented sector for longer and adding to an already crowded market.
Demand is outweighing supply.
Due to buyers staying put in the rental market, there is a large influx of people turning to lettings in comparison to a low number of rental properties coming to the market, resulting in huge demand for rental properties.
Record rents are being achieved.
The demand and supply issue is one of the many reasons we are achieving record rental figures for our clients. For example, we let a two-bedroom property in Kempster Court in Bedford last year for £850 pcm; this year it is achieving £1000 pcm. As part of our management service, we supply our clients with comparable property reports and market value figures annually. We then contact the tenant(s) to discuss the rent review.
Continue to maintain your property.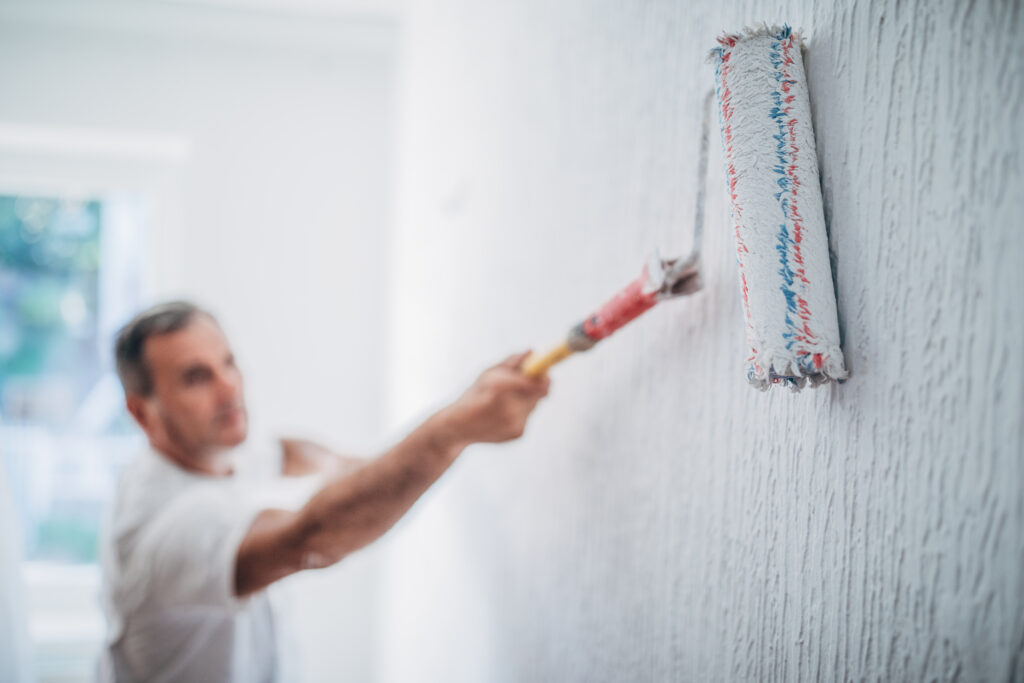 Another opportunity to maximise your investment is to, if required, carry out refurbishment works to the property once a tenant has vacated. As part of our managed service, we will attend the property with a company approved contractor when notice has been received to obtain quotes, meaning refurbishment works are scheduled to start as soon as the tenant vacates. This is in conjunction with contacting our database of prospective tenants to secure a replacement with the intention to eliminate or reduce a void period.
To find out more information about our residential lettings service or to book a no obligation lettings appraisal, please contact 01234 351000 or email lettings@robinsonandhall.co.uk