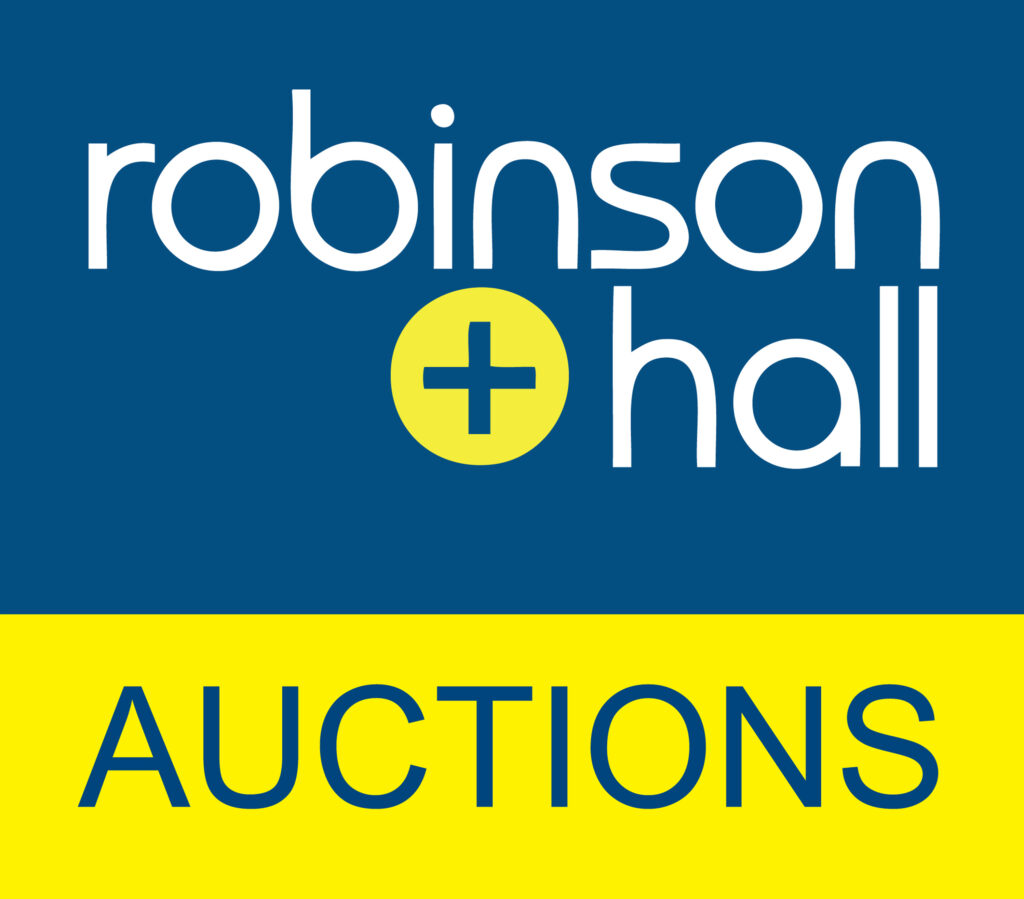 With offices in Bedford and Buckingham, Robinson & Hall is a leading regional property consultancy established since 1882, and property auctioneering has been a notable specialism during this time. Head Auctioneer, David Jones, can be found on the rostrum every two months, offering residential, commercial and agricultural properties for local and national sellers.
After a ten year affiliation with Auction House (an association of professional regional auctioneers), Auction House Robinson & Hall is now relaunching as Robinson & Hall Auctions. David Jones comments "We thank Auction House for our time with them and we wish them well for the future. We will continue to offer a first class auction service to sellers across the region, but with a new website featuring improved usability for our buyers and with the freedom to innovate in this ever-changing world."
Robinson & Hall Auctions pioneered the use of livestream auctions during the restrictions of lockdown, allowing buyers to bid from home while still watching a live auctioneer in an empty saleroom. Their livestream sales were a great success and provided a valuable service to their sellers through this difficult time.
Nevertheless, they were delighted to be among the first auctioneers to return to a live saleroom, in a move welcomed widely by sellers and buyers alike. Their Milton Keynes saleroom, just a few minutes from the M1, is ideally located for buyers from all over the country. Many are now enjoying the inimitable hustle and bustle of a live auction saleroom again, although the livestream facility remains available for all those who prefer the ease of modern technology.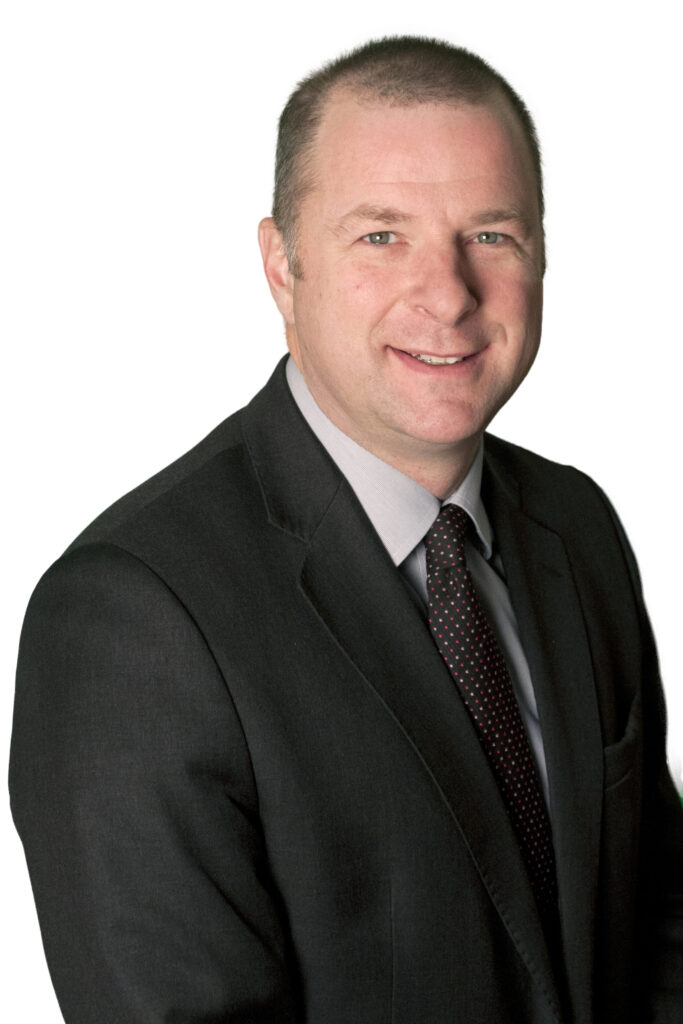 David comments "Although we are re-branding, staff will all remain the same, as will our saleroom. Contact telephone numbers are unchanged, but we have brand new email addresses which are firstname.surname@robinsonandhall.co.uk."
He continues "We look forward to working with all of our established contacts once again and welcoming new faces to our sales, under the Robinson & Hall Auctions banner. If you have any enquiries then please contact one of the team who will be very pleased to assist."
Robinson & Hall Auctions is now taking lots for their next auction. To find out if your land or property is suitable or to book a free, no obligation auction appraisal, then please call 01234 362899 or email auctions@robinsonandhall.co.uk