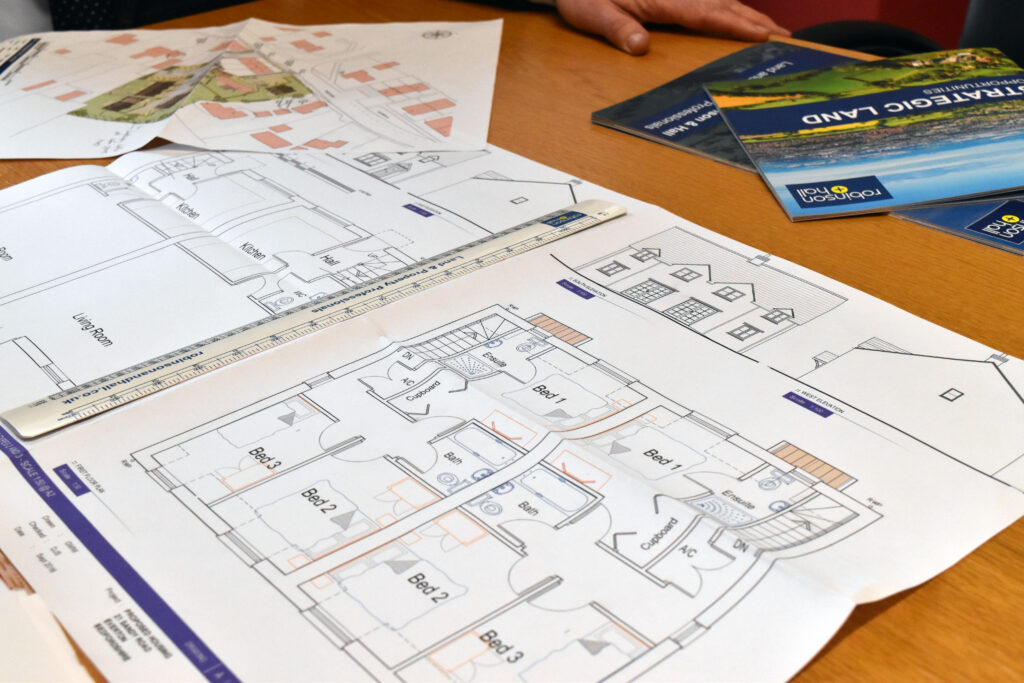 There is currently a consultation underway on proposals to increase planning application fees that will enable improvements to capacity and performance within the Local Planning Authorities. The consultation began on 28th February 2023 and will continue until 25th April 2023.
The proposals to increase the fees and increase performance are as follows:
Planning application fees up by 35% for major applications (10 or more dwellings/0.5 ha or more or sites of 1,000 sqm or 1 ha or more)
Increase all other planning application fees by 25%
Remove the 'free-go' option for resubmission applications
Double planning fees for retrospective planning applications
Annual inflation-related adjustment to planning fees
Additional fees for bespoke or 'fast-track' services
Ring fence additional fees income
Reduce the planning guarantee from 26 weeks to 16 weeks for non-major applications
Improve the quality of planning services by monitoring more performance measures
Introduction of a prior approval fee for Permitted Development Rights
Build planning capacity and capability within Local Authorities (including challenges in recruitment and retention)
It is anticipated that following the consultation and any amendments, these proposals could be introduced in summer 2023.
The Royal Town Planning Institute (RTPI) has recognised that the increases in fees could alleviate the pressure on planning services. However, there is more that can be done in terms of issues regarding capacity, resourcing and skills.
For more information or to find out how our Planning & Development department can help you please contact 01234 352201 or email planning@robinsonandhall.co.uk