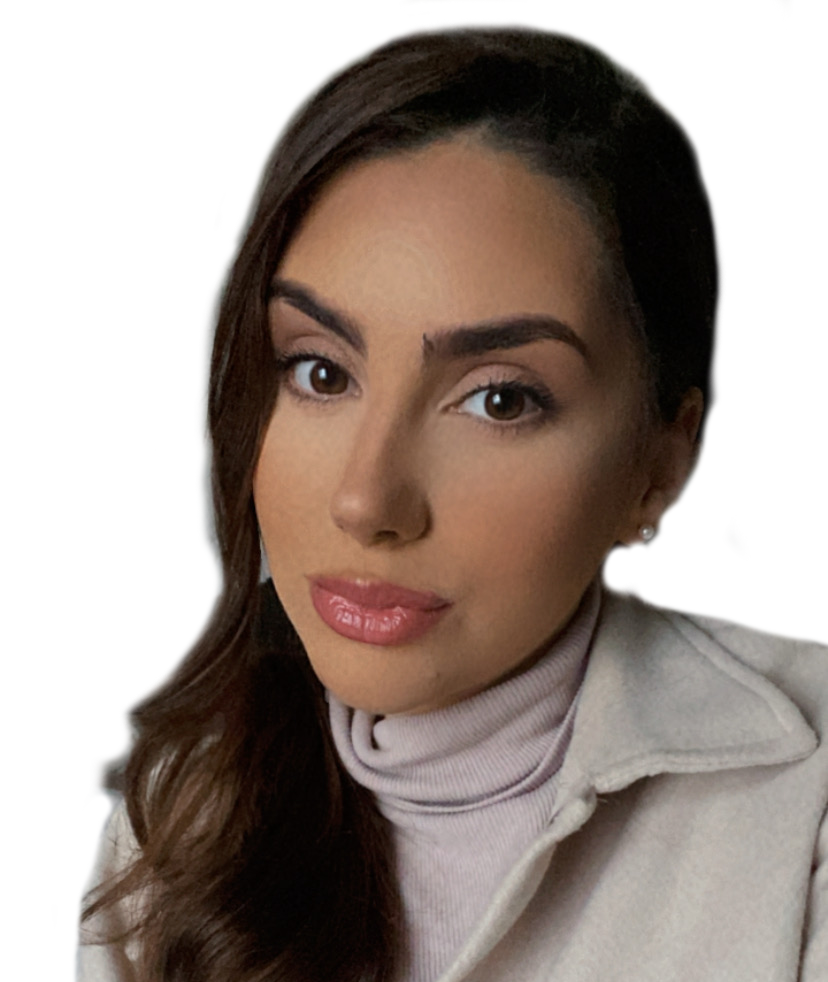 Yasmine Degmenlibey joins us as Residential Lettings Supervisor. She has over six years' experience in sales and property management. She is confident in growing the residential lettings portfolio and keen to continue to provide first class customer service.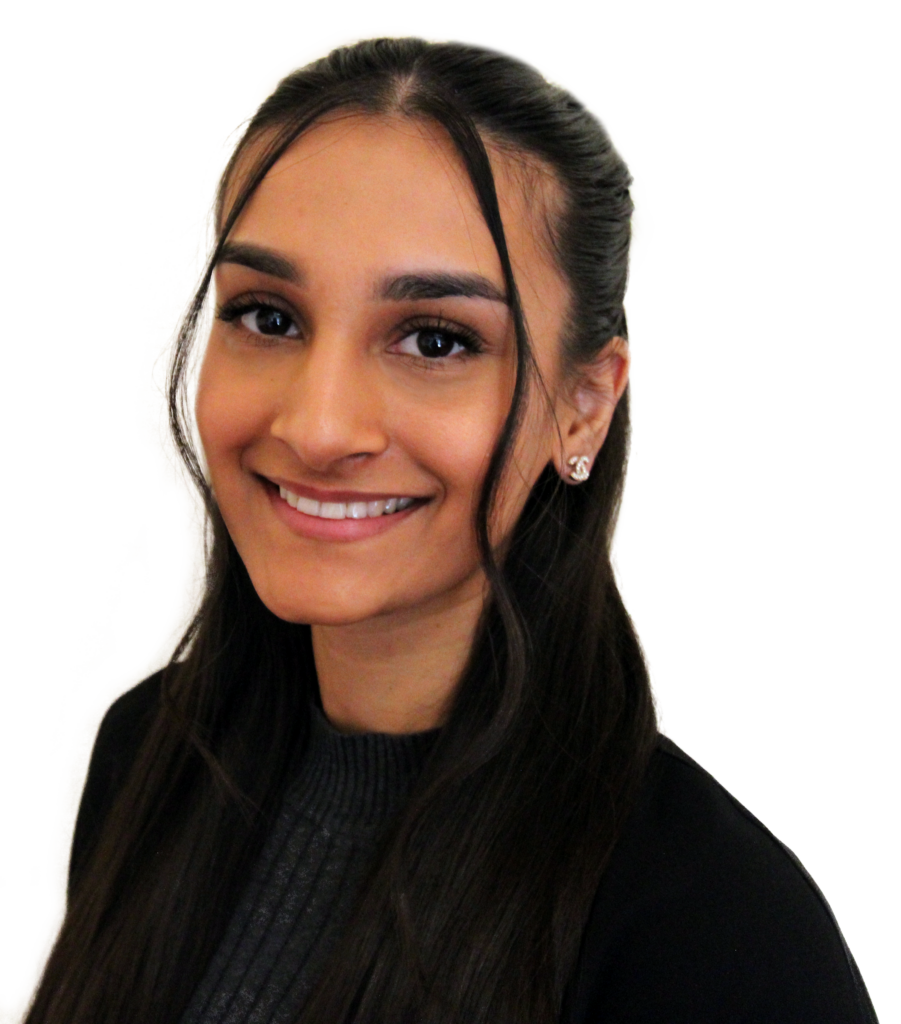 Rajdeep Dhillo joins us as Residential Lettings Assistant. She is highly experienced in lettings, and delights in building relationships with both landlords and tenants, ensuring all paperwork is completed to meet compliance requirements.
For further marketing queries please contact Laura.
We are delighted to announce that Natalie Scrafield joined our Residential Lettings department in October 2020 as Residential Lettings Assistant.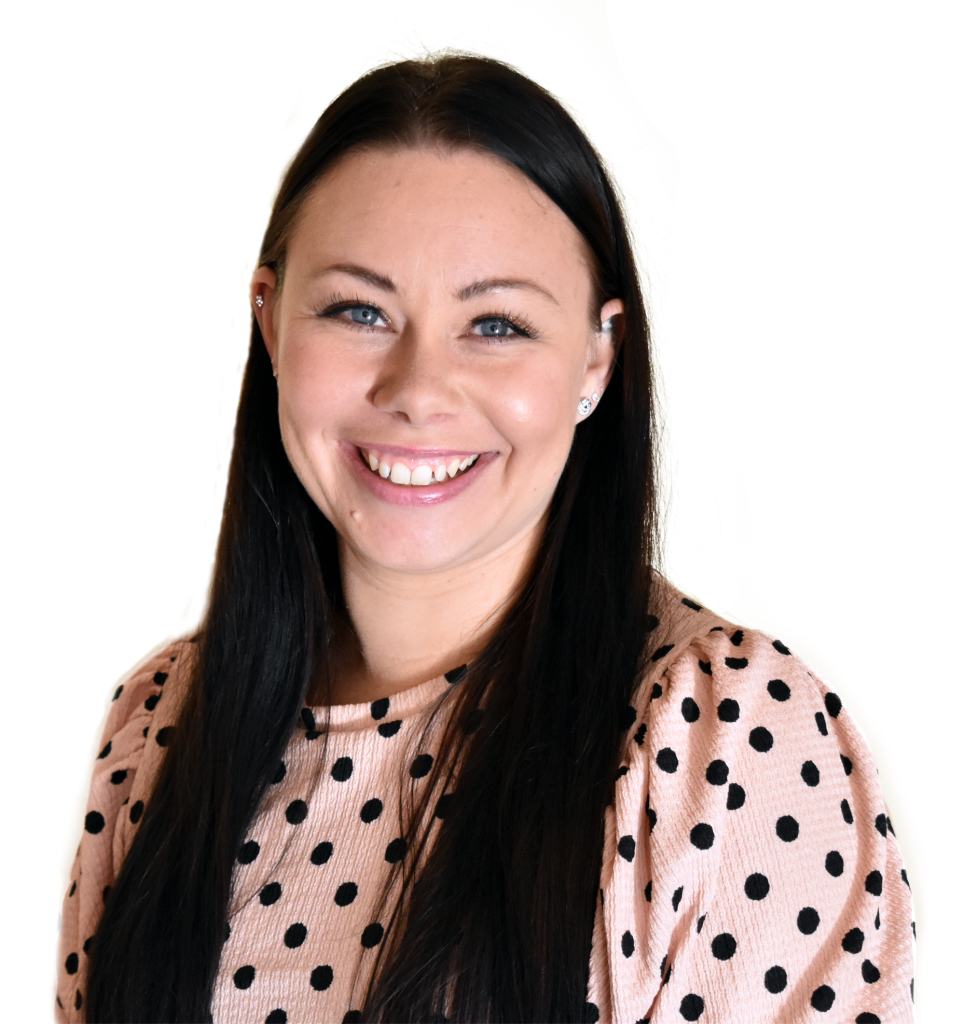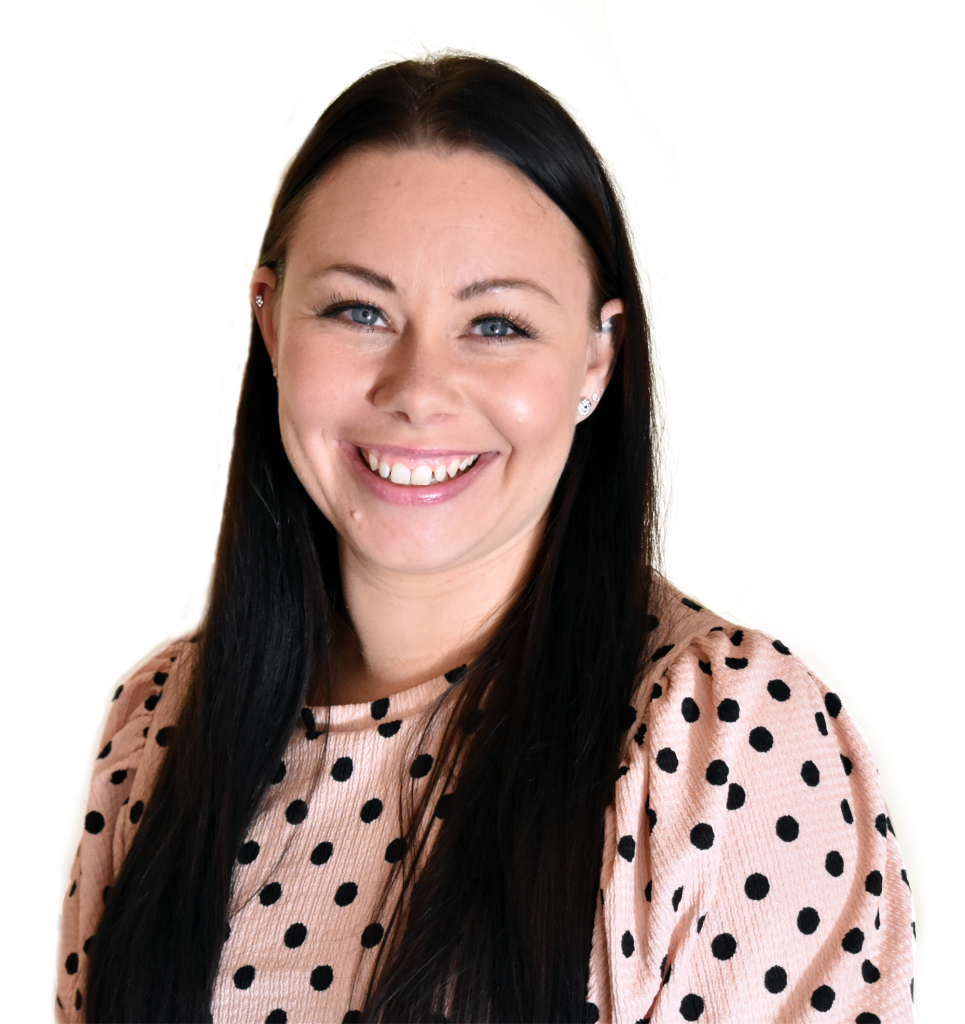 Natalie loves being part of the Lettings team and believes in a proactive, not reactive approach to her daily role.
Natalie is looking forward to working towards her ARLA Propertymark qualifications in the new year and to fulfil her career with Robinson & Hall.
In her spare time Natalie loves spending quality time with her family and loved ones, which includes her very energetic son! Natalie enjoys walking, reading, movie nights with her family and lots of shopping and concert trips.
Jennifer Holbrow, Head of Residential Lettings comments "We are thrilled to welcome Natalie to our team. She has previously worked for Robinson & Hall on a temporary basis and excelled in her role. Expanding the team means that we can cater for our increasing client and tenant enquiries and ensure we can offer first class customer service".
To organise a free market appraisal or to find out more about the services our Residential Lettings team provide, please call 01234 351000 (options 1) or email lettings@robinsonandhall.co.uk