Calum Weaver, Head of Residential Lettings at Robinson & Hall, provides a useful market update…
"Robinson & Hall has remained incredibly busy since the start of the year with a high number of tenants looking to secure their next home.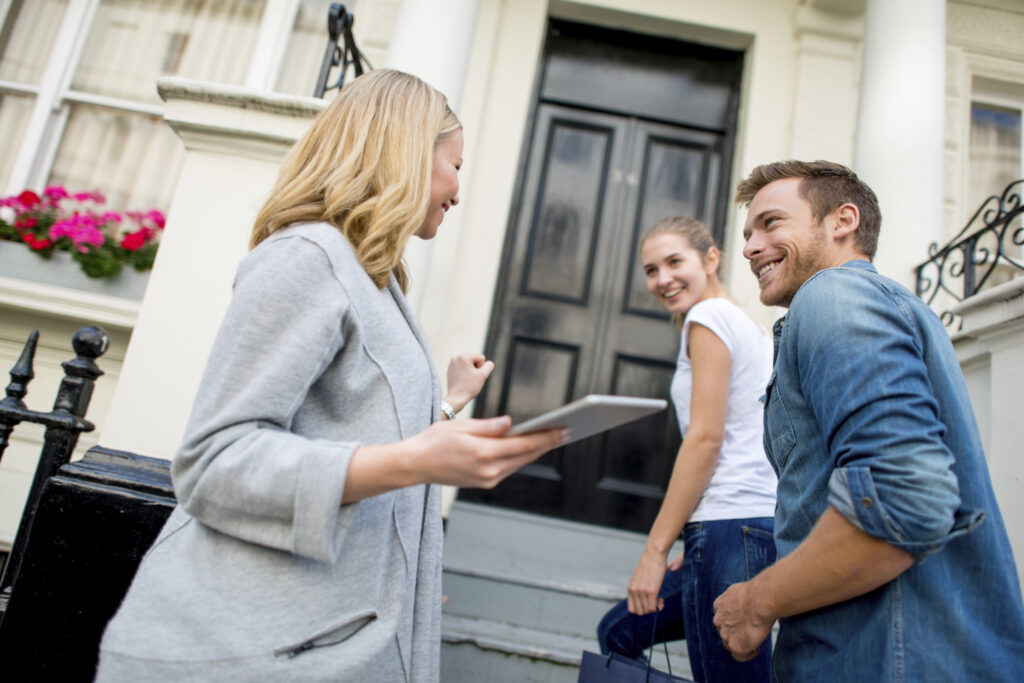 Online enquiries have not replaced the importance of face-to-face contact in property transactions. Through COVID we found virtual viewings to be a valuable tool, however we are now seeing increased in-person appointments. This means we can better understand the applicant's requirements and can show them all suitable properties, including those properties that are soon to be coming to the market. There is every chance we already know the ideal tenant for your property!
We are expecting the demand to continue with a limited number of properties coming to the lettings market. This is due to a growing number of tenants relying on rental properties because of increased mortgage rates, and the cost of living crisis bringing challenges for first time buyers. This will result in record rent prices growing at the fastest annual rate for more than a decade.
According to Zoopla, the property portal, rents across the UK have been growing faster than earnings. Conscious of this, we want to further protect our landlords' assets and minimise risk. Therefore, we have introduced rent and legal protection which you can decide to take out at the start of each new tenancy.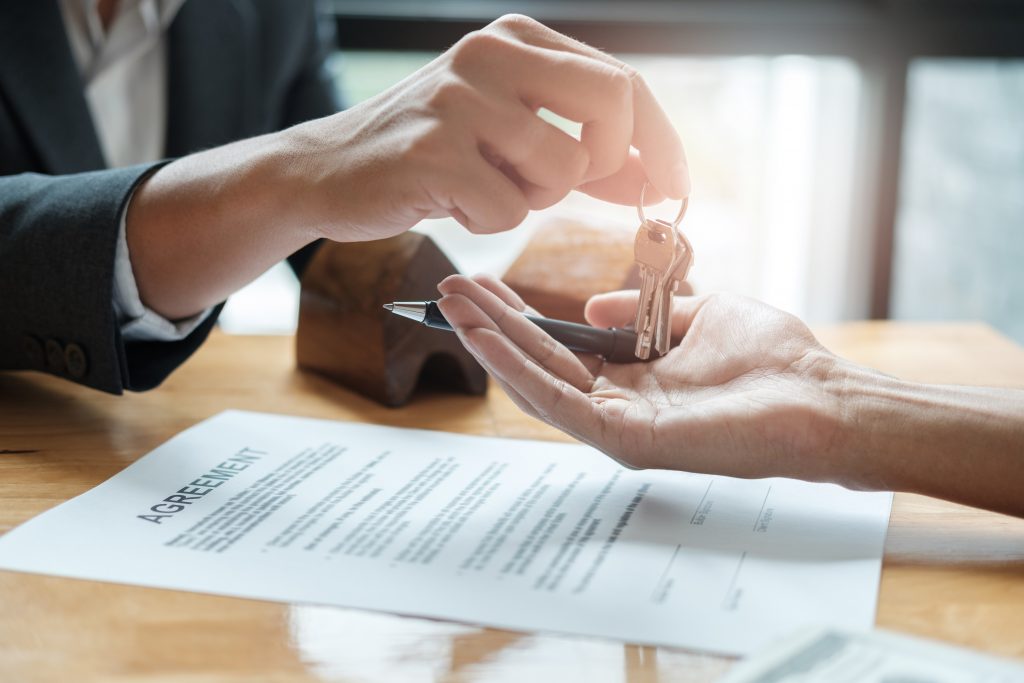 Robinson & Hall has further invested in its lettings division and introduced the benefit of each client being assigned to one dedicated staff member who has a strong understanding of the client's property. The staff member will be first point of call, from arranging viewings to a tenant moving in, with regular feedback being given along the way. They will also provide the aftercare, including carrying out regular inspections, reporting and monitoring of maintenance works, maintaining the property's compliance, issuing monthly rent statements and carrying out rent reviews."
To find out more information about our residential lettings service or to book a no obligation lettings appraisal, please contact 01234 351000 or email lettings@robinsonandhall.co.uk