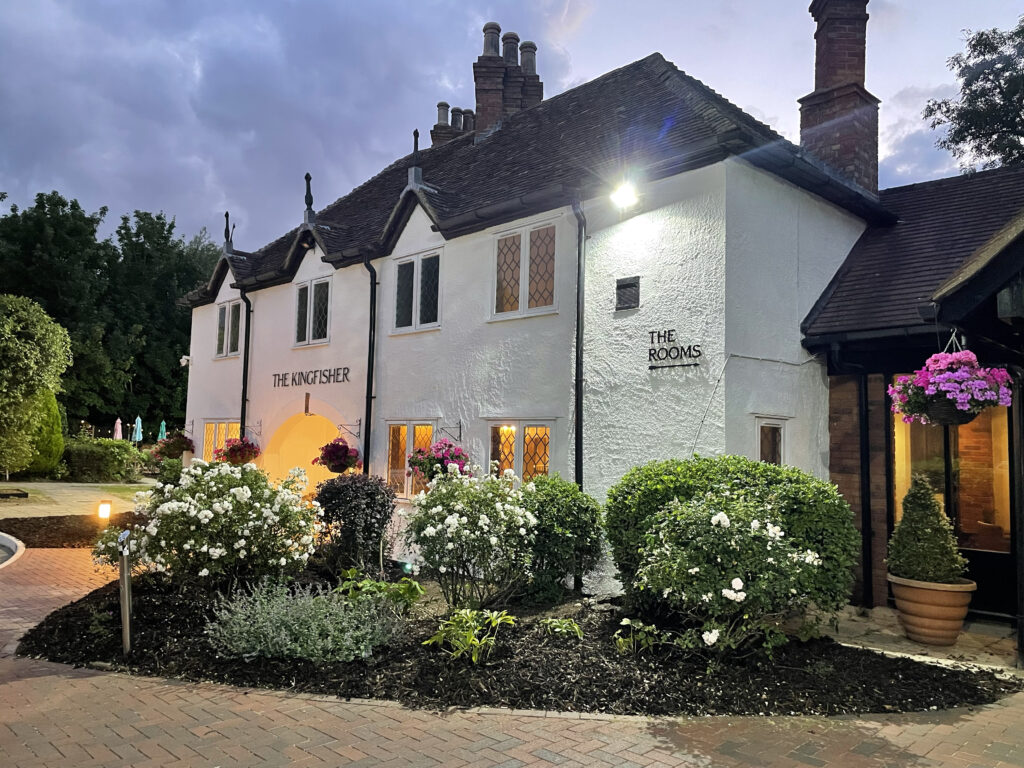 After the long-anticipated wait since being flooded in December 2020, The Kingfisher pub has now re-opened.
Formerly known as The Barns Hotel along Cardington Road in Bedford, the property has been transformed into The Kingfisher, a stylish riverside pub serving cask ales, great wines and delicious food.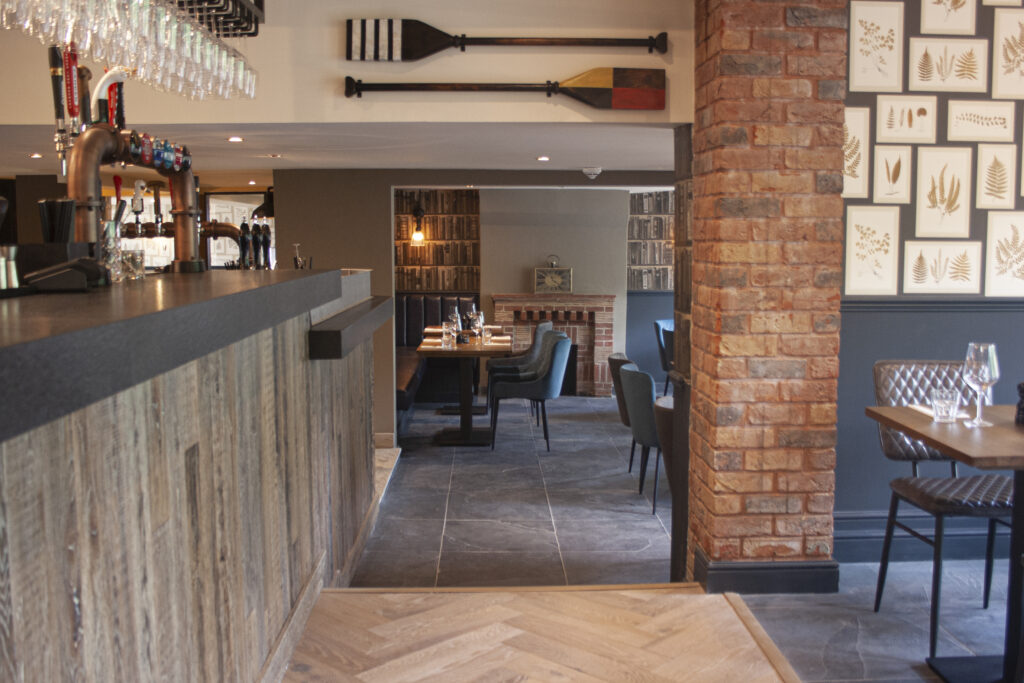 The property was in a terrible state following the 2020 Boxing Day flood. Robinson & Hall was appointed to assess all the damage to the historic Grade II listed property and ultimately organise all the reinstatement works on behalf of the hotel.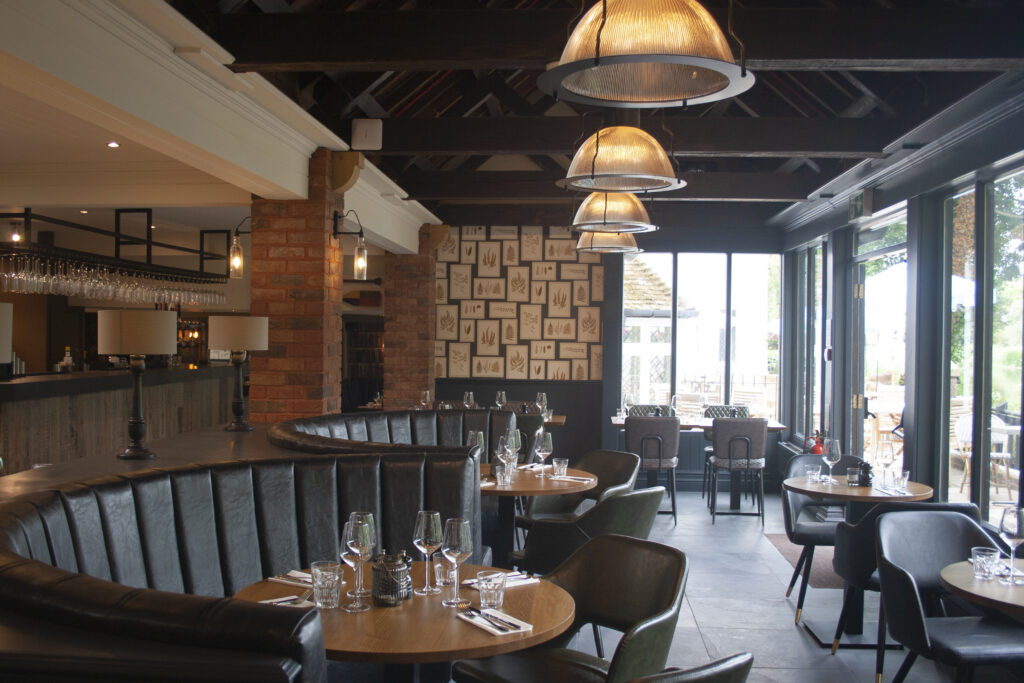 The hotel also took the opportunity to redesign the internal layout. A new central bar now provides an immediate focal point as you enter the property. We also removed some of the previous modern partitions helping to open up the area and create a much more inviting atmosphere.
Everything took careful planning and we carried out all negotiations with the Conservation Officer and gained the appropriate consents from Bedford Borough Council. We also prepared all the necessary detailed drawings and project managed the works through to completion.
Robert Franklin, Head of Architecture & Building Surveying at Robinson & Hall, comments: "Working with a Grade II listed property has its challenges. However, together with the hotel and the contractors' expertise, the project has been completed successfully and the pub has finally opened its doors again to the public."
For more information about how we can help you with your project, please contact Robert Franklin on 01234 362917 or email rjf@robinsonandhall.co.uk.
If you would like more information about The Kingsfisher pub then please visit their website thekingfisherbedford.co.uk