As I write, the 2023 farmland market is just beginning to get underway. Agents across the country are launching farms and land for sale. Others are keen to see what might be available to buy.
The past few years have seen a shortage of farms on the market. Some localised areas might have seen a small flurry of sales but for many other areas, the cupboard has often been bare.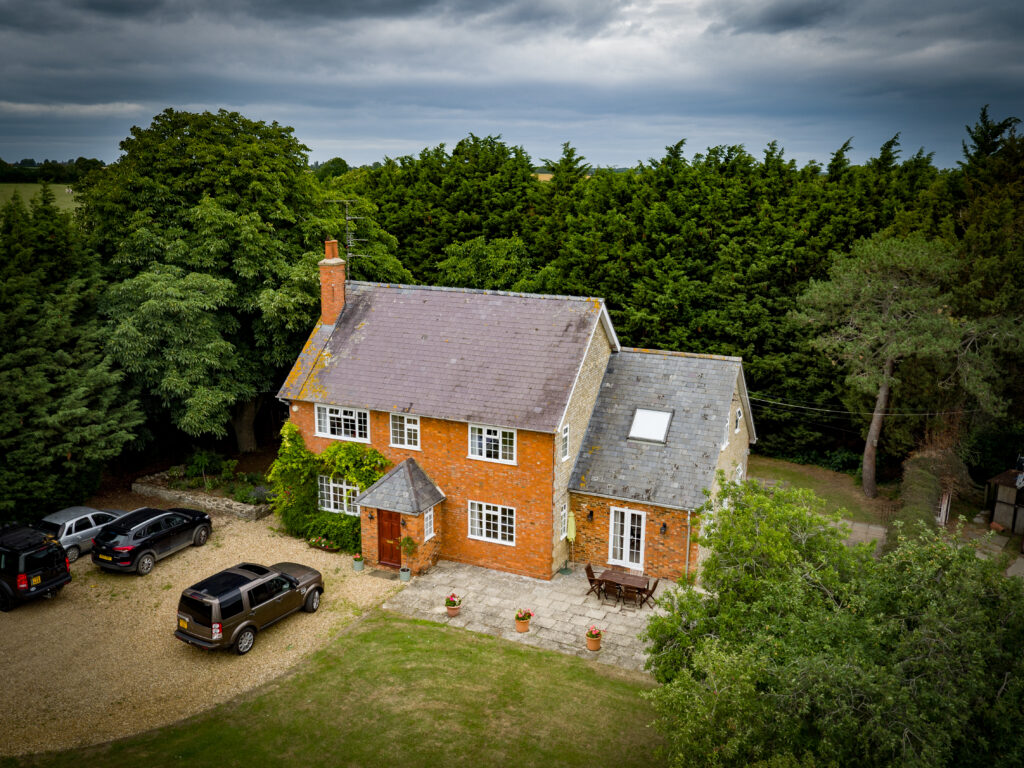 This shortage of supply is combined with a continued demand. There is always a latent demand among farmers to purchase the land next door. Funding might be a challenge, but such opportunities are rare and local competition for smaller blocks can sometimes be fierce. That said, if the locals are unable or unwilling to compete for small blocks of land, the demand from further afield is likely to be less enthusiastic, with a consequential reduction in price. It is not uncommon to find two very similar blocks of land where the price differs by 100%; the only difference between the two blocks of land being the capacity of the neighbours to compete in the purchase.
The sector which is perhaps the most under-supplied is the market for larger complete farms. There is a surprising number of potential buyers for a farm of, say, 1,000 acres or more. The money may come from a development sale or from outside the industry but there is a large number of potential buyers with tens of millions of pounds held in cash at the bank. The number of farms of 1,000 acres or more to come to the market in any year is limited and again competition for such farms can be intense.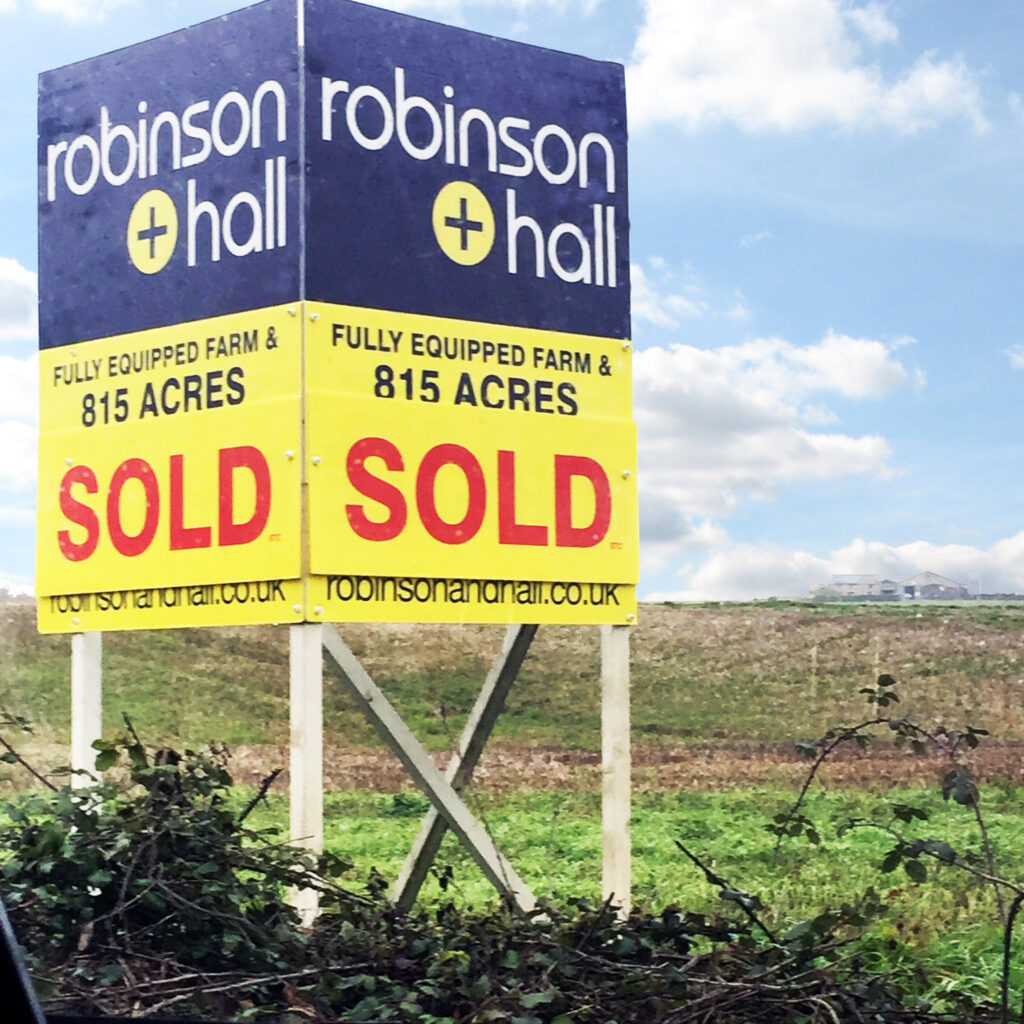 The average price for decent arable land now lies in excess of £10,000 per acre, albeit this hides quite a wide range. £8,000 per acre is not unknown where the locals will not compete. Likewise, it is not unusual for prices to rise to £12,000 or even £14,000 per acre and sometimes more where competition is strong.
We shall see how matters develop as the market unfolds through 2023. There remains little pressure from the banks, and the tax advantages of remaining in farmland have not been withdrawn. My expectation is that we shall see a year of continued constrained supply where cash buyers are king.
For information or assistance on any of the above, please contact David Jones, Head of Agency on 01234 362906 or email djj@robinsonandhall.co.uk