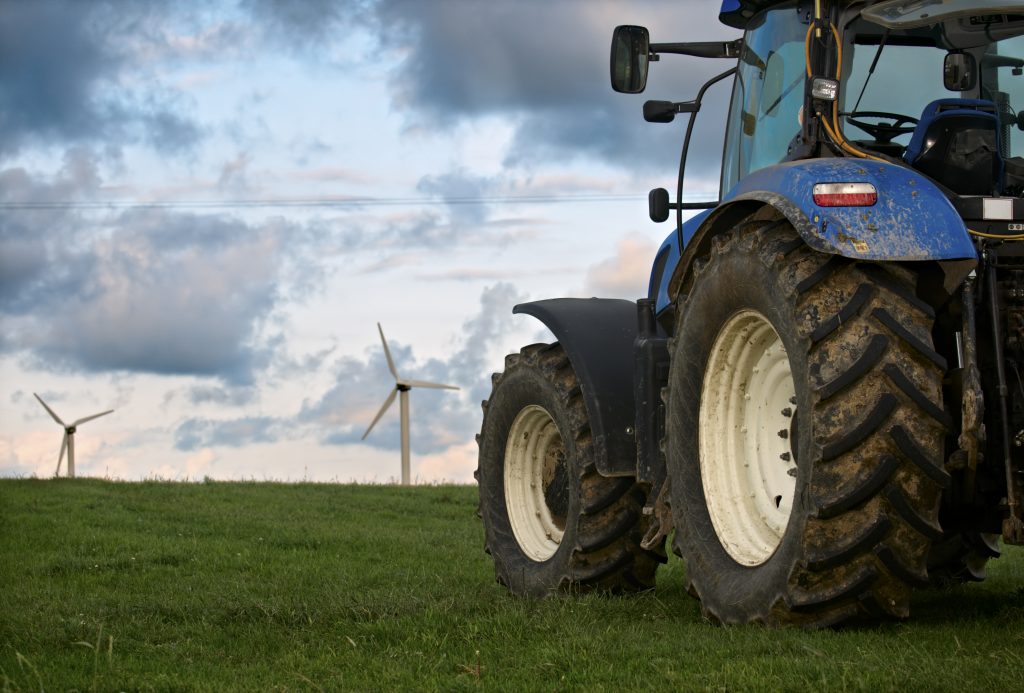 As we move towards the end of 2021, the loss of Basic Payment Scheme (BPS) payments is sadly no longer a future concern; it is very much here. It is a central consideration for budgeting and management decisions being taken now and as such it is more important than ever to ensure that all potential income sources are being utilised.
Going forward it is proposed that part of the BPS loss is to be filled by payments under the much-publicised Environmental Land Management Schemes (ELMS). ELMS are to be fully implemented by 2024 and, in anticipation of this, DEFRA is keen to introduce elements of the schemes now.
The Sustainable Farming Incentive
The Sustainable Farming Incentive (SFI) is one of three schemes within ELMS, providing payments at farm level. DEFRA sees this as a tool to allow farmers to have a different perspective over their land, focusing on natural assets and the best means to protect and enhance these. The SFI concentrates on improving biodiversity, tackling climate change and creating a greener landscape.
An initial SFI pilot is in the process of being rolled out, with the application window having closed at the end of September. The key role of this pilot is for participants to 'test' the scheme and its components and to be paid for their role within this. Applicants were limited to those receiving BPS payments and not currently in a stewardship scheme. The pilot is set to begin at the start of November 2021 and run for three years.
There are eight standards within the pilot, each subdivided into three 'ambition' levels. Payment rates have been set broadly equivalent to Countryside Stewardship, with the payments available reflecting the difference in work required for each level.
The table below provides a summary.

Standard
Payment
Introductory
Intermediate
Advanced
Arable and Horticultural Land
£28/ha
£54/ha
£74/ha
Arable and Horticultural Soils
£26/ha
£41/ha
£60/ha
Farm Woodland
£49/ha
–
–
Hedgerows
£16/100m
£21/100m
£24/100m
Improved Grassland
£27/ha
£62/ha
£97/ha
Improved Grassland Soils
£26/ha
£44/ha
£70/ha
Low and No Input Grassland
£22/ha
£89/ha
£110/ha
Water Body Buffering
£16/100m
£29/100m
£34/100m
Alongside the pilot, a slimmed-down SFI is to be launched in the spring of 2022. This will be available to recipients of BPS and to be a more basic version of the options available within the pilot and the final ELMS (due in 2024).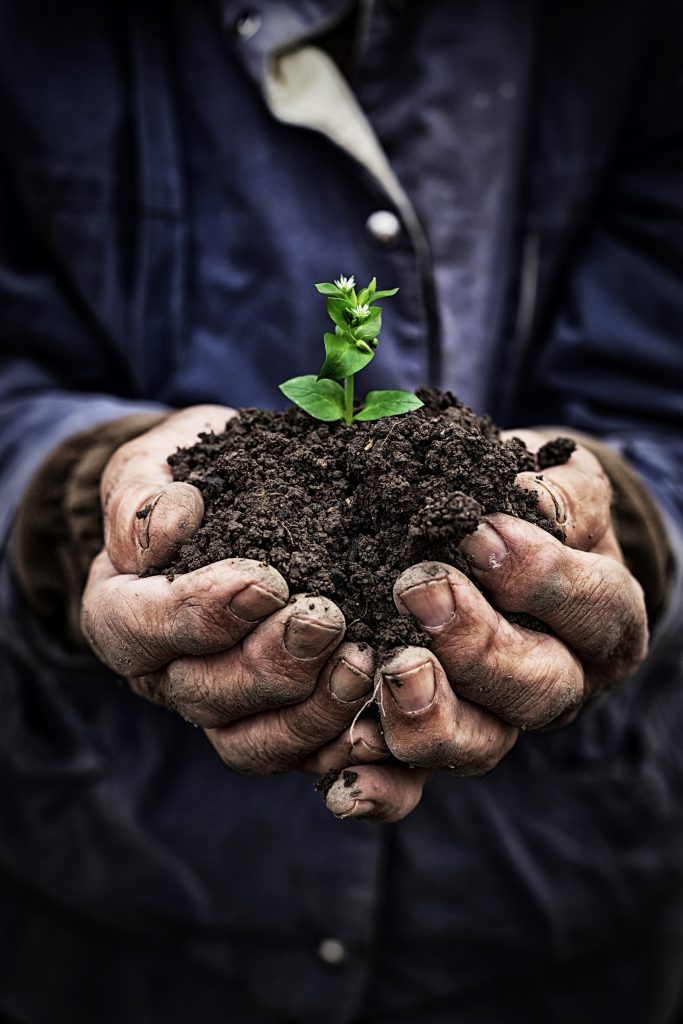 This will focus on:
Arable and Horticulture Soils
Improved Grassland Soils Moorland and Rough Grazing
Animal Health and Welfare Review
A full outline of payment rates is yet to be provided for the 2022 roll out, although they are expected to be similar to those in the 2021 pilot. It is expected that payments will be equivalent to a 30% uplift compared to similar Countryside Stewardship payments.
The SFI is being developed to allow greater flexibility and choice for the farmer and manager. We have been promised a move away from 'penalisation' of mistakes and errors and an openness to moulding the scheme to the individual holding. There will be the potential to add and remove parcels from standards and the ability to choose different levels for each standard. Farmers already in Countryside Stewardship are allowed to apply, however it is important to note that the principle of 'no double payments' is being adopted by DEFRA. Therefore, if a parcel is within an existing Countryside Stewardship scheme, it cannot be included in the SFI scheme until the initial scheme ends. Therefore, if you have an option on a parcel under Stewardship, you couldn't enter the same option on the same parcel for SFI.
We would recommend that farmers and managers begin to consider the suitability of their land for an SFI application now, in order to be well prepared for when the application window opens in the spring of 2022. We would be more than happy to discuss the options available and to help in your application.
Please contact Alice for further assistance.