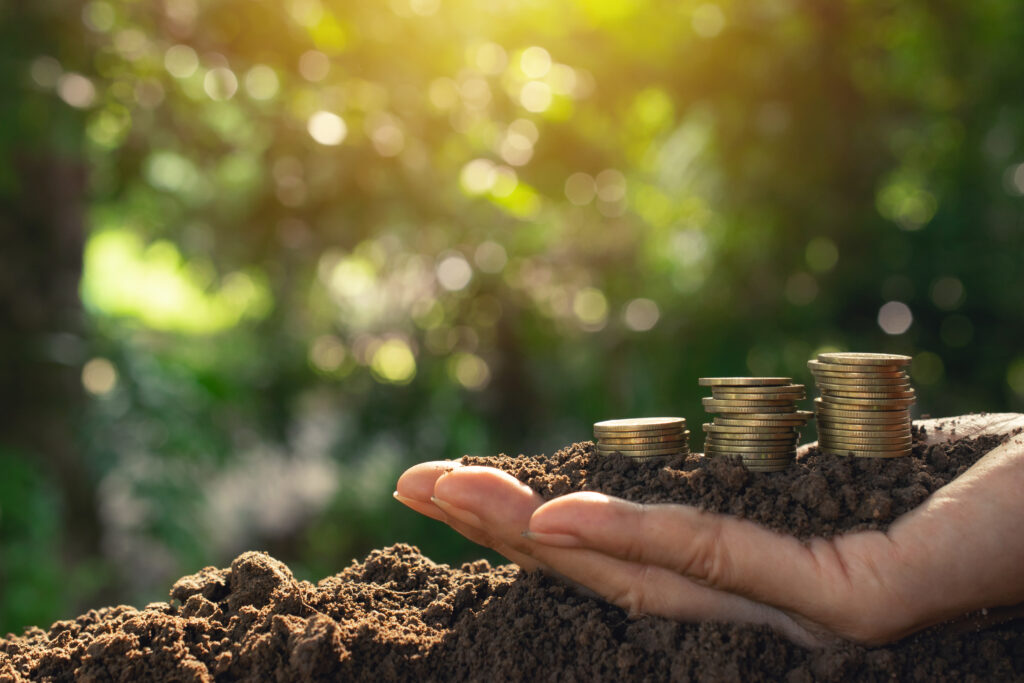 The Department for Environment, Food and Rural Affairs (DEFRA) has launched a new Rural England Prosperity Fund (REPF), which offers grants to fund capital projects for small businesses and community infrastructure. The grant is worth £110 million and runs alongside existing DEFRA schemes, such as the Farming Investment Fund to acknowledge and assist with the specific challenges that rural areas often face.
The funding has been allocated to eligible local authorities and will be available from April 2023 to March 2025. The funding must be spent on capital projects in rural areas (i.e. buildings or equipment) for business or community purposes, in order to improve rural productivity.

For the purposes of the grant, a rural area is defined as:
1. Towns, villages and hamlets with populations below 10,000 and the wider countryside
2. Market or 'hub' towns with populations of up to 30,000 that serve their surrounding rural areas as centres of employment and in providing services
Example projects which could be funded include food processing equipment, converting farm buildings to other uses or rural tourism diversification such as event venues.
Some of the indicative local authority allocations are detailed below:
| | |
| --- | --- |
| Local Authority | Allocation |
| Bedford | £552,352 |
| Buckinghamshire | £1,828,695 |
| Central Bedfordshire | £1,061,854 |
| North Northamptonshire | £1,161,812 |
| West Northamptonshire | £1,367,953 |
The REPF submission window will be open from 3rd October to 30th November 2022, with the date of approval for funding proposals expected to be in January 2023. The REPF will start supporting investments from 1st April 2023 and the local authorities must allocate all funding by 31st March 2025.
A link to the REPF prospectus, which provides further details can be found here.
For more information or to find out how our Rural Property & Business department can help you please contact 01234 352201 or 01280 428010 or email bedford@robinsonandhall.co.uk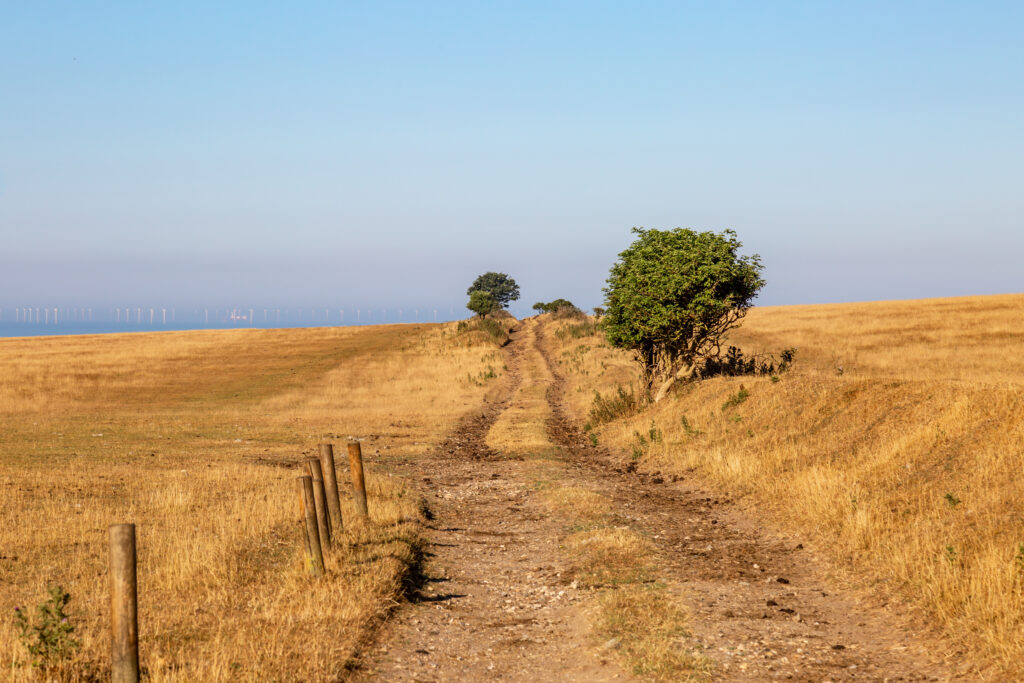 The Rural Payments Agency recently published guidance for farmers and land managers facing difficulties with meeting scheme requirements due to the extreme heat.
Since then, the Department for Environment, Food and Rural Affairs (DEFRA) has now approved temporary adjustments to some Countryside Stewardship and Environmental Stewardship options to assist farmers and land managers with the weather-related challenges that they are facing this year.
An agreement holder can decide whether to continue with the existing scheme options or whether to use the options with adjustments. The adjustments will apply from 17th August through to 31st December 2022, with all options returning to their original requirements from 1st January 2023 (unless otherwise stated).
Details of the options adjustments which have been approved by DEFRA can be found here.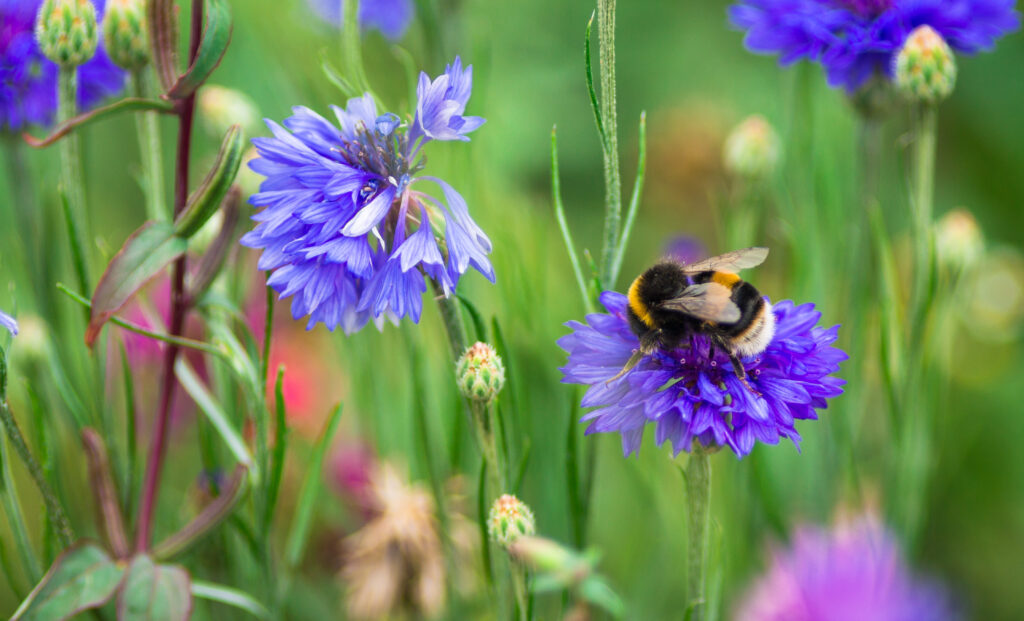 For example, under the Countryside Stewardship option AB8 (Flower rich margins and plots), the temporary adjustment allows an agreement holder to cut or graze 100% of the area included in the option from 17th August to 31st October, in comparison to the usual requirement under this option, which is to cut or graze 90% of the area.
The adjustments have been made in order to relieve shortages of bedding, fodder, grazing or forage crops. However, it is important to note that regulatory and cross compliance requirements must continue to be met, and soil conditions must be considered.
To take advantage of the adjustments, an agreement holder must fill in the temporary requirement adjustments form, which can be found through this link here.
The form does not need to be returned to the Rural Payments Agency. However, the Rural Payments Agency can request to see the form at any time and therefore it must be kept for any future inspections. Additionally, the following records will need to be kept and produced if requested:
Field operations at the parcel level, including associated invoices
Stock records to show grazing activity on parcels
For more information or to find out how our Rural Property & Business department can help you, please contact 01234 352201 or 01280 428010 or email bedford@robinsonandhall.co.uk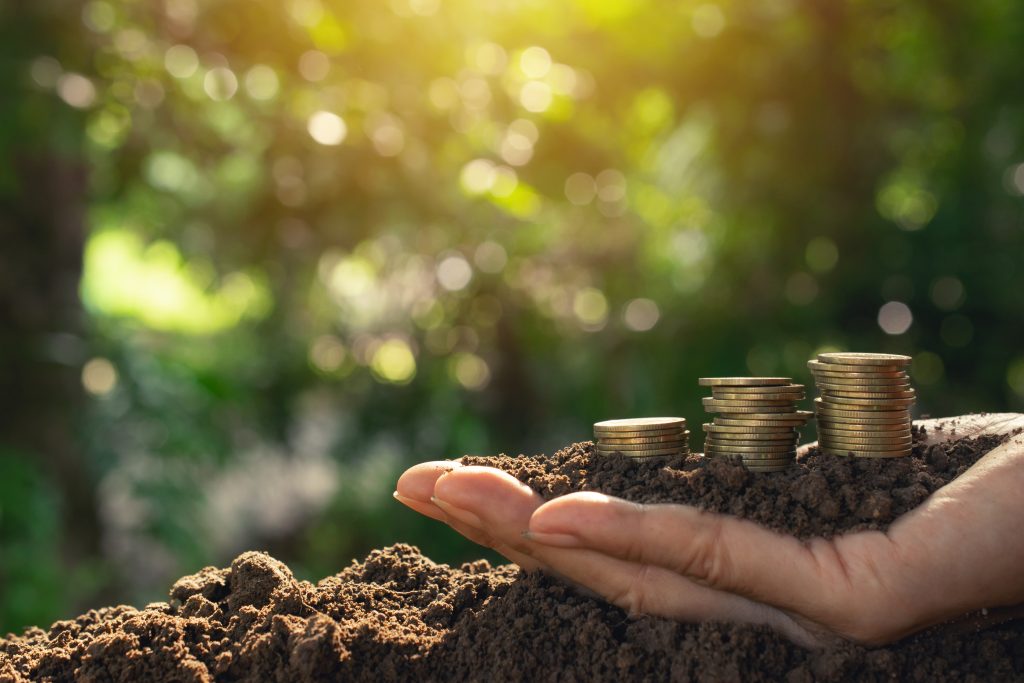 We have been eagerly awaiting the latest information from Defra on changes to agricultural policy following Brexit and our withdrawal from the Common Agricultural Policy. On 30th November we received the England's Agricultural Transition Plan which sets out Defra's future plans.
The Plan covers the following:
Reductions in the Basic Payment Scheme
Development of the new Environmental Land Management Scheme
Productivity Schemes
New regulatory approaches
Reductions to the Basic Payment Scheme (BPS)
We have previously reported Defra's plans to phase out direct payments by 2028 but we only had details of the reductions which would be applied to BPS in 2021. We now have the reductions up to 2024 which will be as follows:
| | | | | |
| --- | --- | --- | --- | --- |
| Payment | Reduction 2021 | Reduction 2022 | Reduction 2023 | Reduction 2024 |
| Up to £30,000 | 5% | 20% | 35% | 50% |
| £30,000 – £50,000 | 10% | 25% | 40% | 55% |
| £50,000 – £150,000 | 20% | 35% | 50% | 65% |
| Over £150,000 | 25% | 40% | 55% | 70% |
These reductions work in bands so if you receive a payment of £40,000 in 2020, in 2021 you would receive a 5% reduction on the first £30,000 and 10% on the remaining £10,000, leaving a payment of £37,500.
Beyond 2024 Defra intends to de-link the payment so that claimants no longer need to farm land in order to claim. The payment is likely to be based on a reference year(s). It is also intended that farmers looking to retire may be able to opt to take a lump sum payment in 2022 or 2023. Both of these elements will be subject to consultation in 2021.
Environmental Land Management (ELMs)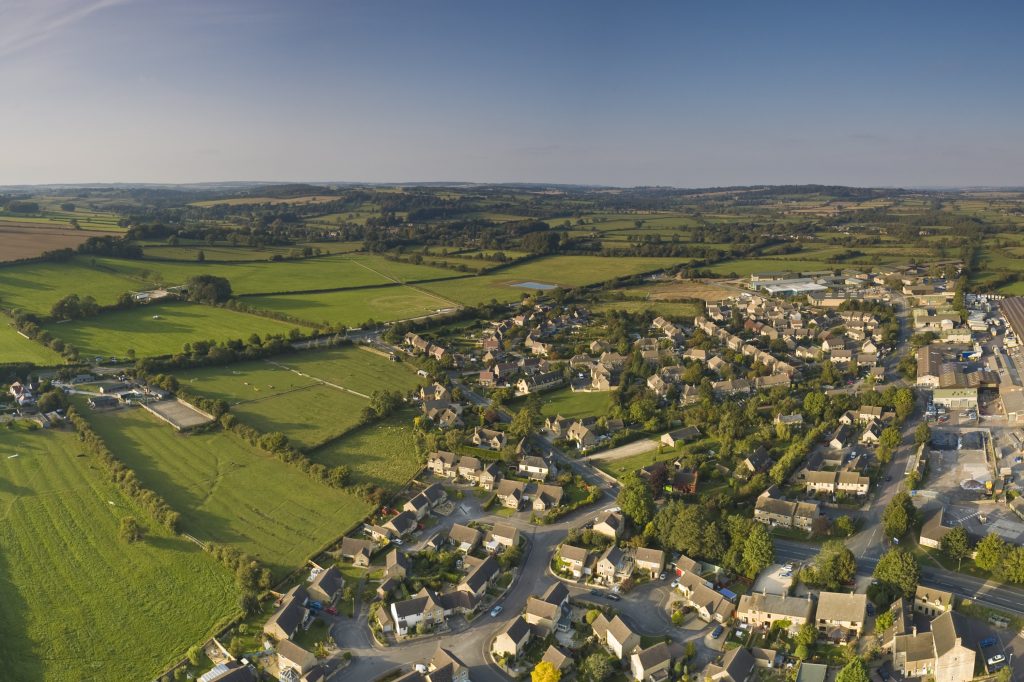 As a replacement to the current Environmental Stewardship (ES) the new scheme is intended to have three components:
The Sustainable Farming Incentive (SFI) which is aimed at all farmers and will pay for land management above the regulatory baseline. There will be a pilot in 2021 with the scheme being more widely available in 2022. It will sit alongside BPS and existing ES schemes to start with.
Local Nature Recovery which is aimed at habitat management and land use change targeted for the specific area.
Landscape Recovery which will focus on long term land use change over large areas and so is likely to involve collaboration between farmers.
The full options for ELMs are not expected to be in place until later in 2024 and therefore until then Defra will continue to offer new Countryside Stewardship Schemes and extensions to existing agreements.
Productivity Schemes
Similarly to the existing Countryside Productivity Small Grant and Growth Programme Grants it is intended to offer grants for investment as follows:
The Farming Equipment Technology Fund which will offer small grants to purchase items from a specified list.
The Farming Transformation Fund which will offer larger grants for equipment, technology or infrastructure.
There will also be grants available for investment in slurry storage, animal health and welfare, new entrants, and support organisations to offer advice to farmers to work through the transition period.
The aim is to enable farmers to improve their productivity to allow them to farm without subsidy when direct payments are phased out at the end of 2027.
Regulation
Defra is keen to highlight its desire to move away from the current system of enforcement by penalty to more of an advisory role. Inspections will be more targeted to high risk areas and activities and penalties applied proportionately according to risk.
Overall we are yet to see detail of the payment rates which will be offered under the new ELMs and it is likely that the success or failure of the schemes, in terms of uptake, will very much depend on this. However, it is good that we are now getting some clarity on Defra's thinking to enable farming businesses to plan for the future with the twin focus of environmental improvement and increasing farm productivity.
If you require any further information or would like to discuss your specific circumstances, please contact Andrew Jenkinson, Partner & Rural Surveyor on 01280 818905 / 07967 964508 or email abrj@robinsonandhall.co.uk or Polly Sewell, Partner & Rural Surveyor on 01234 362933 / 07771 774749 or email pkts@robinsonandhall.co.uk