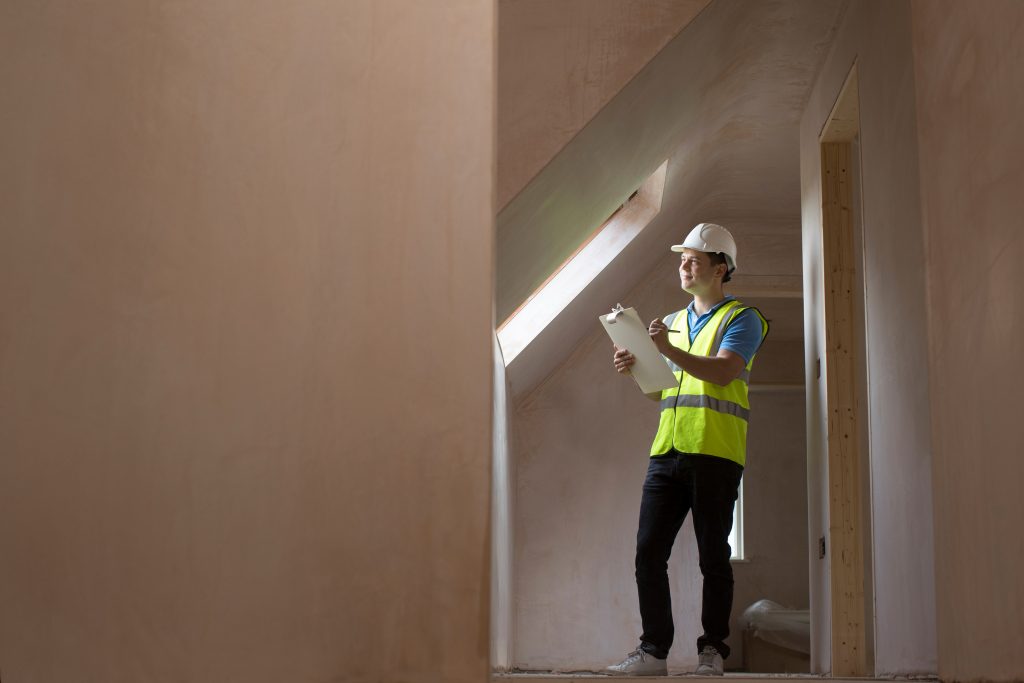 When purchasing a building, you are investing a significant amount of your funds, time and life. While a property may seem appealing and suitable for your needs, consideration should be given to ensuring that there are no significant issues or major surprises. Whether in a residential or commercial context, the building survey and the role of the professional surveyor is vital in protecting a buyer and managing risk. A survey and report by an independent building surveyor will help you to have a balanced view.
Our detailed surveys involve a thorough visual inspection of the building fabric to ascertain issues such as structural movement, dampness, deterioration and lack of facility. In our reports, we consider our findings and give context to defects found in terms of significance and urgency of repair. Estimated costs of repairs and improvements are also included.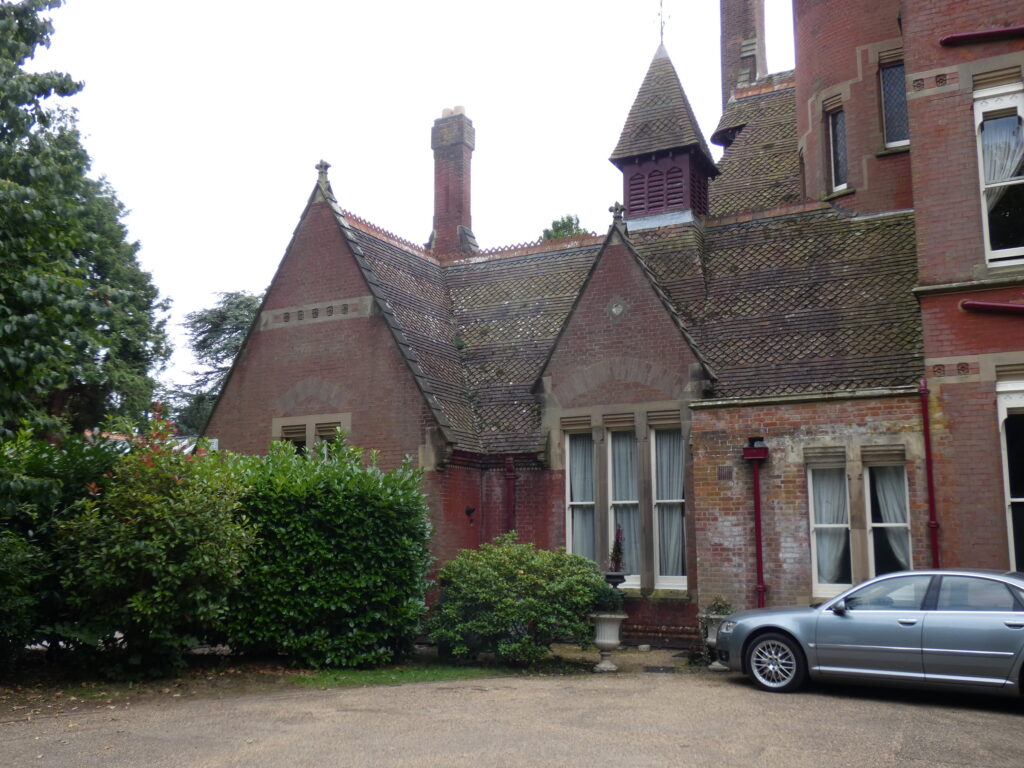 Our specialism is surveying older properties, typically pre-1920s buildings and listed buildings. Recent commissions include:
Grade 2* listed manor house in North Bedfordshire where we highlighted that crumbling stonework would involve expenditure of over £40,000.
Six bedroom 1850 ex-farmhouse in North Hertfordshire, where the foul drainage system was found to be defunct. Following a suitable reduction in purchase price, our client is now having this replaced with a sewage treatment plant. We are now advising them on a scheme for repair, refurbishment and alteration.
Three bedroom Grade 2 listed cottage in Gamlingay which had suffered from structural movement. It was concluded that this was typical for the age and structure and therefore no structural intervention was currently required.
7,000 sq ft 1920s factory in Letchworth requiring full refurbishment, which had significant damp problems that had been concealed by a cosmetic refurbishment.
Are you soon to purchase a property? Find out more about our building surveying services by calling Stuart Brown.