Recently published Government statistics highlight that material prices in 2022 increased by over 25% from 2021. Prices for everyday core building materials such as concrete, steel, bricks and plasterboard are continuing to rise in the first quarter of 2023. This is off the back of horrendous shortages and panic buying of materials after the Covid pandemic and Brexit legislation.
All this has a huge knock-on effect on rebuilding costs and how much you should insure your property for.
When was the last time you reviewed the cost of replacing your buildings?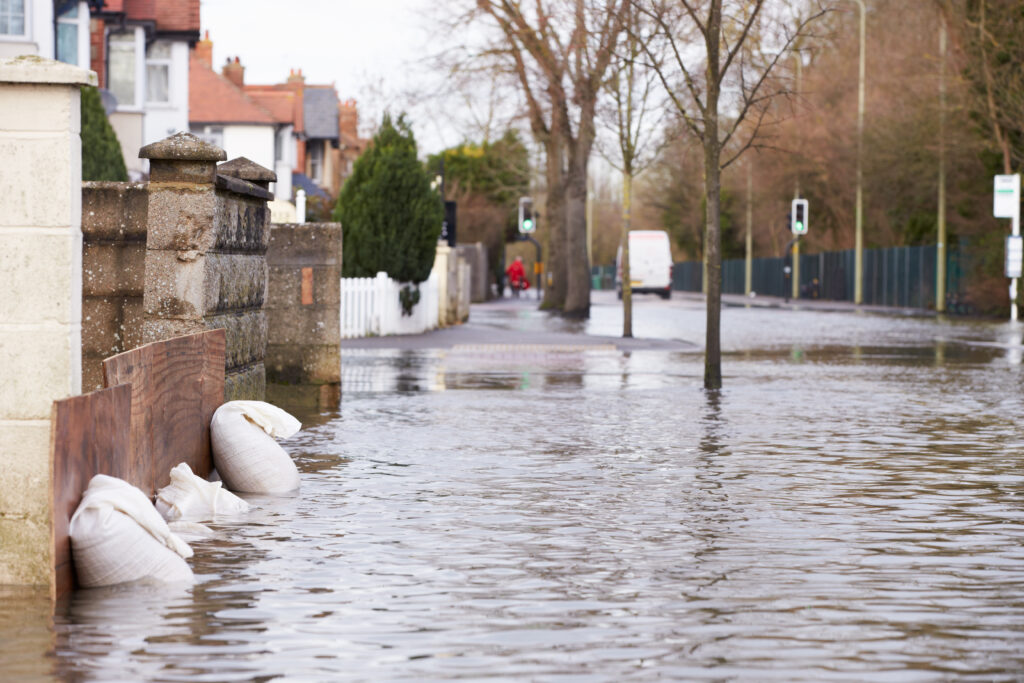 When considering claims, insurers are questioning the level of insurance cover policy holders have in far greater detail. When considering this together with the recent material price increases and higher inflation, it is essential that you have adequate insurance cover.
Those with listed properties or groups of specialist buildings are particularly at risk. Think about whether your buildings have recently changed occupation or now accommodate more valuable apparatus. Perhaps you have extended or converted your properties and have not informed your insurance company. It is always critical that you review matters on a regular basis, and we have the expertise to assist you.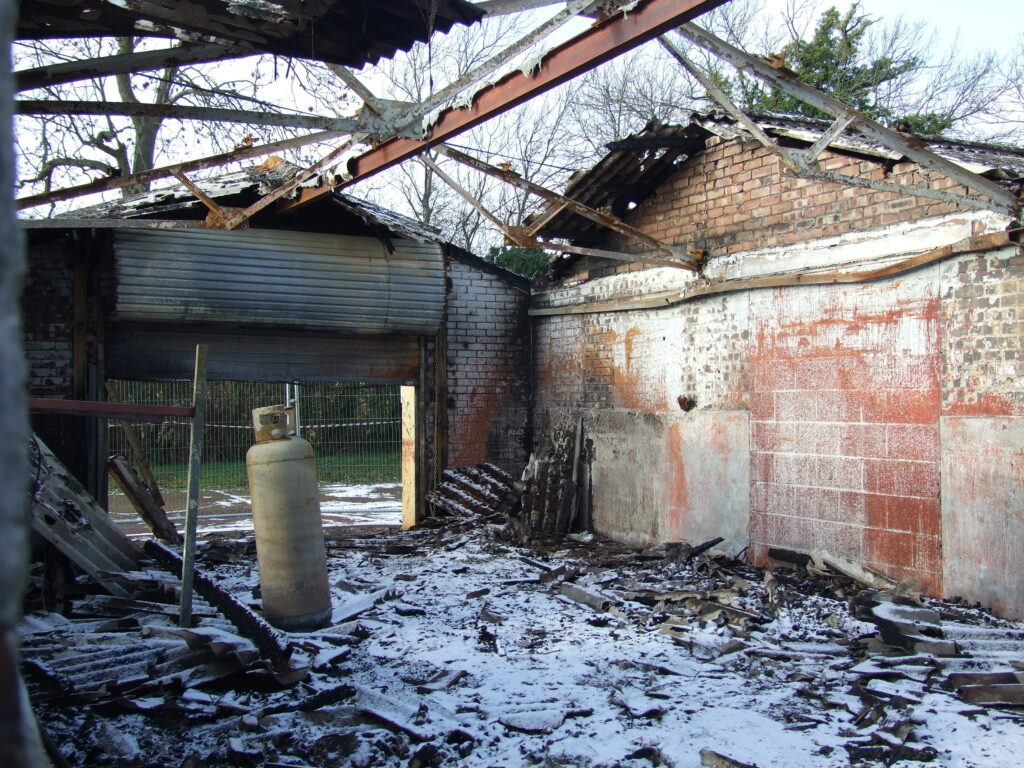 Despite energy prices starting to fall and building materials becoming more available, we are not yet seeing this reflected in the construction industry. Recent hikes in inflation also bring instability to the cost of rebuilding. We have recently encountered a few instances when insurance companies refuse to settle the full amount of the claim because the policy holder is underinsured. This can make for an unwelcome surprise and potentially invalidate the claim so do not let this happen to you. Remember you do not get any forewarning of a fire, flood or storm damage, therefore it is essential that you know you are up to date and adequately covered.
Call Robert Franklin, Head of Architecture & Building Surveying on 01234 362917 or email rjf@robinsonandhall.co.uk today to arrange for an inspection and reinstatement cost assessment of your property.
We are entering a period of change in the agricultural and rural sector. It seems that the Department for Environment Food & Rural Affairs (DEFRA) is releasing information on a weekly basis and there are other changes affecting rural property such as business rates revaluation. All this can make it difficult to keep up to date with the requirements.
A summary of the Government schemes are:
Countryside Stewardship Scheme – Mid-Tier & Higher-Tier
The application window for the new five-year Mid-Tier agreements, starting on 1st  January 2024, is open until 18th August with new revenue rates for many options. Higher-Tier applications closed on 28th April.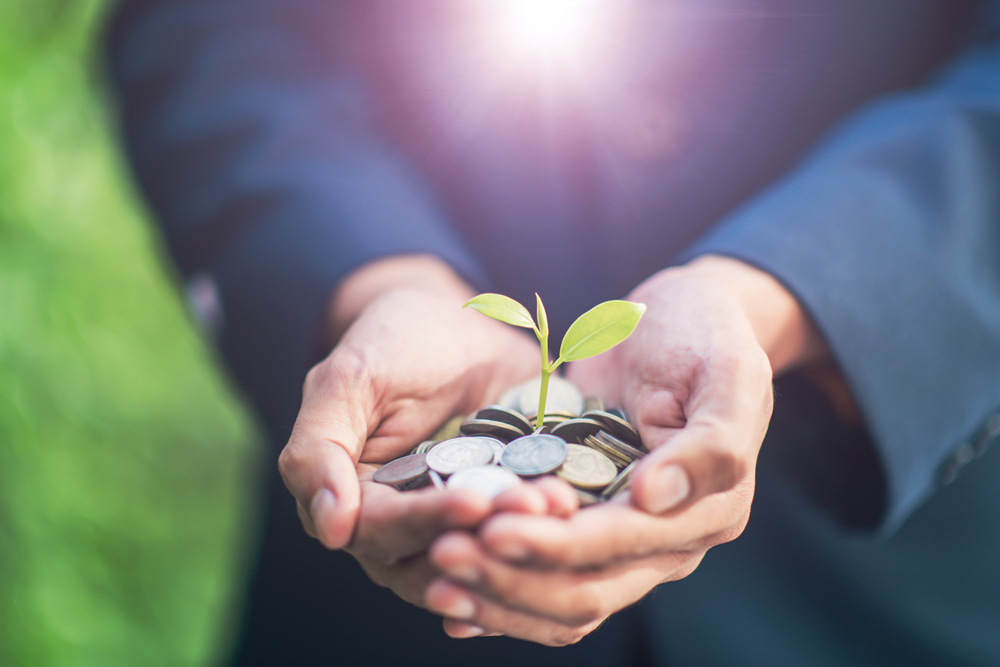 Sustainable Farming Incentive
Following much needed consultation, the scheme has had a shake-up. A Management Payment now provides £20/ha for the first 50 hectares, up to £1,000 per annum, as an incentive to join the scheme. DEFRA has also released information on six new standards to accompany the two soil standards from 2022. These include Integrated Pest Management, Low Input Grassland and Hedgerows. The new standards consist of a set of actions which applicants are to pick and choose from, providing flexibility. The new standards are to be introduced this summer and are to work alongside other schemes, including Countryside Stewardship.
Countryside Stewardship – Capital Grants
Applications can be made at any time for a three-year agreement. Items fall into four groups: boundaries, water quality, air quality and natural flood management. There is no funding limit. A review in January 2023 resulted in many payment rates increasing, which, alongside the removal of the funding cap, makes this a good opportunity for on-farm investment. It is expected to be oversubscribed, with 6 weeks' notice to be given prior to the fund closing.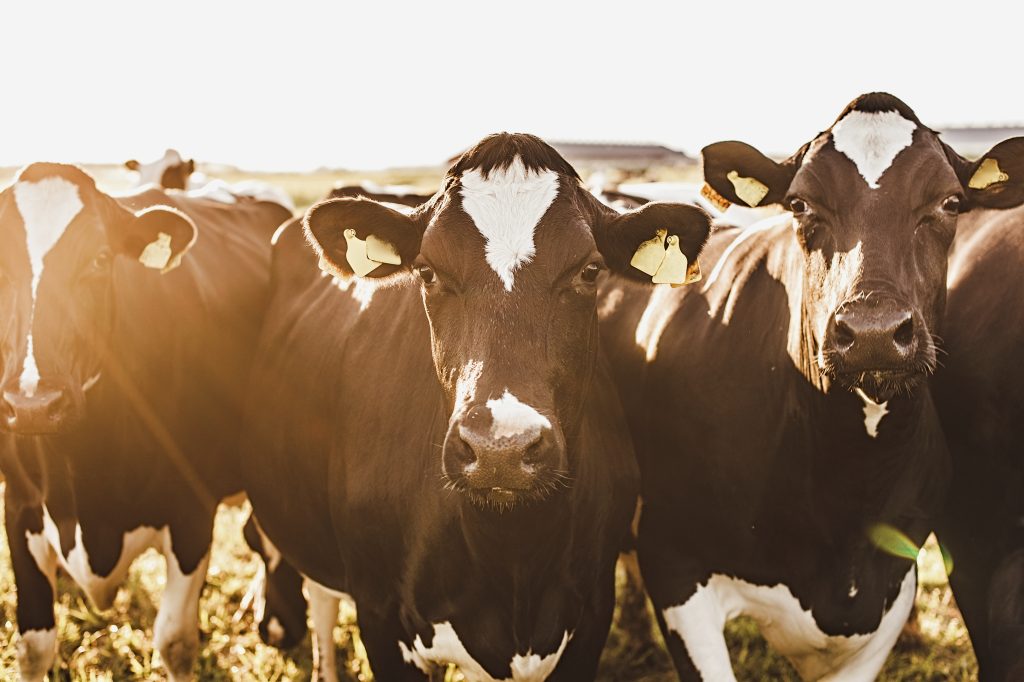 Farming Equipment and Technology Fund (FETF 2023)
The Animal and Health Welfare Review application window is open until midday on 15th June. Grants are available for between £1,000 to £25,000 for equipment, which includes mobile livestock handling systems, EID readers and feeder systems. Each item is given a grant value, which, if successful, can be claimed after purchase of the item.
Farming Transformation Fund
The second round of the Water Management Grant is open. Grants, available from £35,000 to £500,000, can cover up to 40% of the total cost for items that will improve efficiency of water use.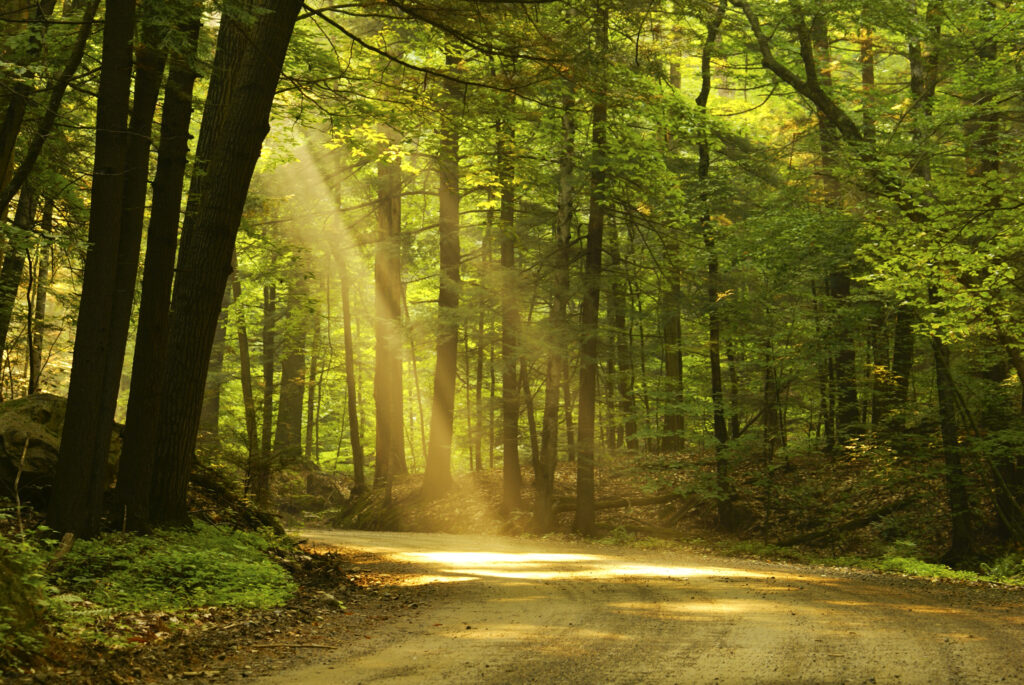 The England Woodland Creation Offer provides support for the creation of new woodland on areas as small as one hectare. There is the potential to receive up to £13,000 per hectare for woodland establishment, with a £350/ha annual maintenance payment for 10 years and top up payments for public goods.
There are other things to be aware of though including:
Business Rates Revaluation
Changes to the rateable values for all individual, non-agricultural businesses such as farm shops, holiday lets and storage buildings came into effect on 1st April 2023. This latest review was based on the rateable values from 1st April 2021. There have been some significant increases, as well as a few decreases. Reliefs may be available in the form of Agricultural Relief, Small Business Rate Relief (different rates are generally applied to rateable values up to £15,000) and Transitional Relief (to ease the move from one rate to another). With these reliefs potentially available and the ability to challenge the new ratings, we would recommend reviewing your business rate on the https://www.gov.uk/ website. Should a rate be considered incorrect the 'check, challenge, appeal' process can be undertaken.
With the rapid increases in building values and the materials to re-build, we have come across several instances in recent months of buildings being significantly under-insured. We would encourage clients to review all insured values to ensure they are in line with current costs and that you are sufficiently covered should the worst happen.
Natural Capital and Biodiversity Net Gain
This is a new and evolving area of potential income for landowners and farmers. Based upon DEFRA's natural capital approach, the biodiversity net gain (BNG) requirement means that developments must demonstrate a 10% improvement in biodiversity by completion. This may be through enhancing existing habitats or creating new ones. In many cases, development sites lack the space to achieve the biodiversity areas and therefore other landowners or farmers within the same local authority can enter agreements to offer this. Agreements are long term, generally 30 years. Reports of strong prices being paid to landowners have been circulating, however we would encourage care and involvement with a professional to review any potential agreements. Alongside this, there is increasing focus on developing markets in carbon and nutrient credits, with the Hedgerow Carbon and Soil Carbon Codes pilots working to produce a set of minimum requirements to appraise existing standards and schemes. This is a new and exciting area, but again we would encourage care and consideration before entering into any agreement.
For more information or to discuss any of the above, please contact Alice Brodie, Rural Chartered Surveyor on 01234 362921 or email amb@robinsonandhall.co.uk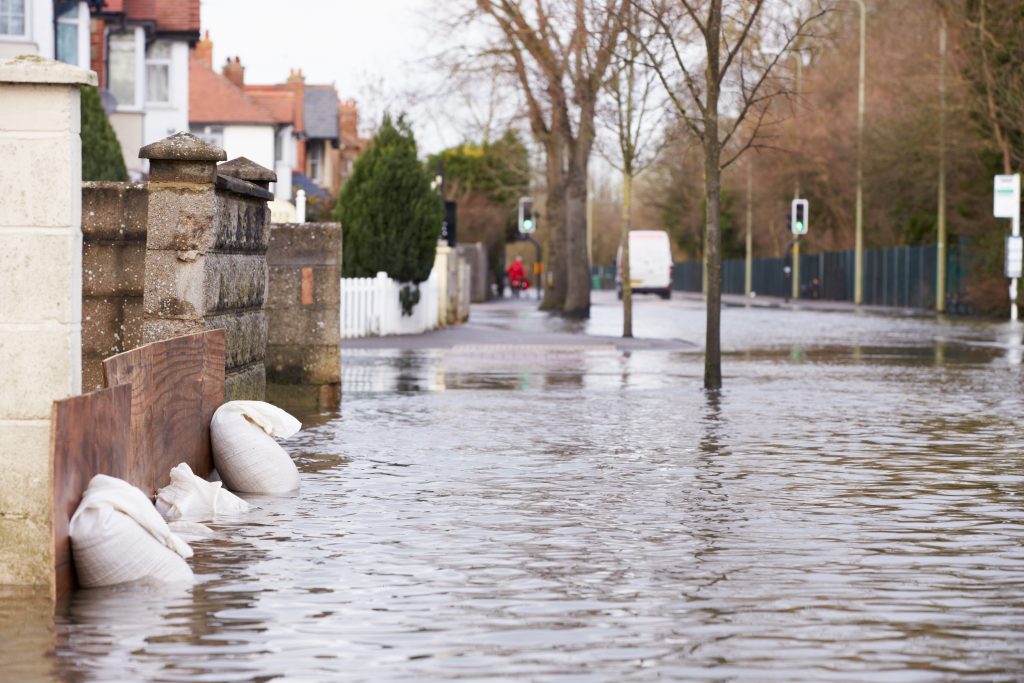 Whether you own a single domestic property or have a diverse portfolio of commercial properties, it's essential your assets are insured for the correct amount. In the financial wake of the pandemic, the last thing you need is to realise a shortfall in your insurance cover.
Don't be left out of pocket
If your property is underinsured and you make a claim, your insurance company can reduce your claim based on the level of the under-insurance. This means that you won't get full compensation for the reinstatement of damage.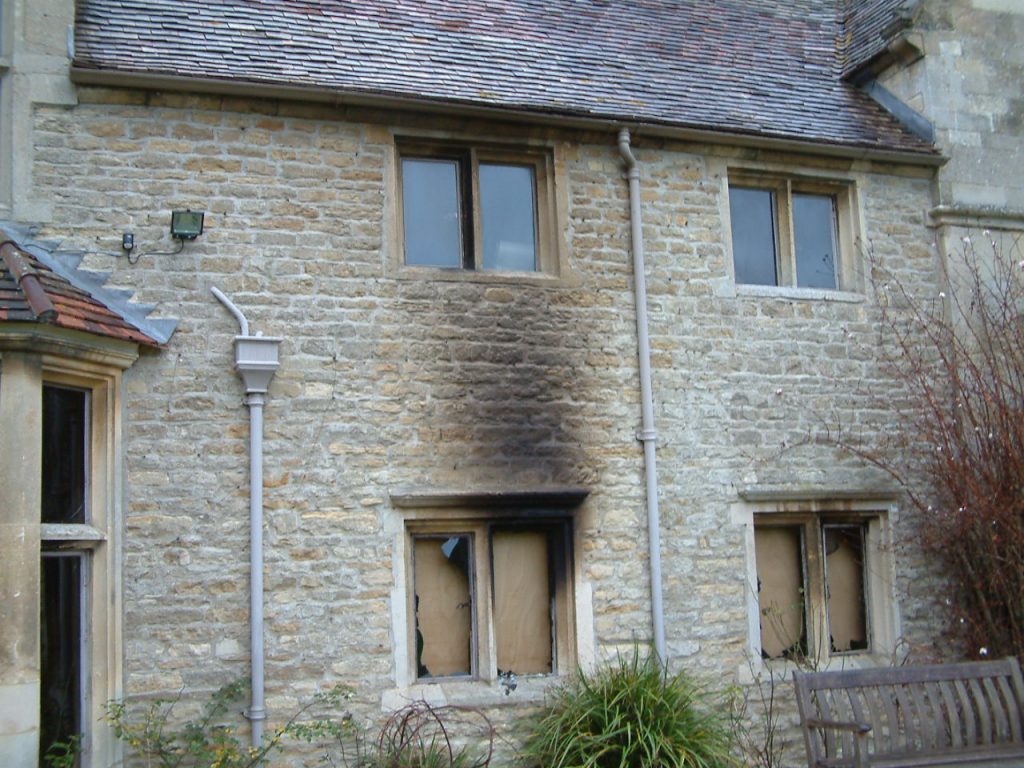 For example, if your property is worth £500,000 but only insured for £400,000 you would be 20% underinsured.
Therefore on a claim for full reinstatement, your insurers would only pay out 80% of your sum insured, meaning you would only receive a maximum of £320,000.
If you are a landlord, your losses may be further exacerbated over loss of rent which will all be reduced by the same margin.
That's the peril of owning a building that's potentially underinsured. Also, you do not want to underestimate the additional delays in resolving the claim. This will potentially affect future occupancy and will ultimately place additional pressure on your finances.
On the other hand, over insurance may make you pay unnecessarily high premium payments. This will be made worse if you have more than one property or manage a large portfolio, which is why a reinstatement cost assessment is so important.
What Is A Reinstatement Cost Assessment (RCA)?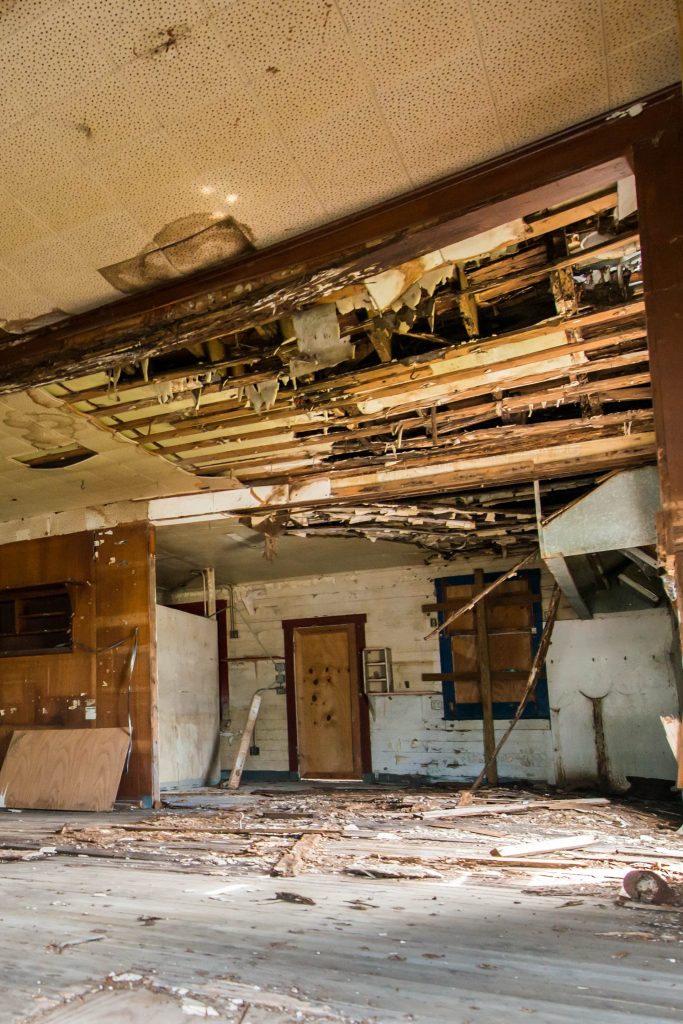 It's important to understand that the reinstatement cost of your property is not the same as its market value. The value is the cost incurred when you completely rebuild the building together with the added costs of all materials and labour.
Each site is unique so in addition to this, the demolition cost of clearing the site, professional fees and any other exceptional features are all taken into consideration.
The value is calculated using recognised up to date industry figures from the Building Cost Information Service (BCIS). This comprehensive assessment includes an inspection of the property and all surrounding boundaries, drains and other relevant features.
We generally advise you should carry out a full reinstatement cost assessment every three to five years or whenever appropriate.
Don't Get Caught Out By The Neighbours
On some occasions, it may not be your fault. You may think the chances of ever needing to submit a claim are slim, however a fire or flood in a neighbouring property may inadvertently cause damage to your property.
Other factors which people also often overlook are:
If you own a listed building or a historic property – specialist materials and building techniques will be needed to restore to their original condition.
Recent improvements – people often forget to reassess values following recent extensions, refurbishments, a change of use or general property upgrades.
Location – awkward and confined sites provide an extra layer of complexity.
Hazardous materials – some properties may contain asbestos. Removing and replacing this can add significant cost to a rebuild.
Don't forget all the above factors will have an impact on property reinstatement values.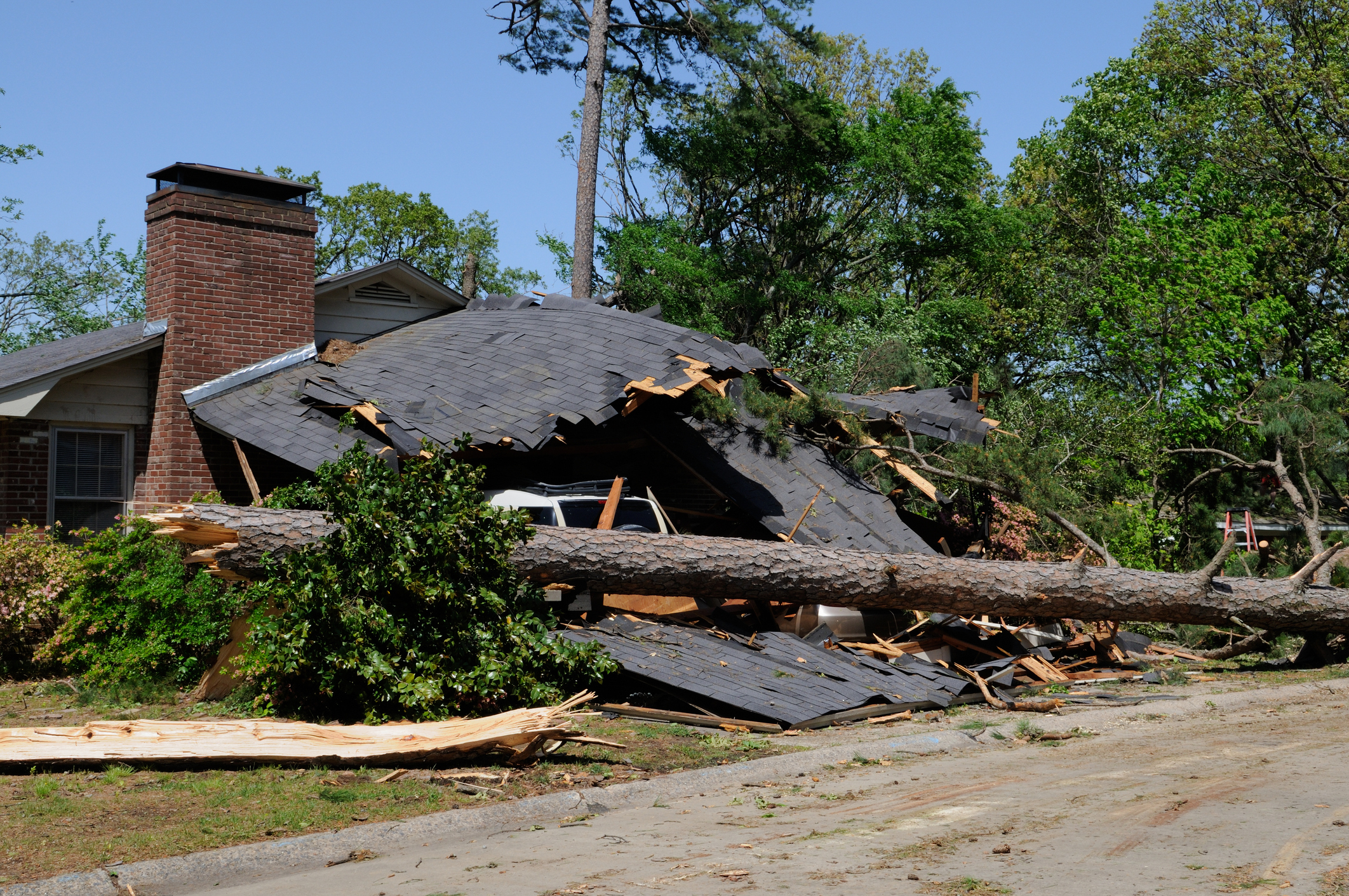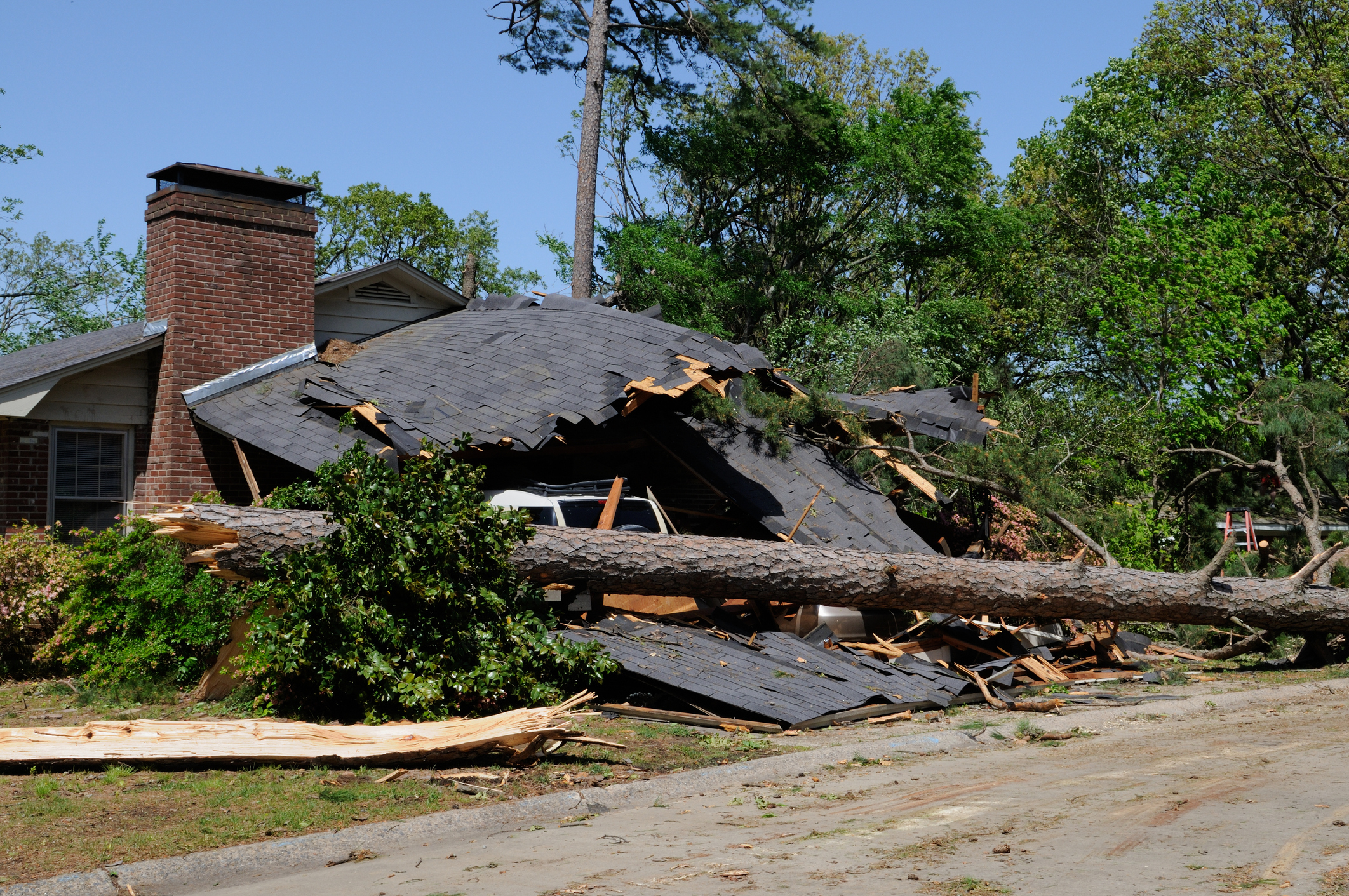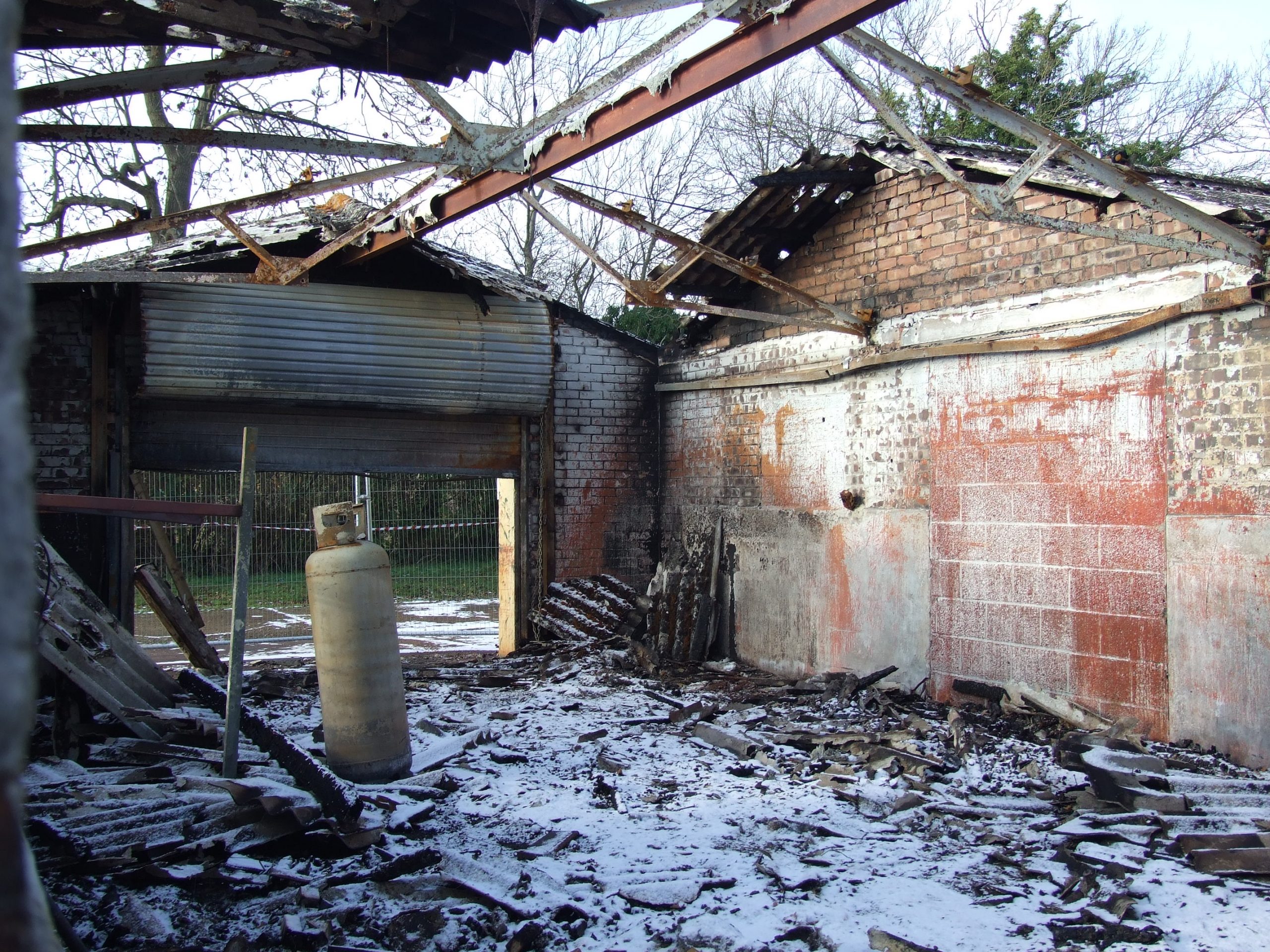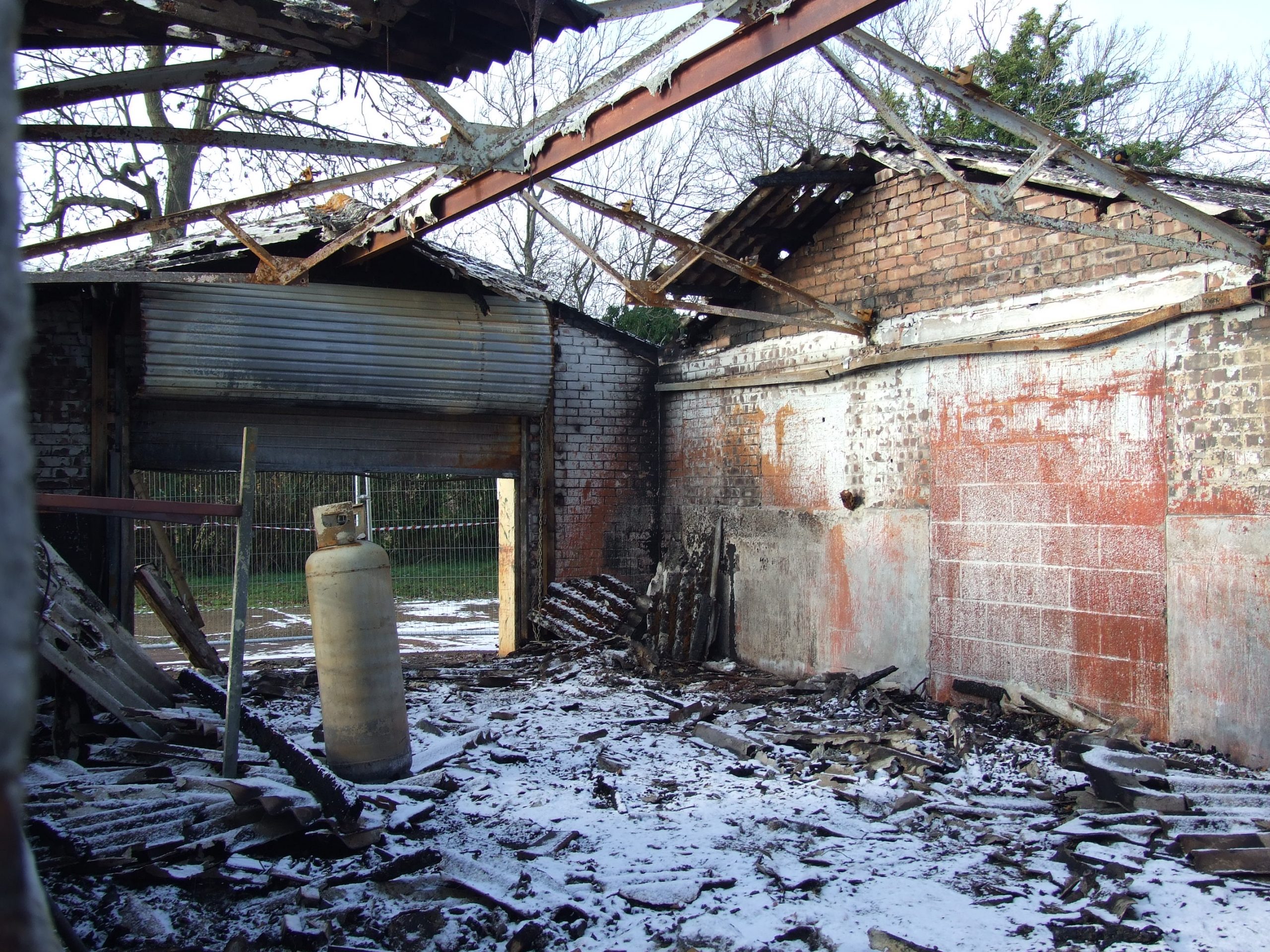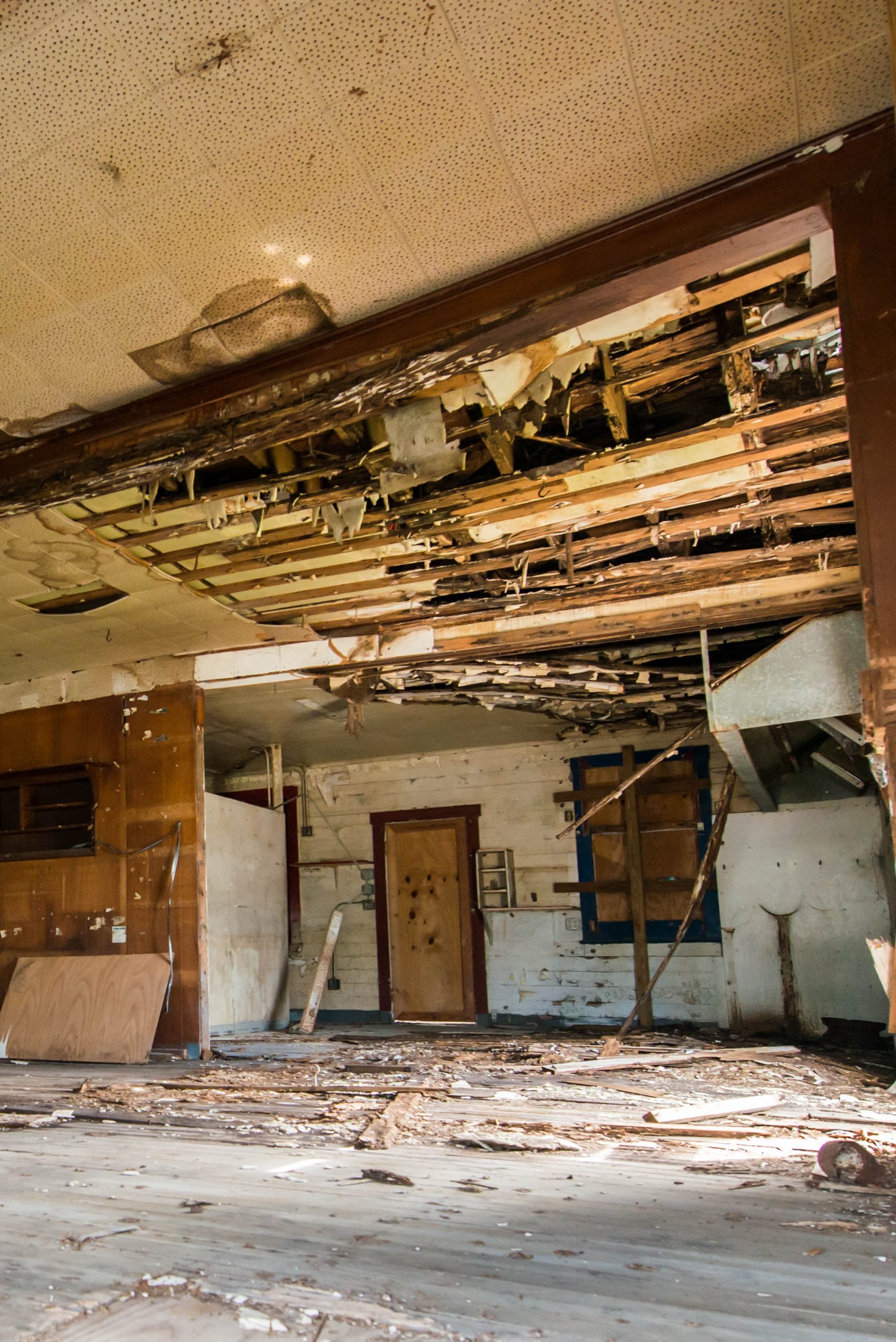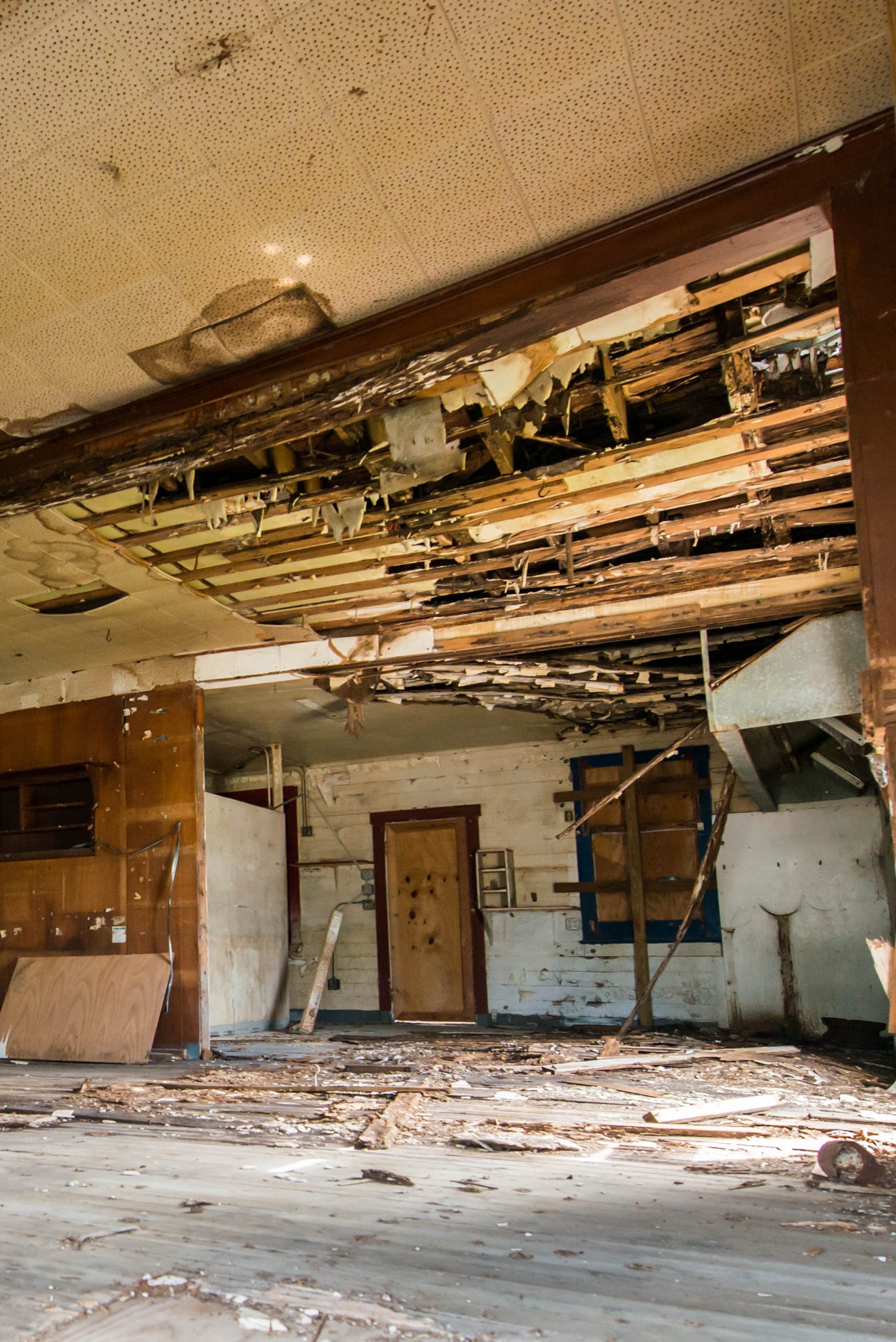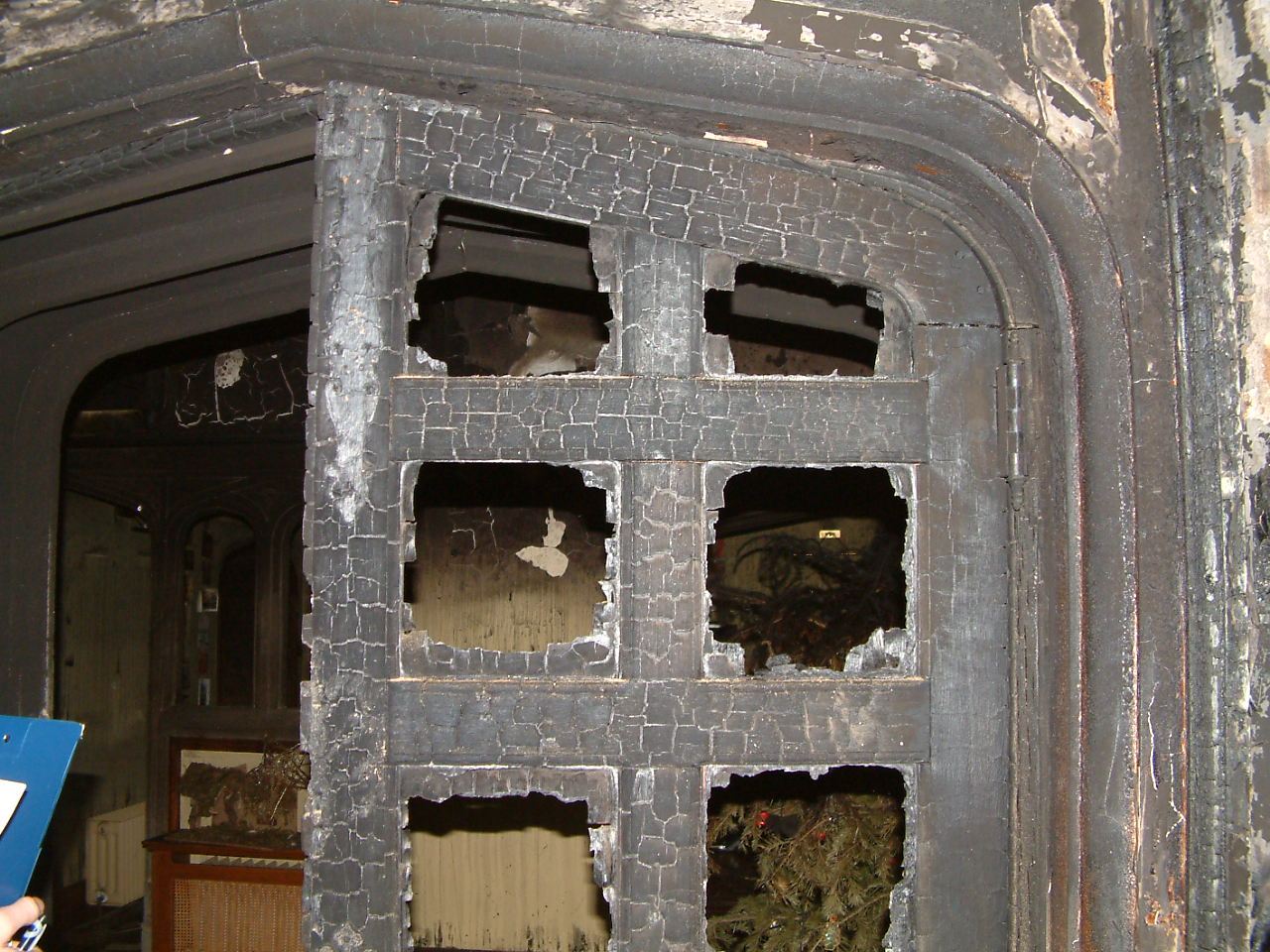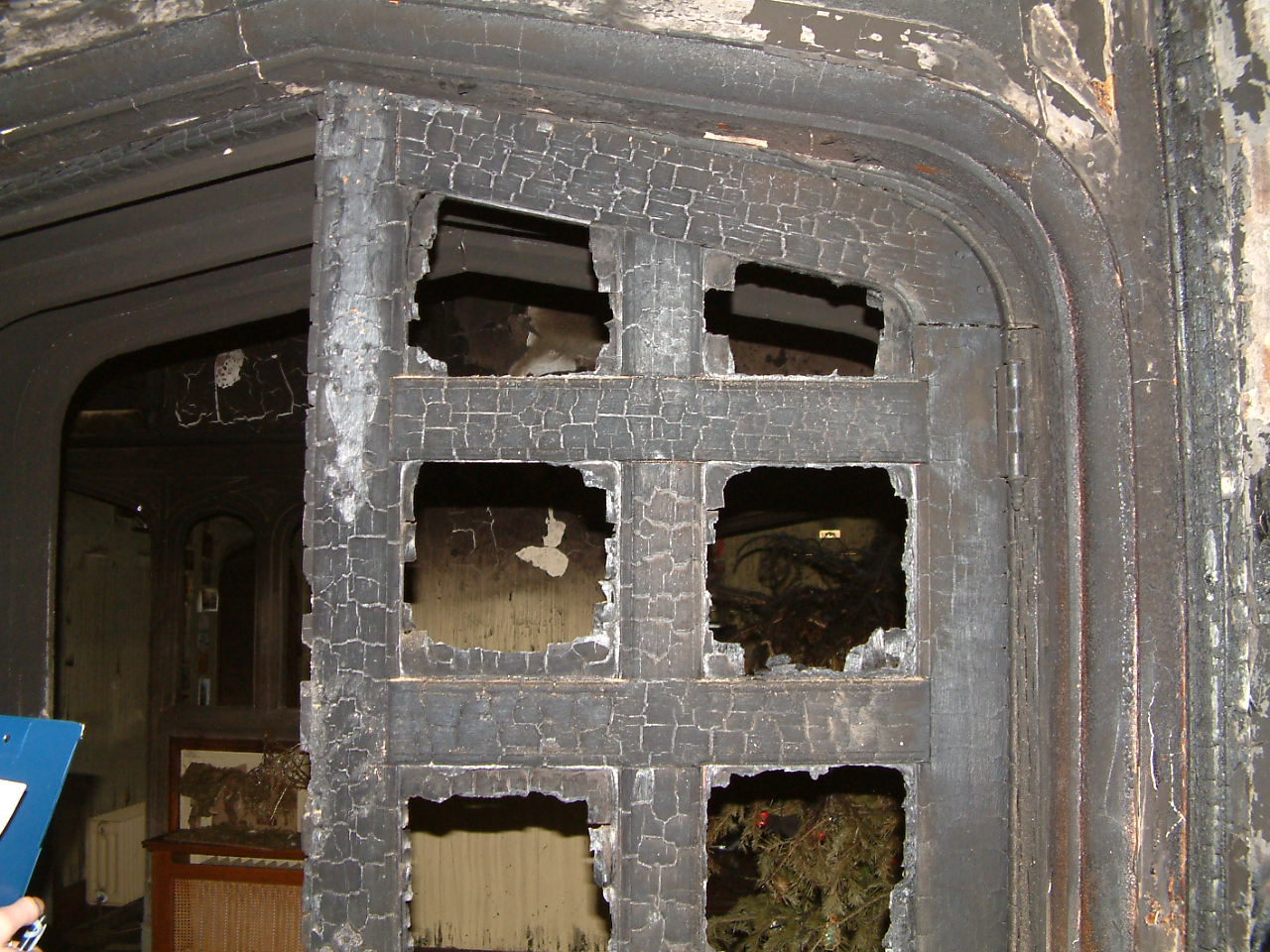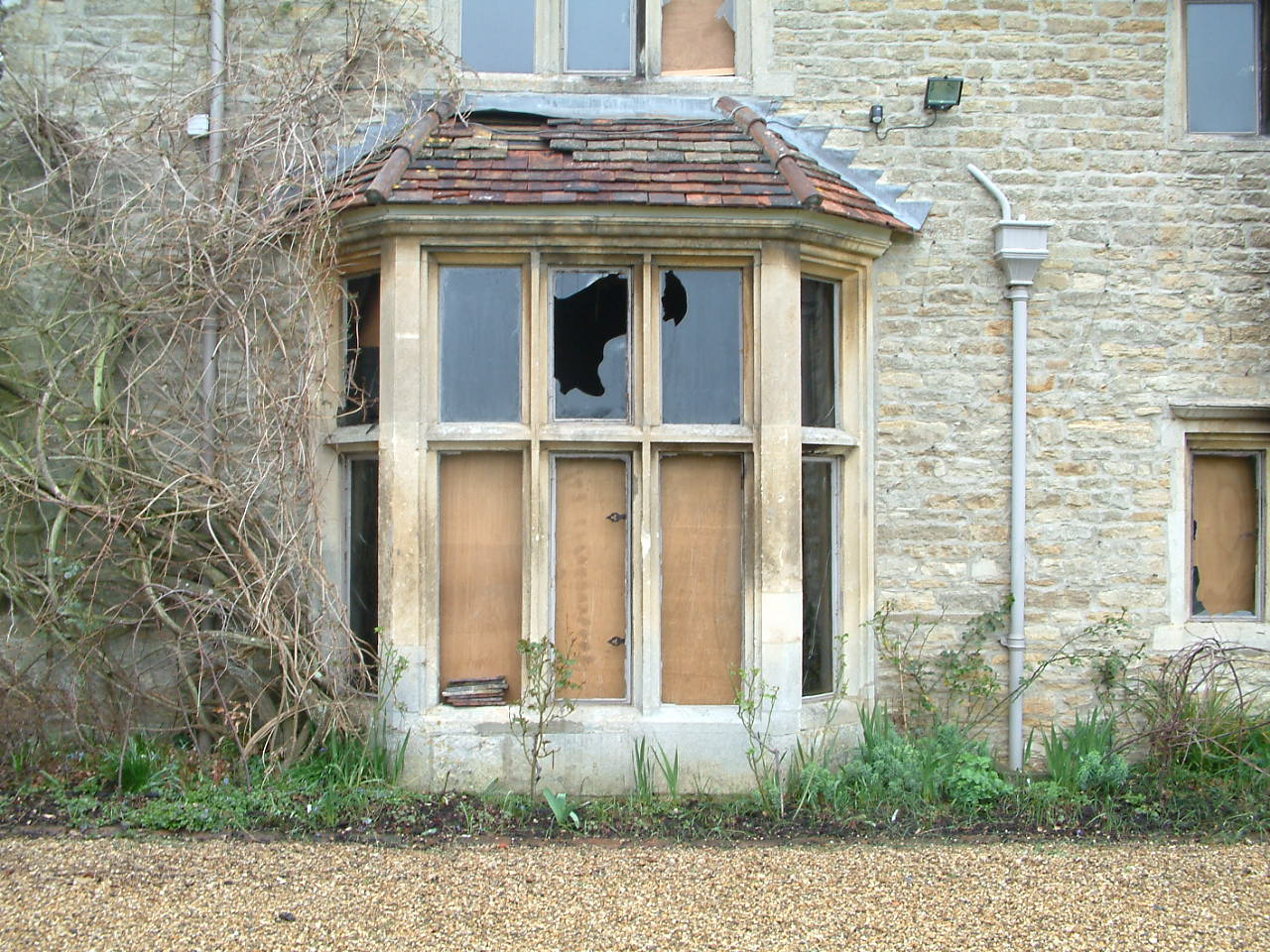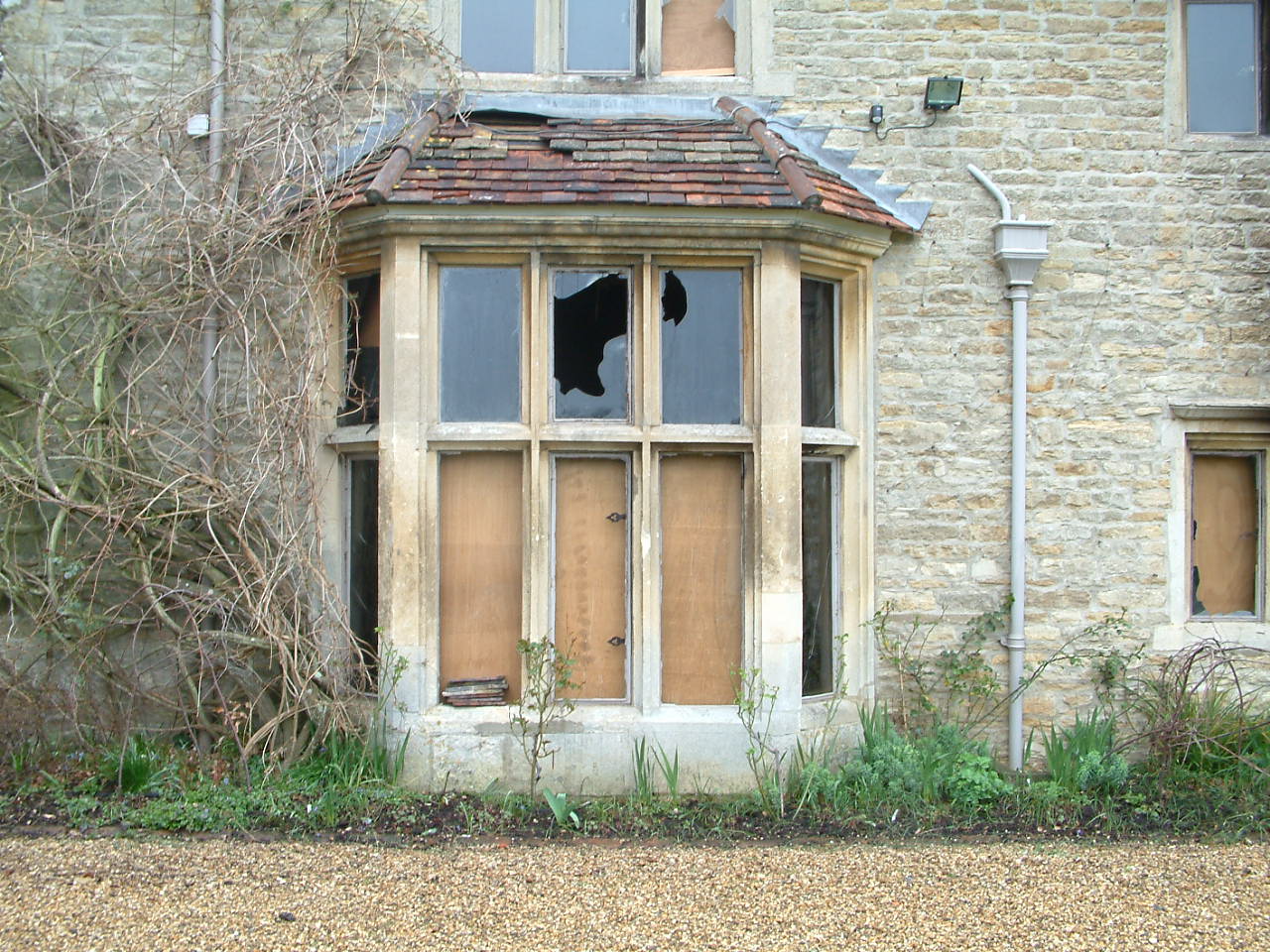 How can we help?
Our expert team of chartered surveyors at Robinson & Hall is well-equipped with the knowledge, market insights and resources required to provide you with an accurate evaluation of your property's reinstatement costs.
Whilst it may be tempting to guess, it's clearly false economy to under-estimate your reinstatement value. If you needed to make a claim, how would you make up the outstanding deficit if a situation actually arose?
It's essential to get your insured value correct. Act now and please contact us to discuss your requirements.