Standard method for calculating housing need
18 May 2018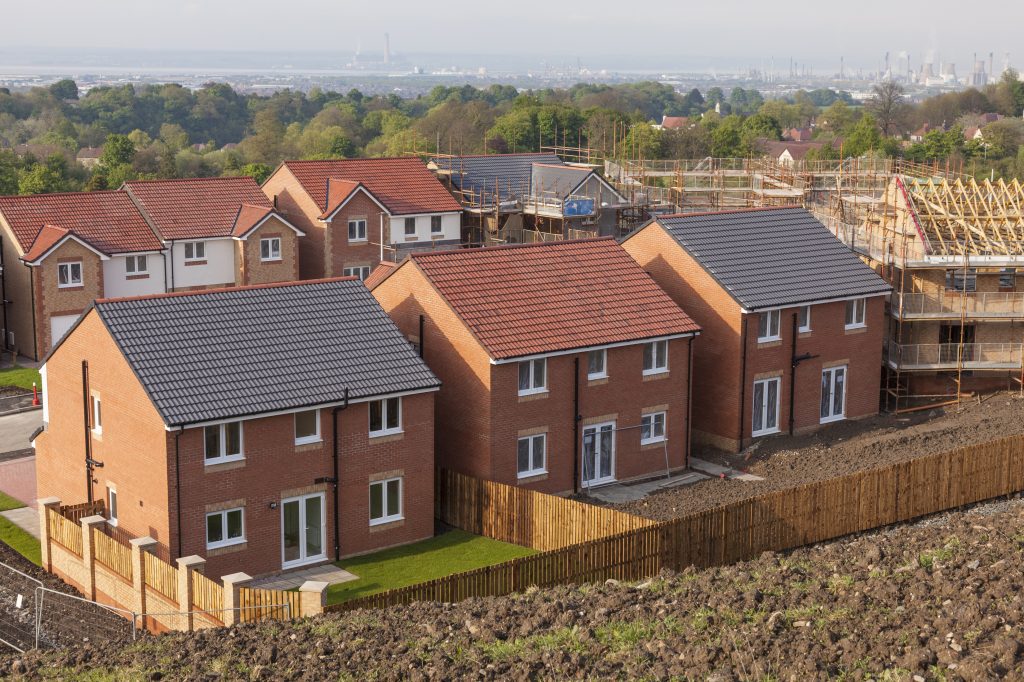 The Government has been trying to standardise the method for calculating housing need applied by each council. The objectively assessed housing need calculation will provide a figure for each planning authority as to how much housing should be provided and, as a result, affects how much land comes forward for development. Up until now each council has used a method of calculating this figure which best suits their requirements. The new standardised approach will provide some consistency and clarity for developers and is also likely to mean that most councils will have an additional housing requirement.
The deadline for these changes to be implemented has been moved back by the Government from the end of March 2018 until six months after the revised National Planning Policy Framework (NPPF) is adopted, which potentially takes it to the end of the year. However, if councils submit their Local Plans prior to the revised date then they will be able to continue using their own method of calculation. A number of councils in the area have been looking to submit their Local Plans to avoid this change.
It was feared that the draft edition of the NPPF would water down or significantly change the principle of a standardised method following political pressure. However, the requirement remains intact (with some loopholes) in the revised document. This shows the Government's commitment towards assisting housing growth.
Back to articles