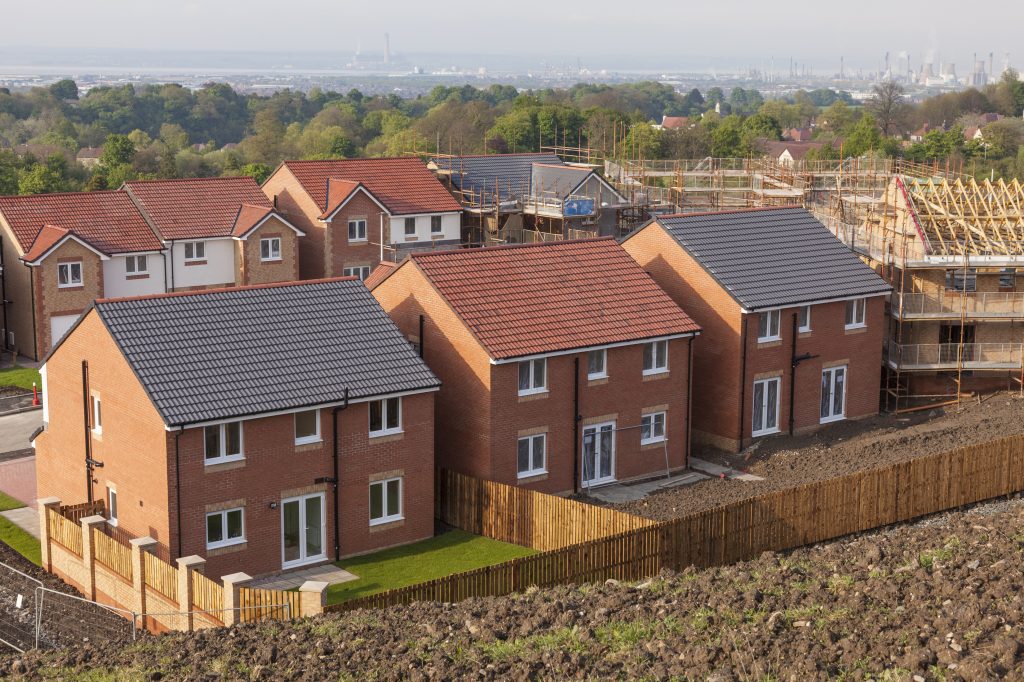 A recent study by the National Infrastructure Commission (NIC) proposes significant new development along a broad corridor linking Oxford to Cambridge. The corridor has been identified as a generator of land for economic development capturing technological expertise in automotive engineering in the Oxford area and biomedical research in Cambridge – a UK version of California's Silicon Valley. In addition to economic growth, a target figure of one million new homes by 2050 has been announced.
Two major pieces of infrastructure form the backbone for this growth:
1. East-West Rail Scheme (which has already started on the Oxford-Bicester stretch) linking into existing rail lines to rail connections to Milton Keynes and Bedford. A range of routes from Bedford to Cambridge is currently being considered, including links to the north or south of Bedford and Sandy which would ultimately connect to the southern end of Cambridge.
2. The Oxford-Cambridge Expressway. Large sections of the expressway are already in existence as a new dual carriageway between Milton Keynes, Bedford and the M1 and further east as it approaches Cambridge. The NIC report appears to favour a route which broadly follows the east-west rail route and would open up land between Bicester, Winslow and Bletchley. An announcement on the preferred route is expected in the next few months.
The Government has recently announced the preference for the majority of the new housing to be accommodated within a number of "garden cities" stretching from Bicester in the west through the Marston Vale south of Bedford, towards possible news settlements in the Sandy and Cambridge areas. The proposed Oxford-Cambridge arc will further strengthen the drive for growth in a region that is already seeing residential development on a significant scale. The number of new homes planned represents a bold and ambitious target. Based on the track record for delivery of homes in the UK, many would question whether these targets are likely to be met.
The NIC report refers to the need to make a development happen and contemplates taking the decision making process away from the authorities that do not meet housing targets and, if necessary, stepping in with compulsory purchase powers. The Government has also stated it is seeking to capture a proportion of the enhanced land value to assist with the huge infrastructure burden associated with development on this scale.
This provides both opportunities and threats for landowners in the region. To promote land is expensive and time consuming and beyond the capacity of most. Agreements with promoters and often involving neighbouring landowners are necessary and these should be carefully scrutinised.
Robinson & Hall is uniquely placed to assist farmers and landowners in this region. With our offices in Bedford and Buckingham, our knowledge of the area is second to none.
We have vast experience in dealing with option and promotion agreements for clients and are well placed to lead farmers and landowners through the many opportunities and threats which the NIC report offers.
For further information or to find out how Robinson & Hall can help you, please call Alice Lawman, Assistant Planner on 01234 362913 or email ael@robinsonandhall.co.uk
Back to articles