Every year at Robinson & Hall we complete more Basic Payment Scheme forms than the previous year due to errors and mistakes being made by farmers and landowners completing the forms themselves.
Unfortunately throughout the year we are approached by clients with letters from the RPA with small mistakes in their claim through to the threat of penalties for five years. Often common errors by clients such as forgetting to fill in one column or using out of date maps can result in severe financial penalties.
So far on average we have resolved more than half of the errors made by clients without penalty.
An example of a case that we have recently dealt with and resolved for no penalty was the case of a farmer not entering '0' in the appropriate column having claimed the protein premium the year before. Due to wheat being grown in the field the action was interpreted by the RPA as if the farmer was trying to claim Hill Farm Allowance in lowland England.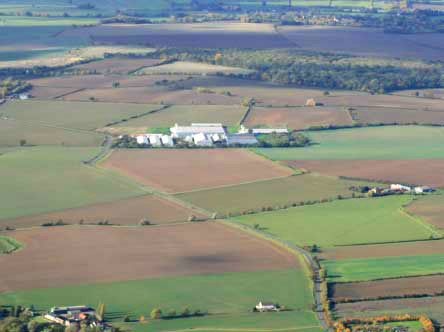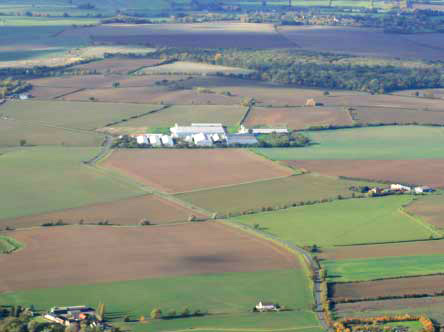 This case highlights the importance of having Basic Payment Scheme forms completed by a professional. The cost of resolving problems or the penalties that result from mistakes are normally far higher than the cost of having the forms completed professionally or to have one of our team double check the forms.