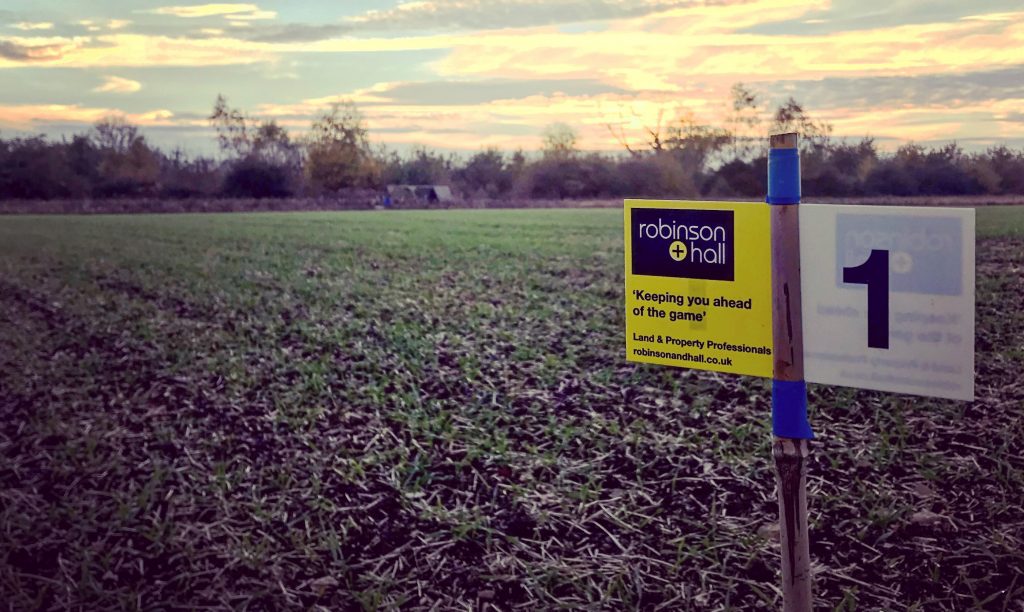 We welcome three new starters since our last newsletter.
New Starters
Sam Cudjoe, Residential Lettings Negotiator
Sam has over 20 years' sales experience in media, telecommunications and education.
She deals with lettings administration, organises property marketing, arranges and conducts viewings, organises reference checks, prepares tenancy agreements, deals with any maintenance issues, undertakes routine property checks and ensures the landlord is fully up to speed with all communications.
In her spare time, Sam likes eating out, listening to music, reading and socialising. She is also a member of the Mark 1 Golf GTI Club and a proud owner of a 1984 Mark Golf GTI convertible. She can often be found at the weekend at Santa Pod Raceway attending the Bug Jams, VW Action and Dragstalgia events.
Michelle Maitland, Residential Lettings Administrator
Michelle also joins the Residential Lettings department. She deals with a variety of administrative tasks and acts as a support to the rest of the department, helping them out when needed. Her key responsibilities are taking phone calls, arranging viewings and preparing particulars.
Frankie Burton BSc (Hons) MRICS, Rural Surveyor
Frankie Burton joined us as Rural Surveyor in October. She graduated from Harper Adams University with a BSc (Hons) Rural Enterprise and Land Management in 2017 and became a Member of the Royal Institution of Chartered Surveyors in November 2018.
Frankie has previously worked for chartered surveyors, Dalcour Maclaren, who work exclusively with the utilities industry. In addition to qualifying as a Rural Surveyor whilst working
there, she predominately worked on Compulsory Purchase Orders, licences, wayleaves, easements and compensation. She has also negotiated option agreements with commercial and agricultural landowners/occupiers for freehold acquisition and rights over land.
Frankie has a range of relevant skills and knowledge but she is looking forward to working on new projects and expanding her skillset. She will be predominately working on estate management, landlord and tenant matters, valuations and supporting the Rural Property & Business team. She is also studying for her CAAV exams to become a Fellow of the CAAV.
In her spare time, Frankie enjoys horse riding, walking her Jack Russell and running (she has completed two marathons!).
New look company newsletter
To ensure our marketing remains modern and fresh, we have revamped our company newsletter design. We hope you have enjoyed the new look.
Recruitment
We have a few vacancies on our website so please visit our careers page to see if one would suit you.
Do you receive our monthly email newsletter?
Due to the change in General Data Protection Regulations (GDPR) last year, you are required to re-opt in to receive our marketing updates. If you would like to be added to our marketing database then please email marketing@robinsonandhall.co.uk with your name and address.
Our email newsletters provide useful information every month so you will be the first to know about any updates you need to be aware of.

Back to articles