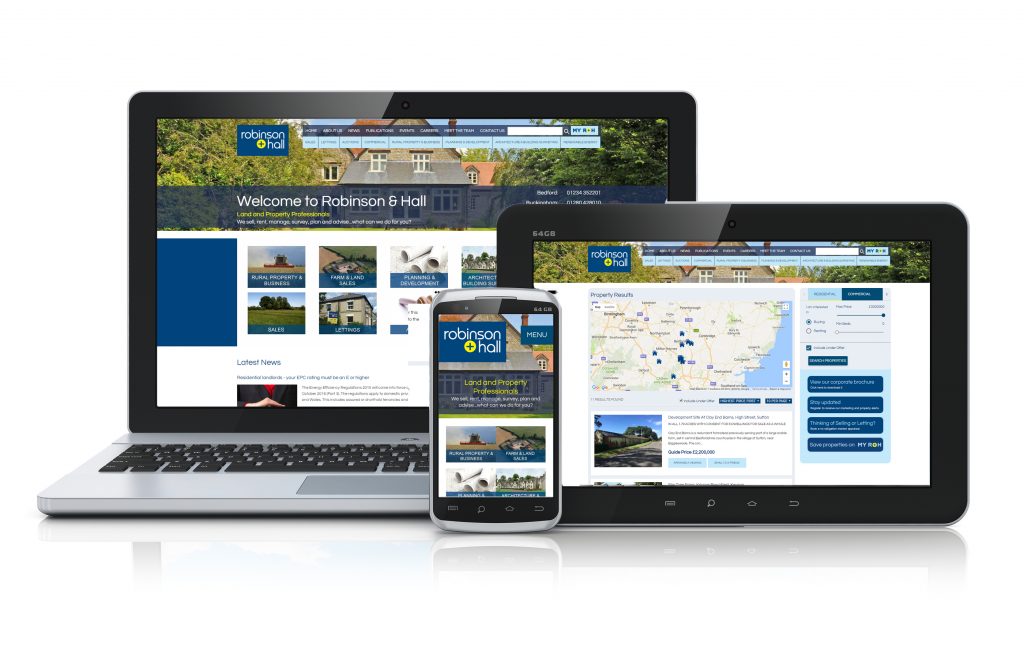 Latest updates at Robinson & Hall since I wrote in our Summer newsletter.
NEW STARTERS

More new starters join our Bedford and Buckingham office. Alice Lawman and Nicola Wheatcroft have joined our Planning & Development department as Planners and Caroline James joins them as a Secretary.
Alice is an Assistant Planner. She has previously gained planning experience working for Regional Enterprise (joint venture between the London Borough of Barnet and Capita) where she made assessments on planning applications and certificates of lawful developments, before moving to the enforcement team.
Alice hopes to enhance her knowledge and grow into a valued member of the team at Robinson & Hall. She plans to work towards becoming a member of the RTPI through completing the APC.
Outside Robinson & Hall Alice loves sport and enjoys cycling and playing hockey for her local team.
Nicola is a Senior Planner.
She has sixteen years' experience working at Milton Keynes Council where she dealt with a range of planning matters, including strategic and cross boundary applications, large residential and mixed use developments and development in the rural area.
Nicola has a particular interest in large scale development, legal agreements and securing the most appropriate mitigation to offset the impact of the development.
Her goal is to gain more experience of rural planning and build up close and positive relationships with clients, helping them through the planning system.
Outside Robinson & Hall Nicola enjoys spending time with her family, eating out and Pilates.
Caroline is Secretary acting as a day to day support to ensure that we can continue to service our growing client base with the same care and attention to detail as always.
MOBILE WEBSITE
I am pleased to announce that our mobile website went live in September. Our new responsive site makes it easier for users to view our services and search for a property on their mobile or tablet device.
WINTER AGRICULTURAL SEMINAR
We will be holding our annual Winter Agricultural Seminar at Villiers, Buckingham again this year on Thursday 30th November. The evening will be packed full of topical advice and tips to enable you to be kept in the know and make the most of rural opportunities.
If you would like to attend please email marketing@robinsonandhall.co.uk
MONTHLY EMAIL NEWSLETTER
In addition to our company newsletters, we send out a monthly email newsletter to ensure that all of our contacts are aware of all industry announcements and changes. We also share our expert advice with you to make sure you are kept up to date with the latest news.
If you would like to register for our email alerts please email marketing@robinsonandhall.co.uk
Back to articles