Proposed lettings industry regulation announced
23 April 2018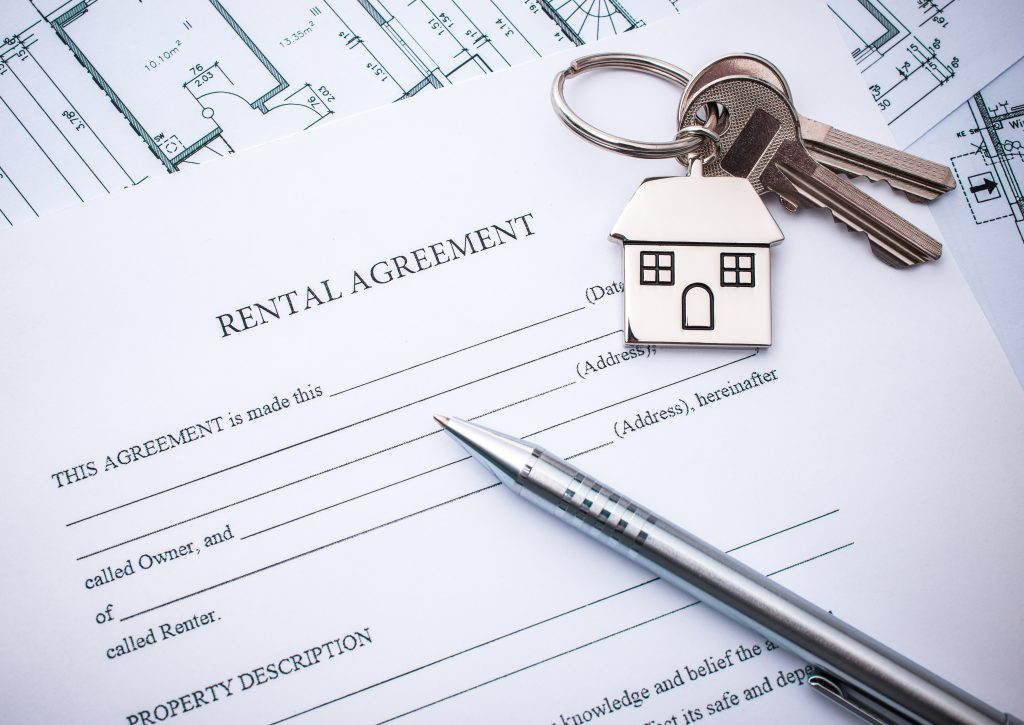 On 1st April 2018, the Government announced its response to consultations for lettings industry regulation, including the proposal of a new independent regulator which would have responsibility for letting and managing agents.
All agents will have to follow a new code of practice and hold a nationally recognised qualification, with at least one person in every organisation required to have a higher qualification.
The newly formed independent regulator will be given powers of enforcement for agents who break the code and those who fail to comply will not be allowed to trade. Serious code breaches will result in prosecution.
Other proposals to be brought in under the new code include:
Letting and managing agents to undertake continuing professional development
A new system to help leaseholders challenge unfair fees, including service charges
Support for leaseholders to switch their managing agents where they perform poorly or break the terms of their contract
The new code is to be developed by a working group consisting of industry professionals, tenants and regulation experts. The group will be established as soon as possible and is expected to draw up the final proposals early next year.
Kellie Marsh, Lettings Manager at Robinson & Hall, said: "The industry has been unregulated for a long time so this is very welcome news. We fully agree with the proposal and hope that this helps to remove rogue agents. We are proud to adhere to both Propertymark and RICS (Royal Institution of Chartered Surveyors)."
Back to articles