Proposed Agricultural Permitted Development Rights Changes
20 March 2018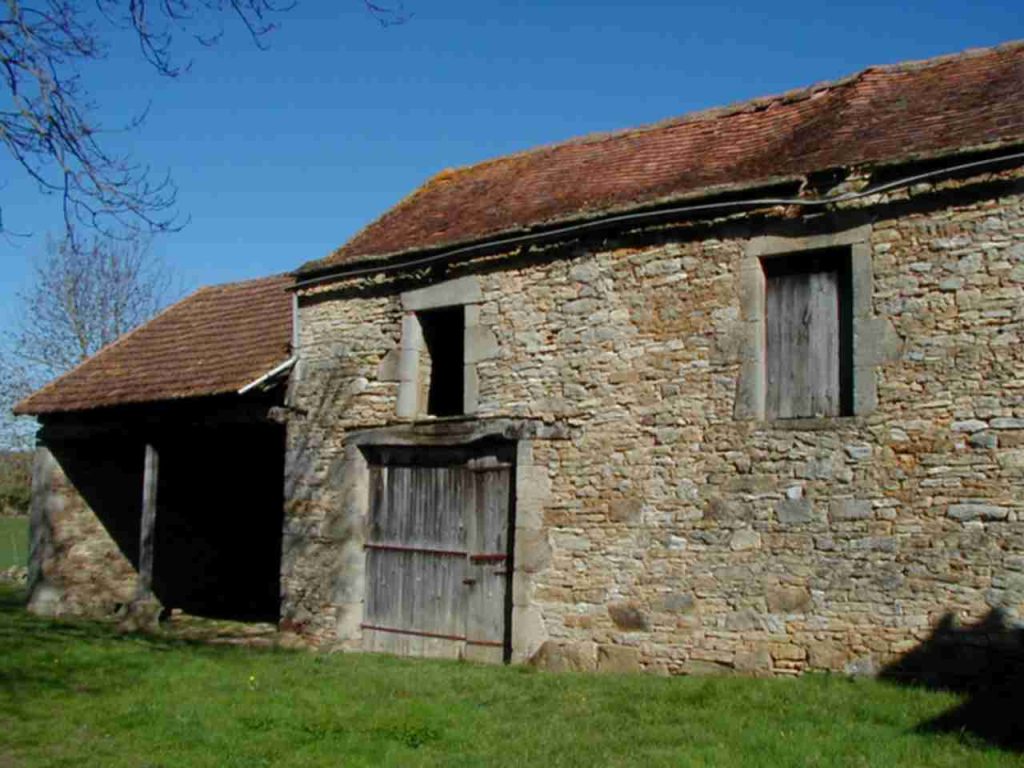 Rural communities will be given more options to convert agricultural buildings into family homes to better meet local housing needs through planning rule changes, announced by Housing Minister, Dominic Raab, on 12th March 2018. He stated that the country needs to be 'more creative' in order to meet the housing needs of rural communities. By making planning rules more flexible in relation to the use of existing buildings, it is hoped that more much needed homes for families will be provided.
Currently Class Q of the General Permitted Development Order allows the conversion of agricultural buildings to residential dwellings without the need for a formal planning application, instead using the less onerous prior notification procedure. The existing regulations allow:
The provision of up to three dwelling houses.
The cumulative floor space of the existing building must be less than 450 square metres.
The proposed changes will allow for:
Up to three larger homes within a maximum of 465 square metres, or;
Up to five smaller homes, each no larger than 100 square metres, or;
A mix of both, within a total of no more than five homes, of which no more than three may be larger homes.
In the same statement, the Government also announced that applicants will have an extra year to convert existing storage and distribution buildings (Use Class B8) into new homes through the prior approval process. This temporary permitted development right has been extended until 10th June 2019.
The final part of the announcement was the increase in the size allowance of new agricultural buildings not needing planning permission (through the prior approval process) on larger farms from 465 square metres to 1,000 square metres.
The changes are due to come into force from 6th April 2018, however no information has been given on the exact working and therefore how the changes will operate in practice. We will monitor closely and provide a further update when more details are forthcoming.
If you require any more information on this topic or wish to discuss the potential for redevelopment then please do not hesitate to contact our Planning office.
Back to articles