Preventing squatters over the festive period
6 November 2018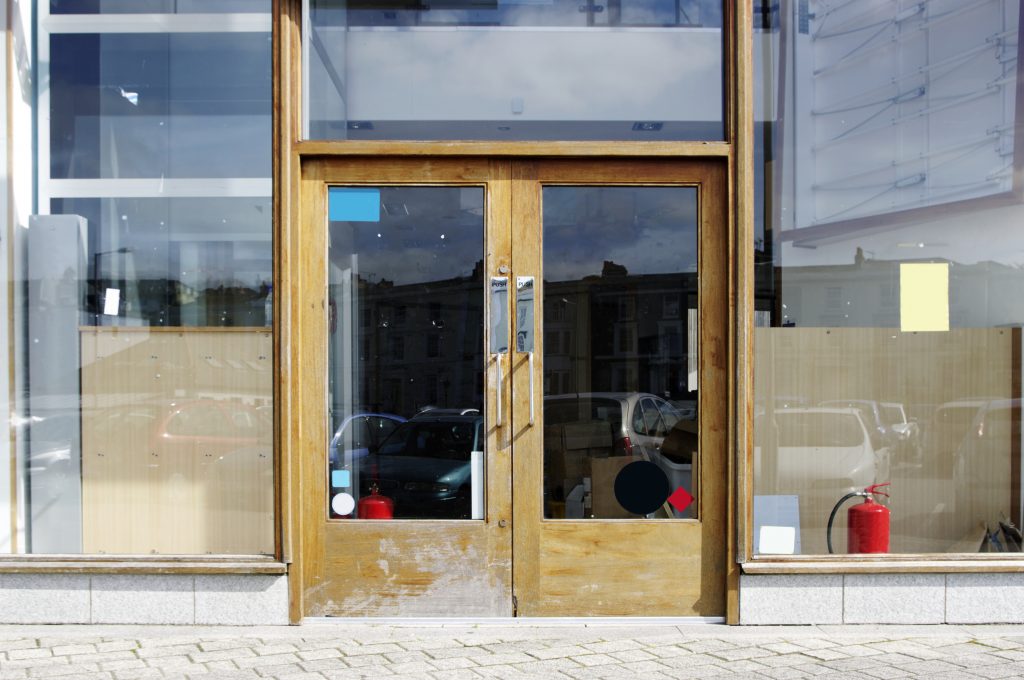 As Christmas draws closer, squatters are probably the last thing on your mind when thinking about closing up a commercial premise over the holiday. Unfortunately every year over the festive period, an increase in squatters occupying empty buildings such as shops and restaurants is seen and they can cause substantial and severe damage to the property. Some even look for vacant units to trade unlawfully from, advertising a 'closing down sale' or that 'everything must go'.
Squatting in a residential property is illegal and can mean a prison sentence of up to 6 months and a fine of up to £5,000. However, squatting in a commercial property isn't currently an offence so landlords can face a tough battle to evict anyone in their property who shouldn't be in there.
There are a number of measures that you can do to protect your premises, including:
Ensuring that there are sufficient alarm systems and CCTV;
Installing reinforced security doors and tamper proof locks to doors and windows;
Employing 24/7 security guards to remain on site or carry out regular inspections;
Ensuring that sufficient insurance policies are in place to cover damage/loss, legal fees, loss of rent and any other resulting loss;
Disconnecting water, heating, electric or gas to make the premises unwelcoming;
Removing anything valuable.
Whilst squatters should be reported to the police, there is not a lot they can do about it. Obtaining a possession court order will be required but this can take some time to be granted. Gaining the appropriate legal advice as quickly as possible is key as this will assist with getting squatters removed and help can be given to prevent future incidents.
For property lettings advice or to discuss your requirements, please don't hesitate to get in touch with Kellie Marsh, Residential Lettings Manager or Richard Sheppard, Commercial Property Surveyor.
Back to articles